Niio is featured in International Luxury Hotel Association with Rob Anders interviewed by BestBuy

by International Luxury Hotel Association
Rob Anders, Niio's Co-Founder and CEO, discusses ways to enhance a guest's experience by utilizing the power of digital art. He explains how this new medium can create fluidity in hospitality spaces by ensuring continuity from public spaces into private rooms, enabling the hotel to create meaningful connections with guests and brand affinity.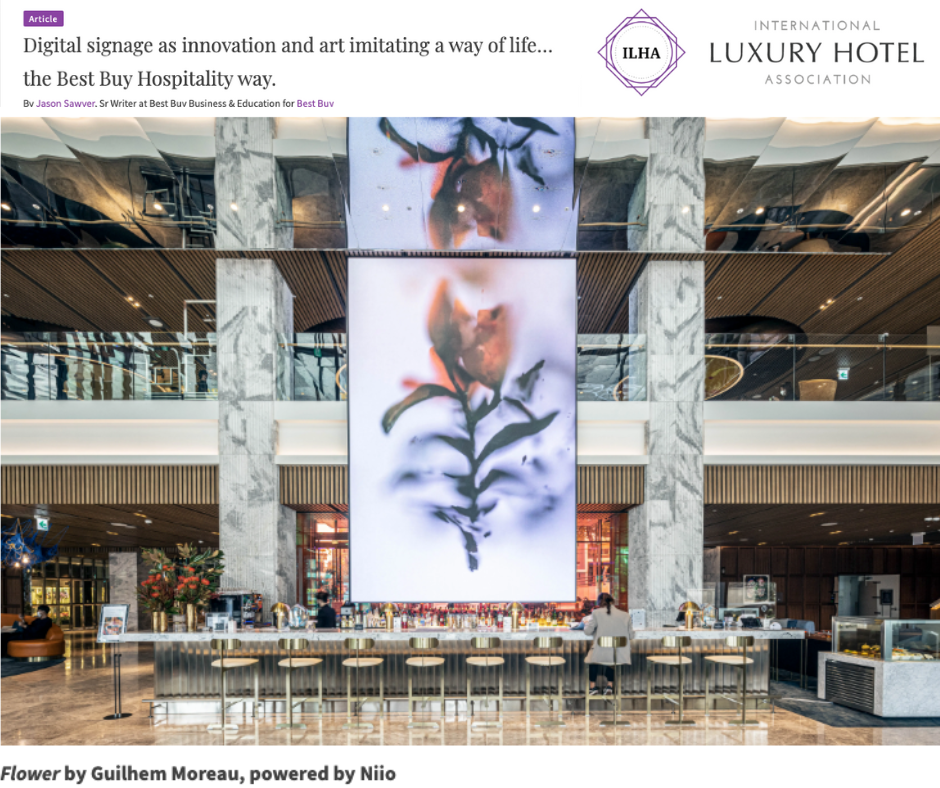 Niio is featured on Forbes as one of the few companies leading the web3 & NFT enabled Art industry

by Forbes
Niio was highlighted in a Forbes article as one of the few companies in the world 'leading the pack' in the new NFT industry: "New-age Web3-enabled art is highly attractive to today's customers and can help create client experiences that increase client retention over the long run."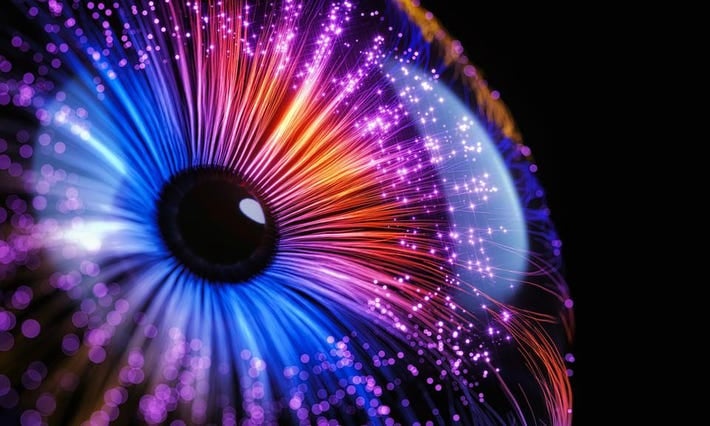 Hilton Announces New Digital Art and NFT Pilot Program to Enhance the Stay with Niio Art Partnership

by Hilton
Hilton and Niio Art are joining forces to enhance and differentiate the guest experience by bringing rotating collections of curated digital art to public areas and to the guest rooms, in properties around the world. For the first time ever, guests will be able to take this experience home with them through Niio's art streaming subscription service and NFT giveaways.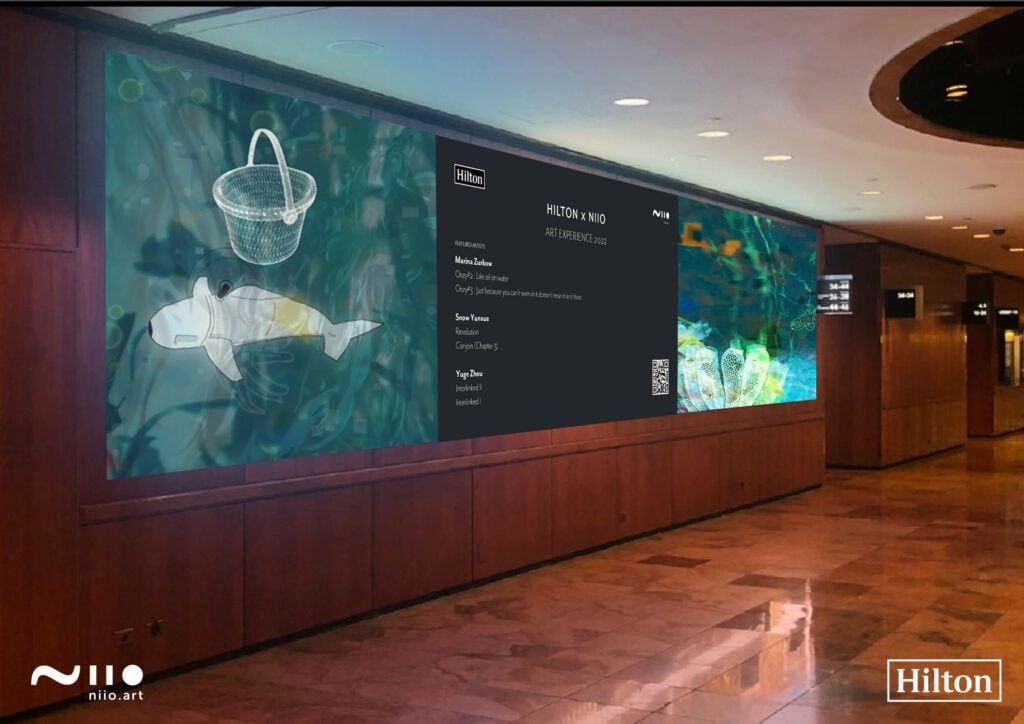 Niio announces $15M Series A following strategic partnership with Samsung Displays

by Tech Crunch
Niio, a digital art platform featuring work ranging from contemporary artists and galleries through to NFTs, announced today it has closed $15 million Series A funding in the wake of a strategic partnership with Samsung Displays, announced last week.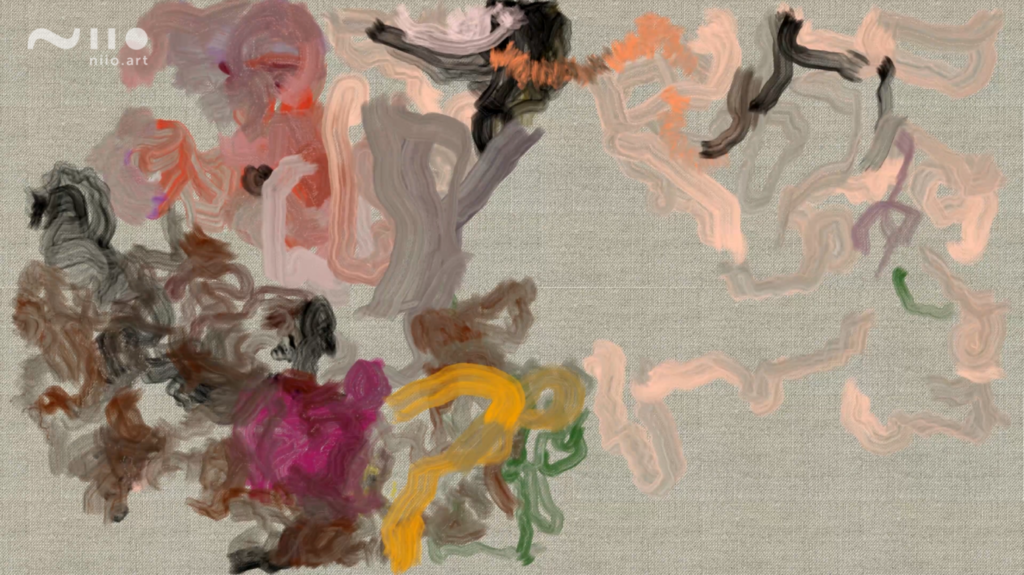 How Samsung Displays Realize Best-in-Class Presentation of Digital Artworks With Global Niio.Art Partnership

by Samsung
Samsung Electronics is today announcing its partnership with Niio.Art, a US-based company that offers access to the highest quality digital art from thousands of leading contemporary artists and galleries.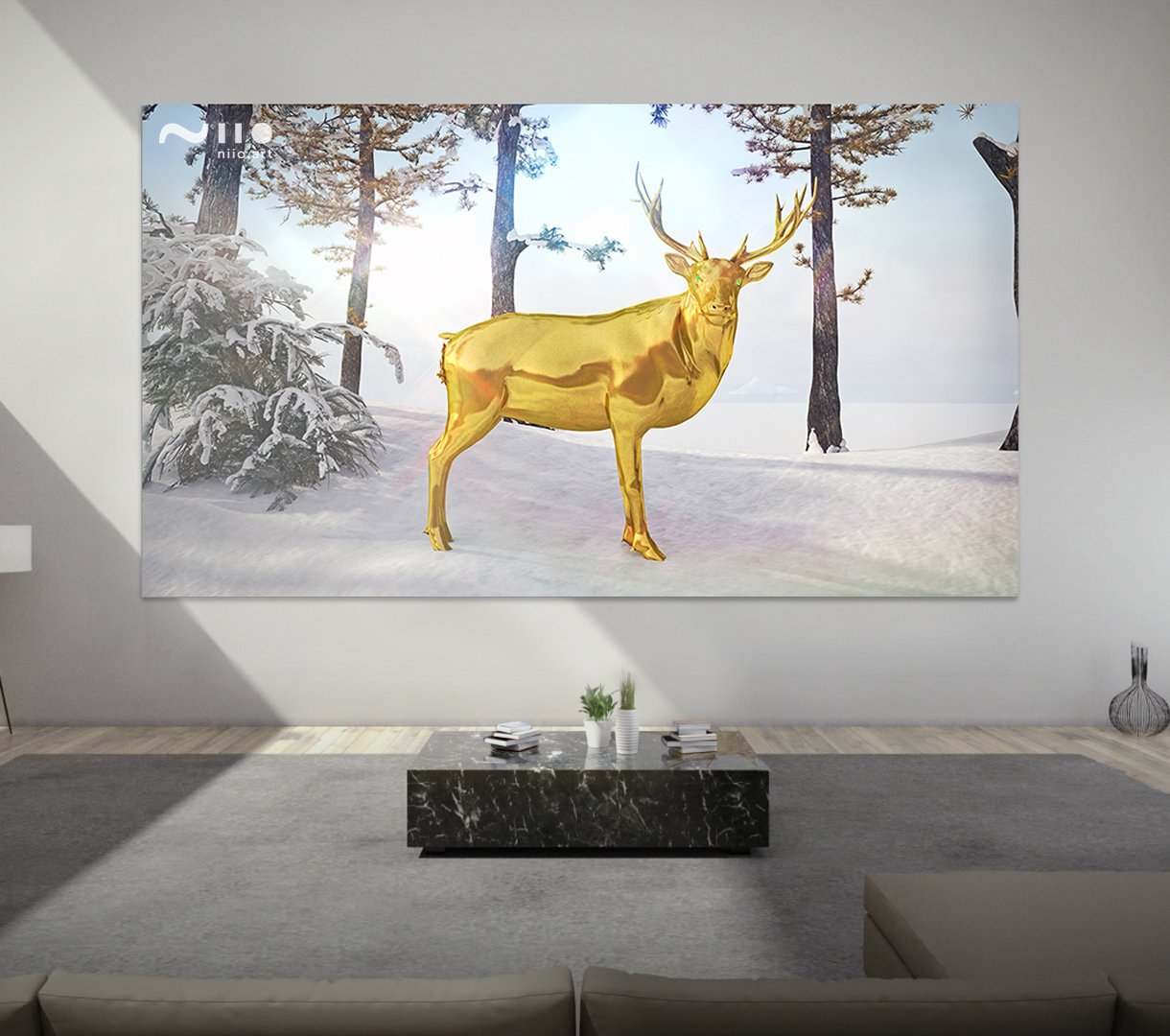 #TradeTalks: What is driving the #NFT trend?

by Nasdaq
Niio CEO Rob Anders joins Jill Malandrino on Nasdaq #TradeTalks​ to discuss what is driving the #NFT​ trend, whether memes pulled from social media could make a sound digital art investment, and what people need to know as the hype builds.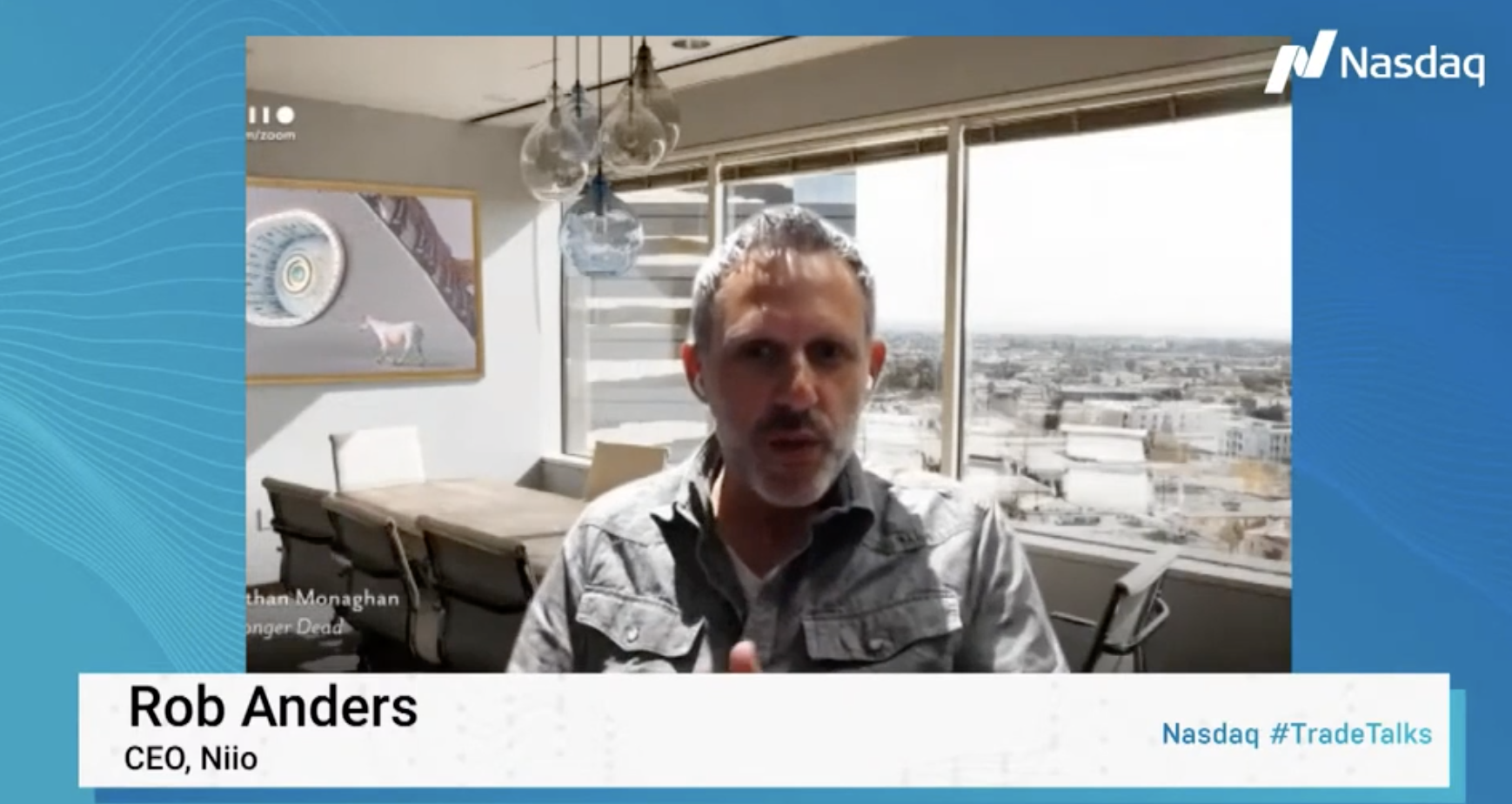 NFTs and multi-million dollar JPGs: The rise of digital art

by The Times
Rob Anders, the chief executive of the digital-art platform Niio, which hosts more than 15,000 digital artworks, suggests that Covid-19 is the reason behind this craze. "Video art has been around since the 1970s," he says. "But the greater accessibility of digital art has given it greater relevance."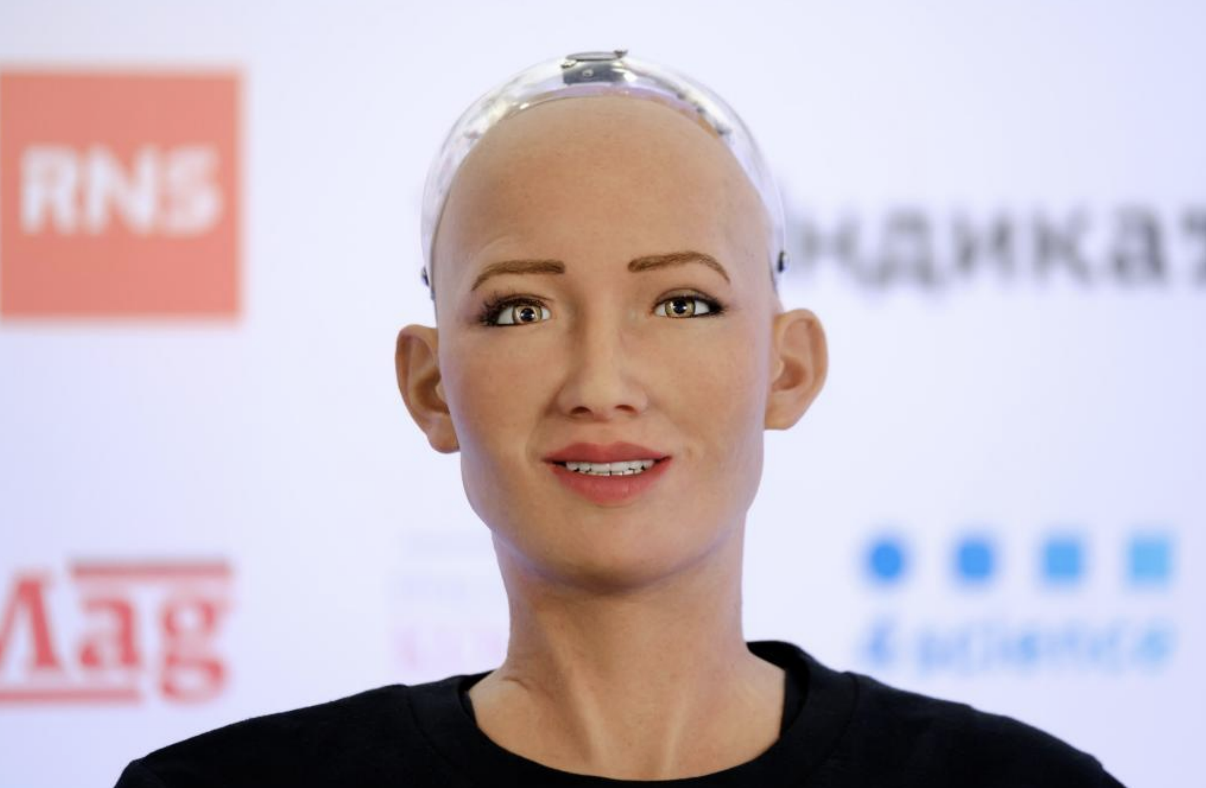 Jack Dorsey's first ever tweet sells for $2.9m

by BBC
"This is a watershed moment and proof of concept for digital art, which has been dogged by questions of commercial value, authenticity, ownership and scarcity," said Rob Anders, boss of Israel-based digital art platform Niio.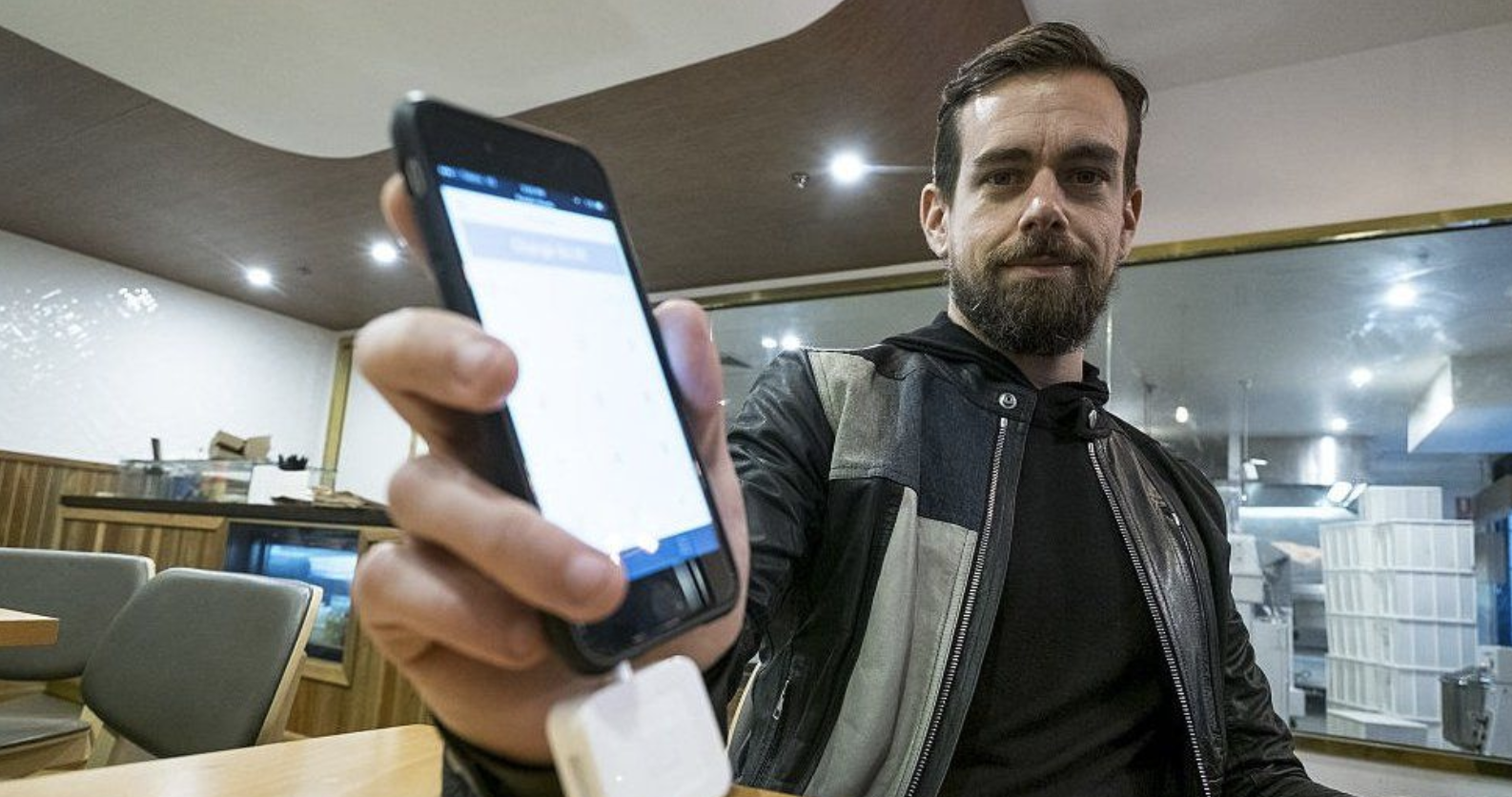 Art World Gets Crash Course in NFTs; a Frenzy Ensues

by The Wall Street Journal
Not a crypto-millionaire yet? Digital art platforms like Niio Art are currently developing more affordable alternatives so art lovers who want to participate in the NFT phenomenon can still display tokenized art at home.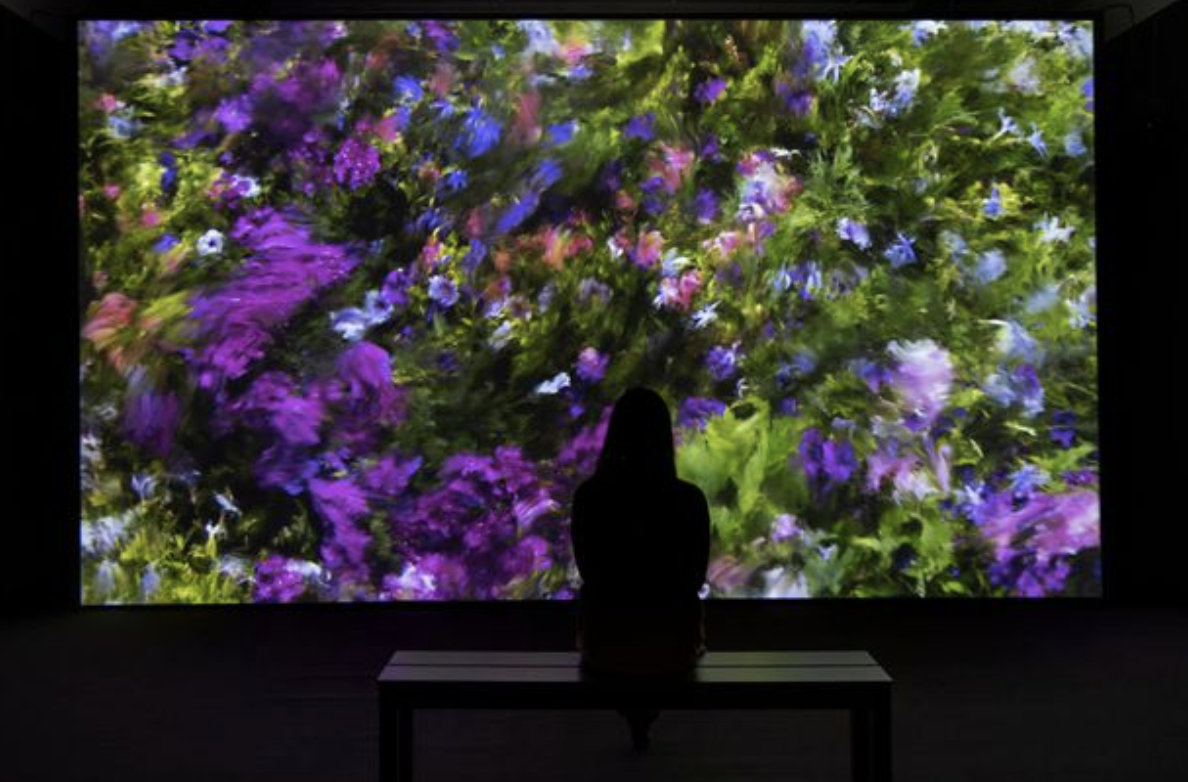 Flying cats and a burning Banksy: why are digital art prices suddenly rocketing?

by The Guardian
"What we're witnessing is a tipping point for digital art," says Rob Anders, CEO of Niio, a streaming platform that hosts more than 15,000 digital artworks.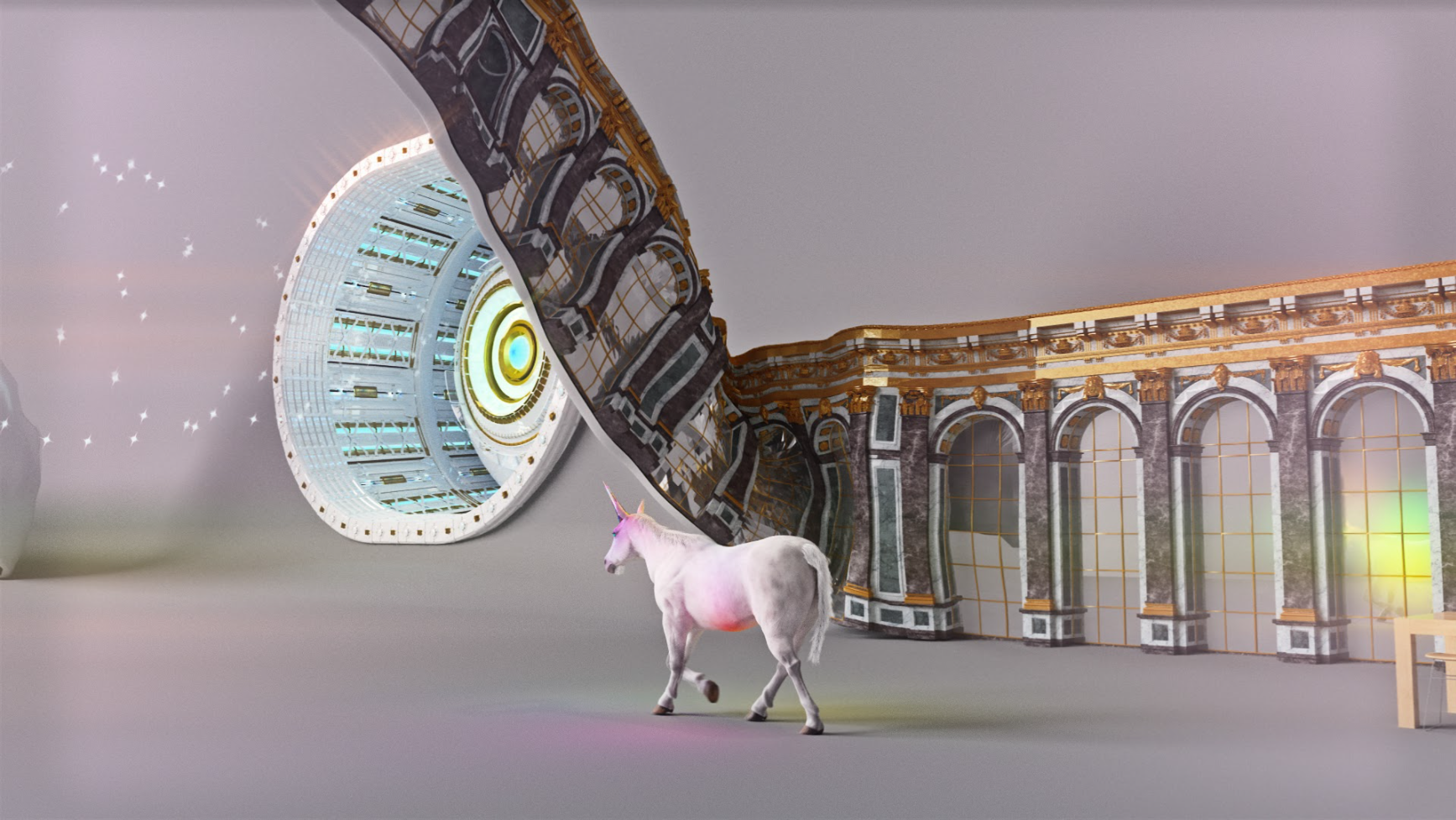 Samsung Canada Q&A with Alex McLeod, Canadian visual artist and finalist of Samsung The Wall X Niio Art Awards

by Samsung Newsroom Canada
In 2020, Samsung partnered with Niio, the premium platform for new media art, as part of a global art competition to discover the most inspiring digital art from around the world. Artists competed for a chance to be exhibited internationally on Samsung's The Wall, a luxury, large form multi-purpose 4K MicroLED digital art canvas.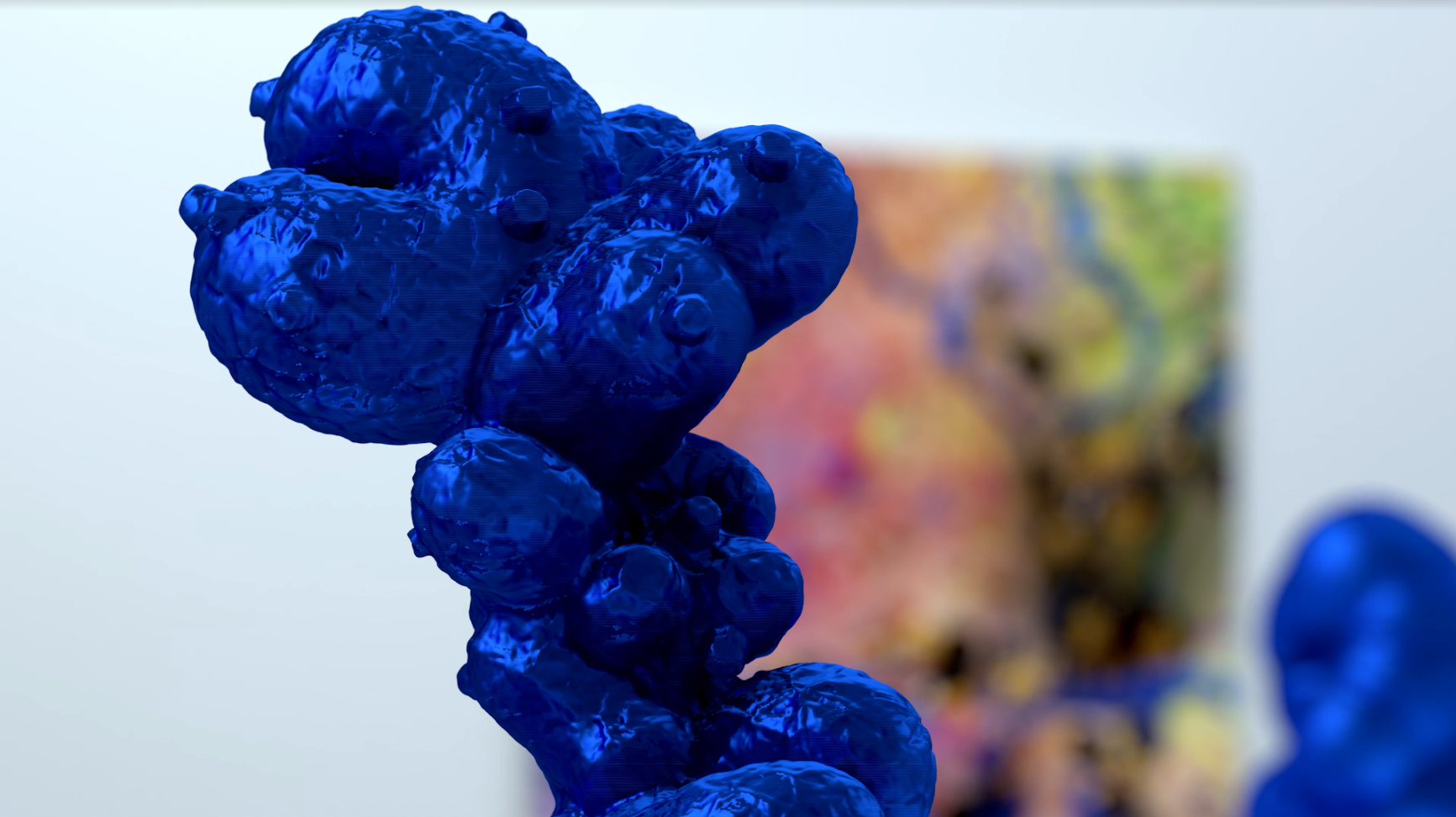 Adomni Expands Cartop Advertising Program To Include Niio Digital Artwork

by Martechseries
To provide visual inspiration, Adomni will intersperse curated moving image artworks from Niio into the digital out of home advertising loop.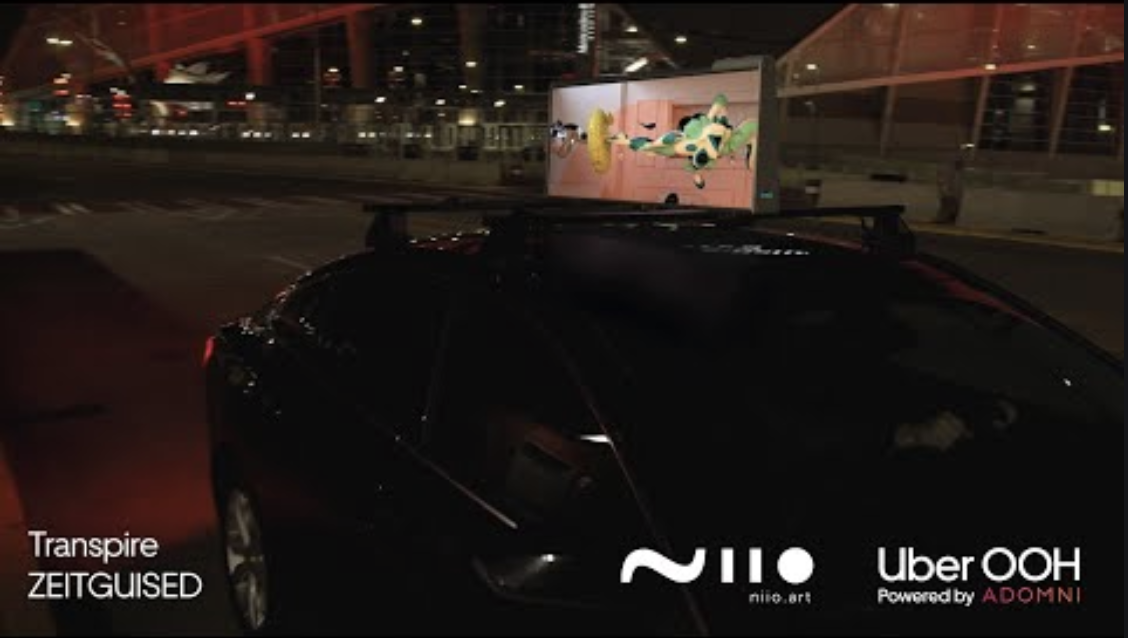 Is digital art coming of age under Covid?

by Computer Weekly
Israeli startup Niio is advancing a digital art platform comparable with Spotify. Is the digital medium for high art coming of age in these Covid times?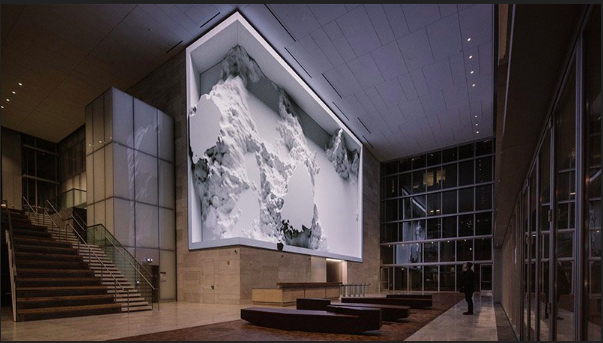 ARTWORK: Refik Anadol / Wind of Boston
'The code is the paint and the screen is the canvas' - Niio's online art

by Jerusalem Post
By now, we'd all love to have an exciting new background for our Zoom meetings, and Niio, a Tel Aviv-based start-up that provides art for the digital age, has a free solution.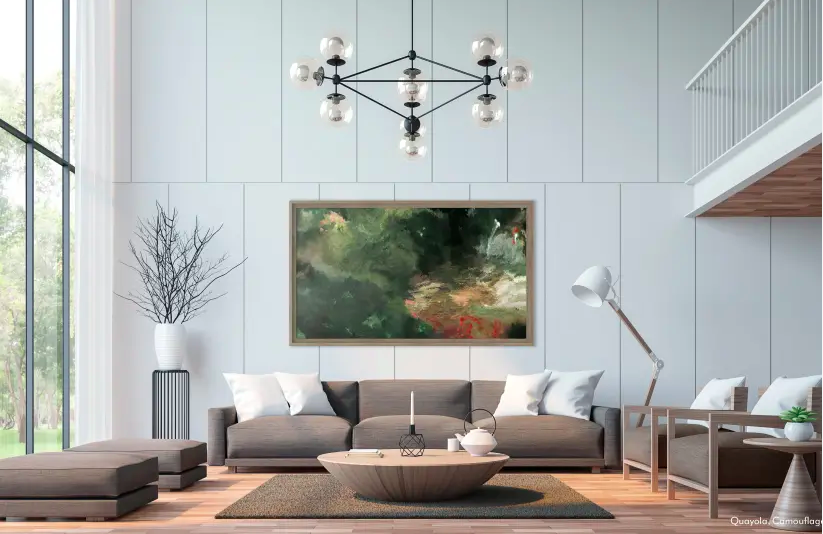 ARTWORK: Quayola / Camouflage
Introducing 'art for the digital age'

by Spear's Magazine
As most physical venues remain shut around the world, Spear's hears from Rob Anders, co-founder of Niio, a digital art platform which hosts 3,500 artist, about how the role of technology in keeping the art world afloat and 'art in the digital age'.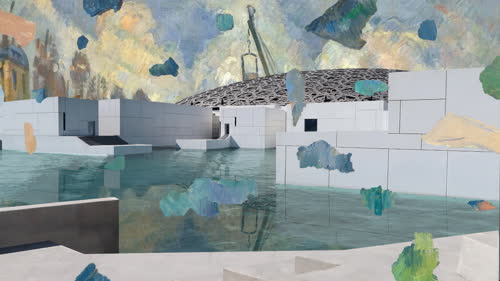 ARTWORK: Joe Hamilton / Cézanne Unfixed
These Streaming Platforms for Art Are Creating New Commercial and Conceptual Possibilities

by Artsy
Quarantine has meant a bevy of changes for the art world, as institutions and individuals alike grapple with the radically new balance between connection and distance. Perhaps the most fundamental change has been the transition of viewing artwork into an experience mediated by screens.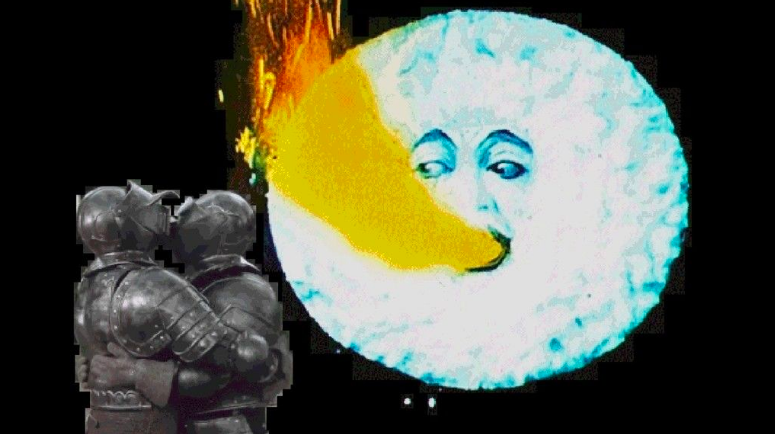 ARTWORK: Lorna Mills / All Knight Long, 2025, TRANSFER
Change Your Background On Zoom With These New Free Images From Niio

by Forbes
The release of downloadable moving art backgrounds for Zoom users is a direct response to the global pandemic and intended to inject inspiration, creativity and individuality into people's daily lives through access to dynamic digital artworks.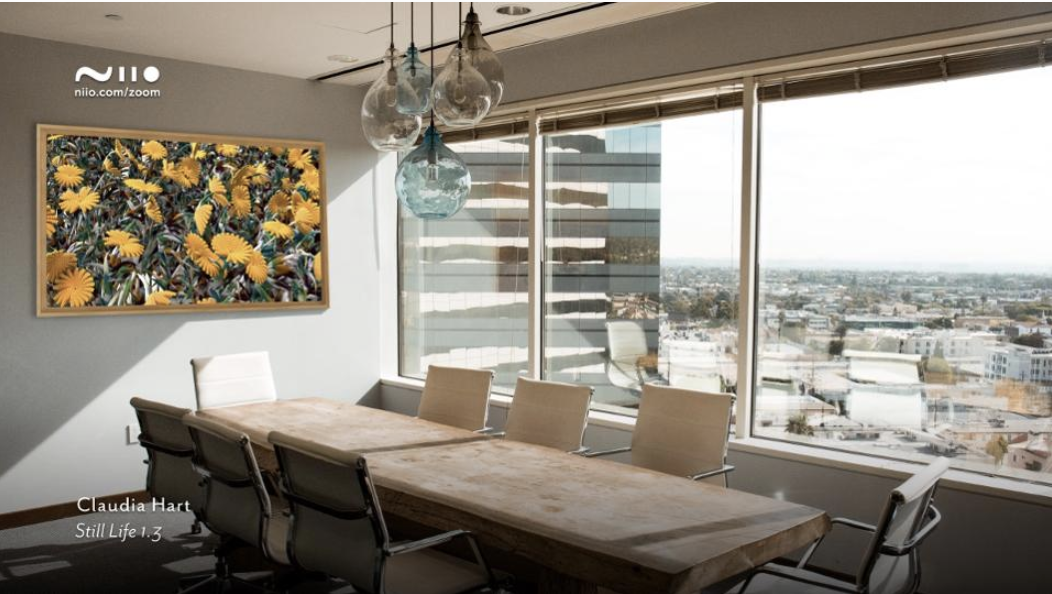 ARTWORK: Claudia Hart / StillLife Series
Samsung & Niio Art Launch Prestigious Global Digital Art Competition Celebrating Visual Arts on 'The Wall'

by Bloomberg
Niio Art Launch Prestigious Global Digital Art Competition Celebrating Visual Arts on 'The Wall'.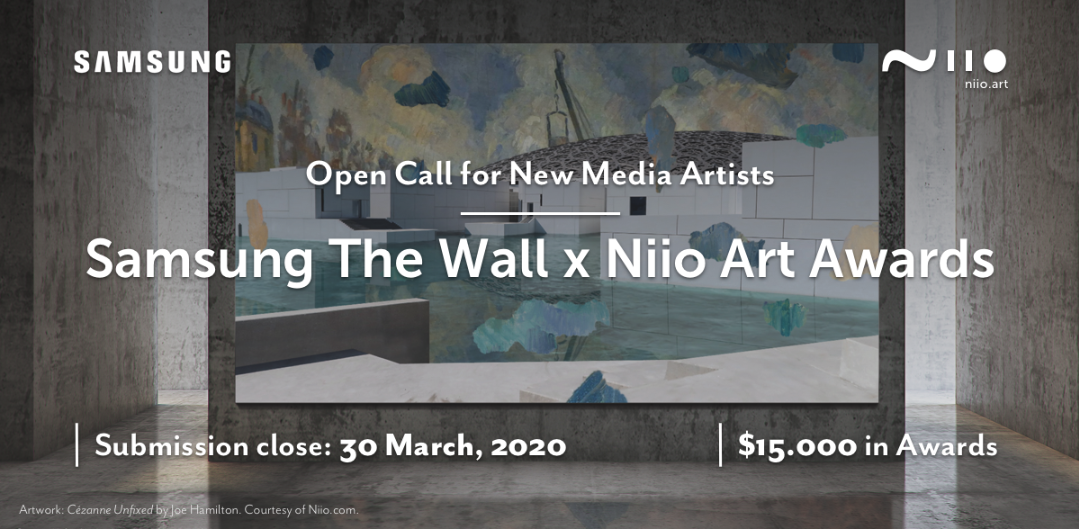 ARTWORK: Joe Hamilton / Cézanne Unfixed
The deal of the art

by Globes
Israeli startup Niio aspires to become the Spotify of visual art, but faces some special challenges.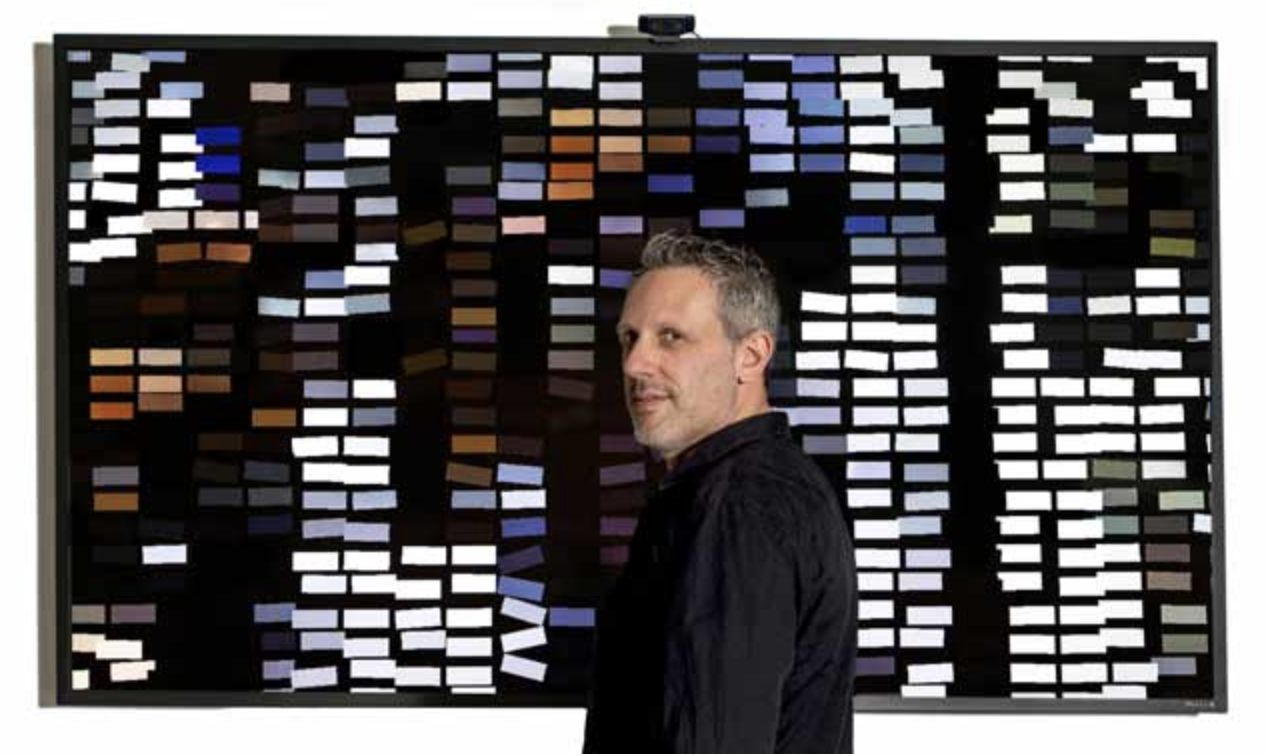 ARTWORK: Ronen Tanchum / Awareness
Digital Innovation in Art nominee Niio: "Most people totally underestimate what the impact of the Fourth Industrial Revolution is"

by .Art
Niio is a digital platform that strives to educate difficult audiences and turn TV screens into creative canvases, inspiring people and communities all over the world.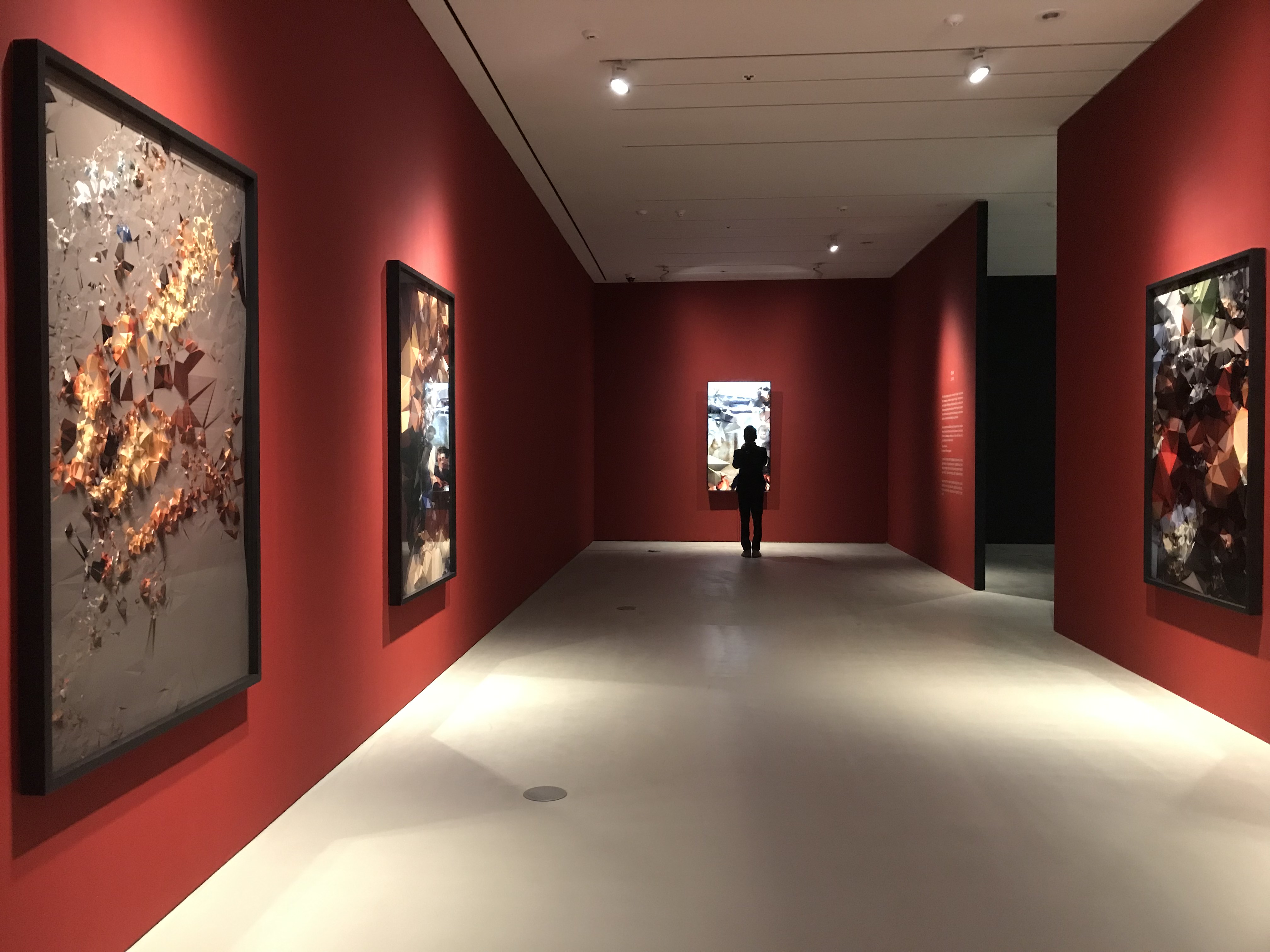 ARTWORK: Quayola / Iconographies
Cyberport x Niio Join Hands To Present "Esports Digital Arts Prizes 2019"

by Business Insider
The pioneer of Hong Kong's esports and digital entertainment development, Cyberport joins hands with Niio, the premium platform for new media art, trusted by leading artists, galleries, collectors and curators, to present the "Esports Digital Art Prizes 2019".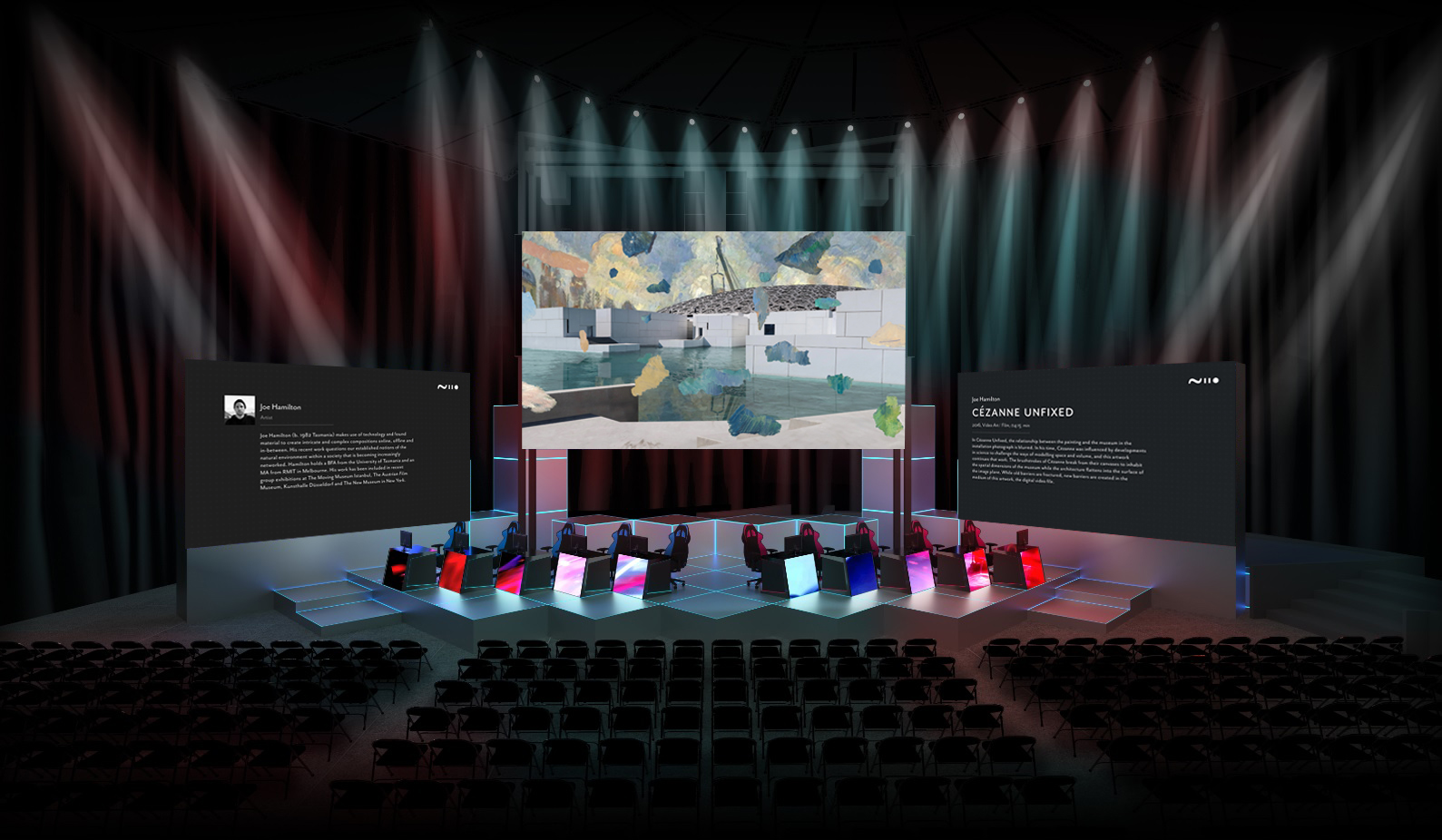 ARTWORK: Joe Hamilton / Cezanne Unfixed
Interview with Rob Anders, Niio Co-Founder

by Art Market Guru
Niio is a technology start-up designed to be an entire ecosystem for the new art world, founded in 2014 by Rob Anders (CEO) and Oren Moshe (CPO). It is now one of the world's leading platforms for digital artwork, collaborating with artists, galleries and collectors all over the world. Here, we talk to Rob Anders, (CEO and Co-Founder) who sheds some light on what Niio offers, projects they have worked on and how they hope to shape the art market.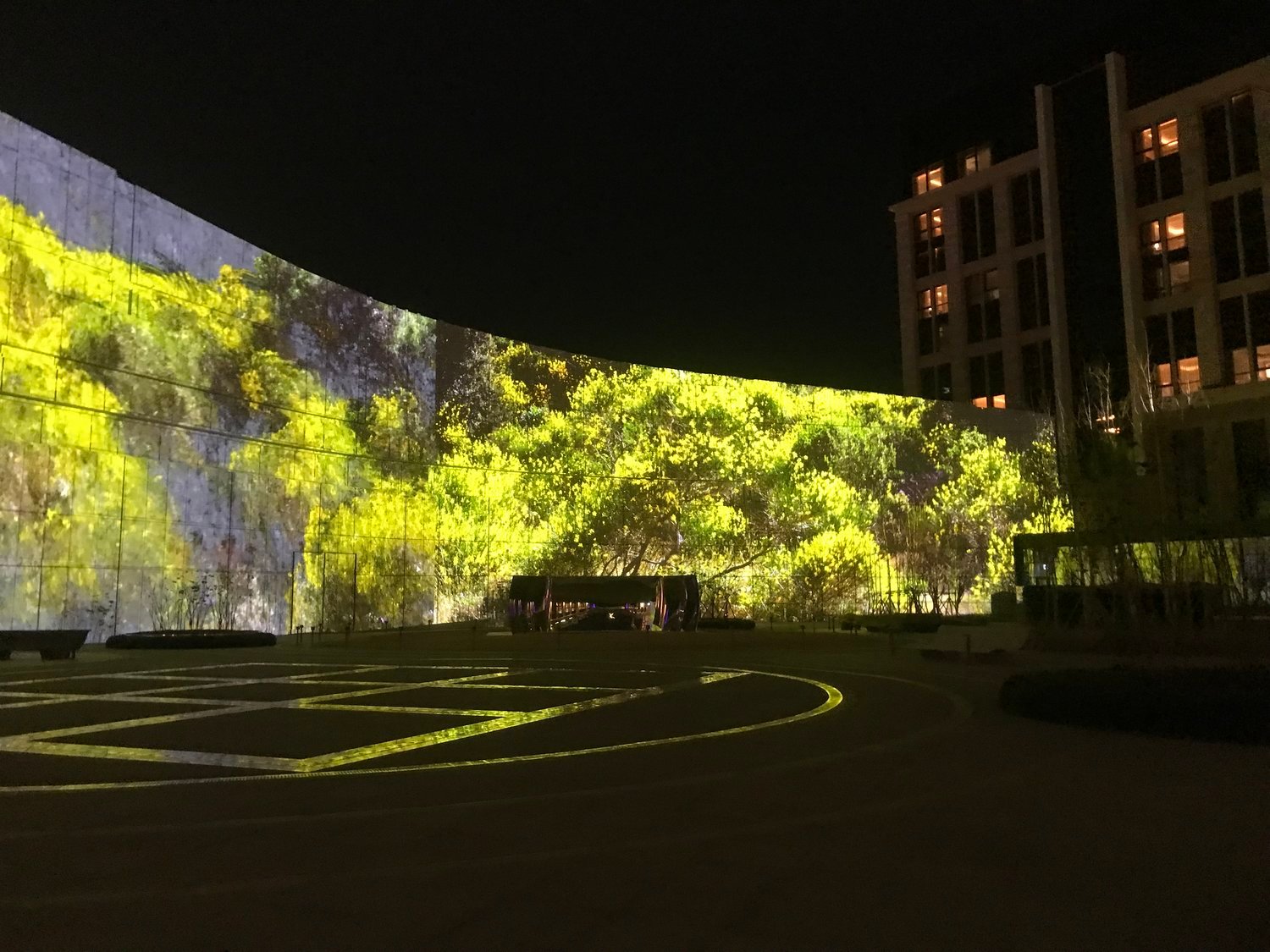 ARTWORK: QUAYOLA, PLEASANT PLACES // PARADISE CITY ART SPACE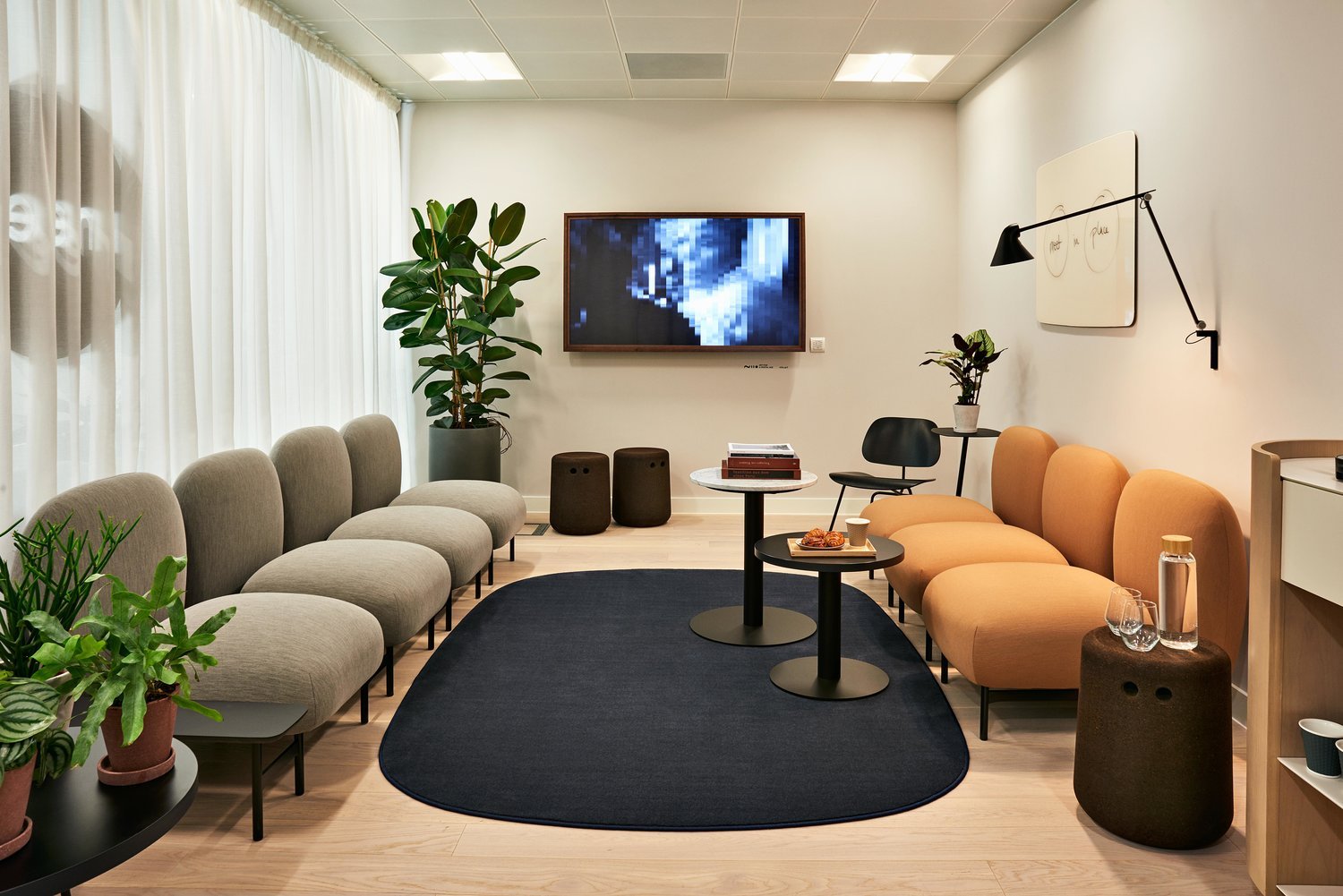 ARTWORK: CASEY REAS, TRANSFERENCE // PHOTO: TOM MANNION
The benefits of art in commercial offices

by onOffice
Art can take all sorts of forms in the digital age and has proven effects on people's engagement with a space.
Hong Kong Harbour Transformed into a Major Immersive Art Experience

by Scope Weekly
Millions expected to see two of Hong Kong's most prominent screens turned into digital canvases for new media art, as part of the Sino x Niio Illumination Art Prizes.

An evening of Art and Technology. Presentation by Rob Anders, Co-founder of Niio.
Video Art Market The Right Time To Rethink The Structure

by Alain Servais
What will the future be? …An open digital platform where a proper ecosystem will develop for the displaying, distributing, monetizing, buying, and selling of video art. The platform must be open and stable enough to allow multiple services and value for all stakeholders while protecting the creator/producer's copyright and other underlying rights as well as monitoring the respect of the technical constraints imposed by them, such as minimum resolution, display formats, screen size, etc.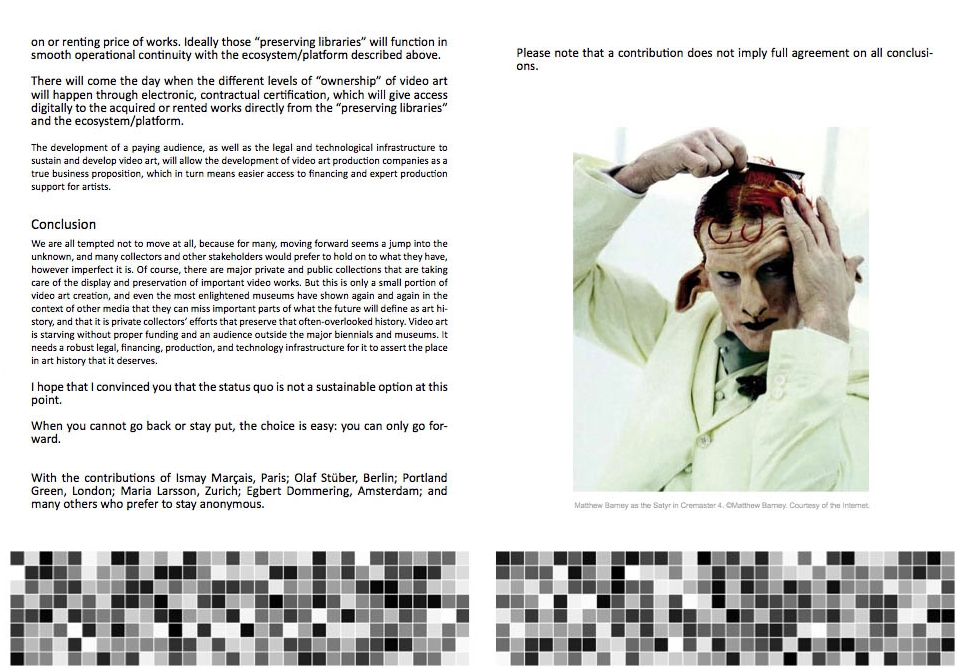 NIIO, the future of collecting video and digital art

by Pau Waelder
…While other companies have developed platforms, players and screens for video and digital art, Niio is the sole solution to effectively address the issues of distribution and preservation. When a user uploads a video file (up to 250 Gb), the system automatically creates different versions in several resolution sizes and formats. Therefore, an artist can upload the master file of an artwork, store it in the cloud and distribute copies according to the desired format and resolution.
The system also creates new versions as new formats come out, ensuring that the file will be readable in the future (the company describes this feature as "future proof" storage of the artworks). Alongside the master file and copies, other documentation can be stored (installation instructions, statement, technical specifications and so on). Once the artwork is stored, it can be distributed in any way that its owner chooses: it can be editioned, sold (through an integrated paying and transfer system) and previewed with different levels of access.
The artwork can also be displayed on any screen, on multiple screens, a projector or a video wall by means of the Art Console, a hardware that not only serves as a secure channel to display the artwork (since it downloads the file directly from Niio) but also runs a performance test to determine which version of the video is required for each screen or display device. Once the Art Console is plugged into a screen, it can be controlled using a smartphone app, which enables the user to manage multiple connected screens from a single interface…"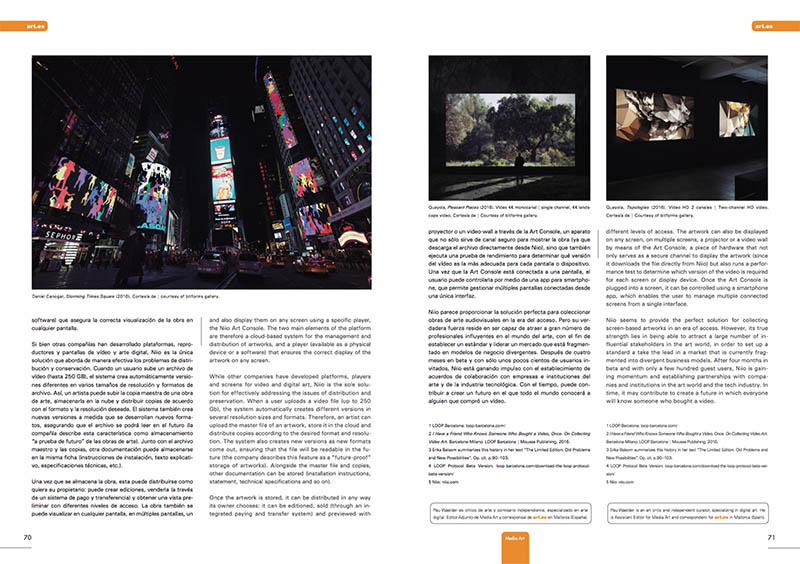 Interview with Niio co-founder Rob Anders
INTERVIEW WITH NIIO CO-FOUNDER ROB ANDERS PART 1 - INTRODUCTION
INTERVIEW WITH NIIO CO-FOUNDER ROB ANDERS PART 2 - COLLABORATION
INTERVIEW WITH NIIO CO-FOUNDER ROB ANDERS PART 3 - BRANDS
Giant Leap For The Industry

by CE Pro Europe
"Barco Residential is confident that its offering with Niio can help take the industry to a whole new level, effectively becoming a 'curator of experiences' rather than simply a provider of technology products and services."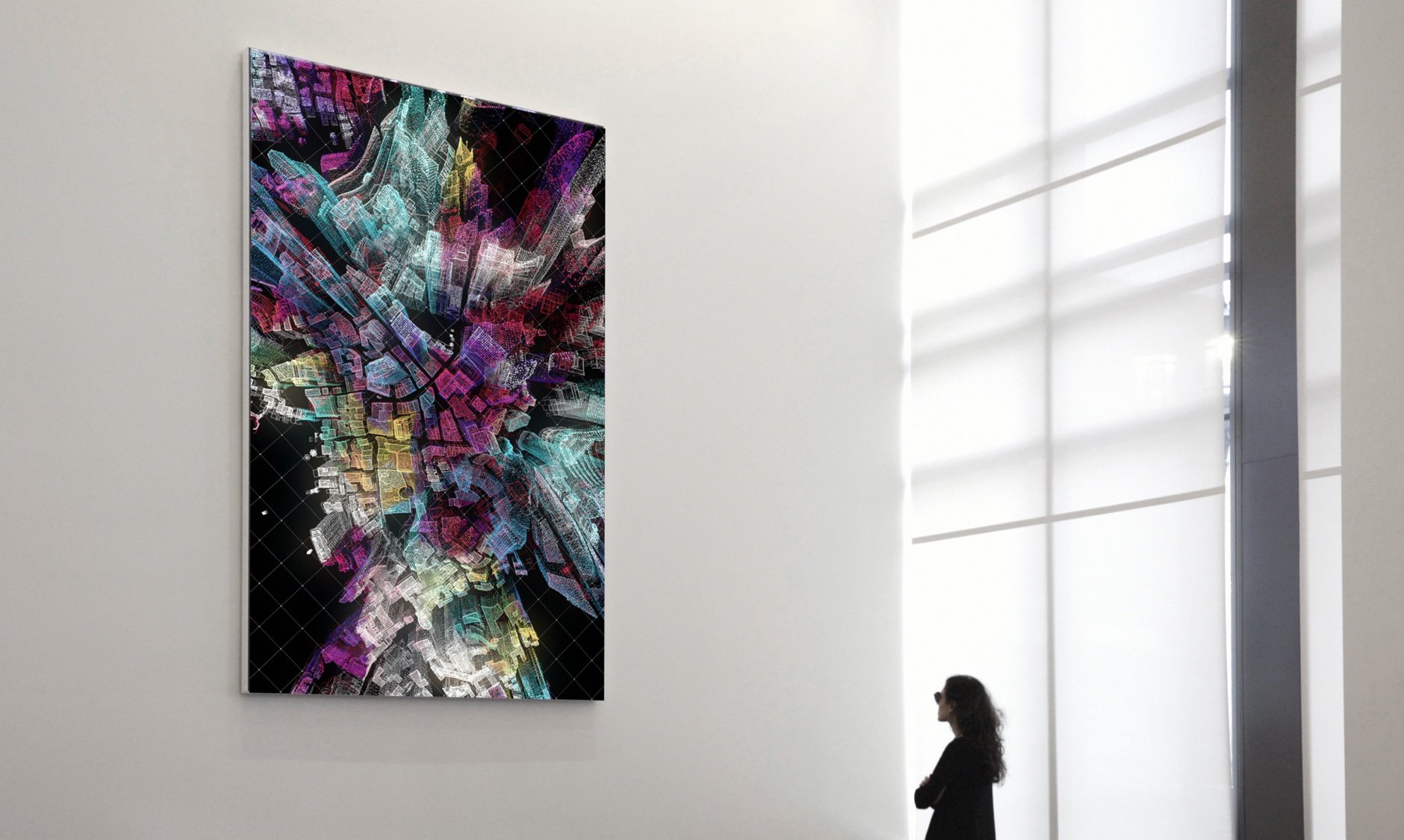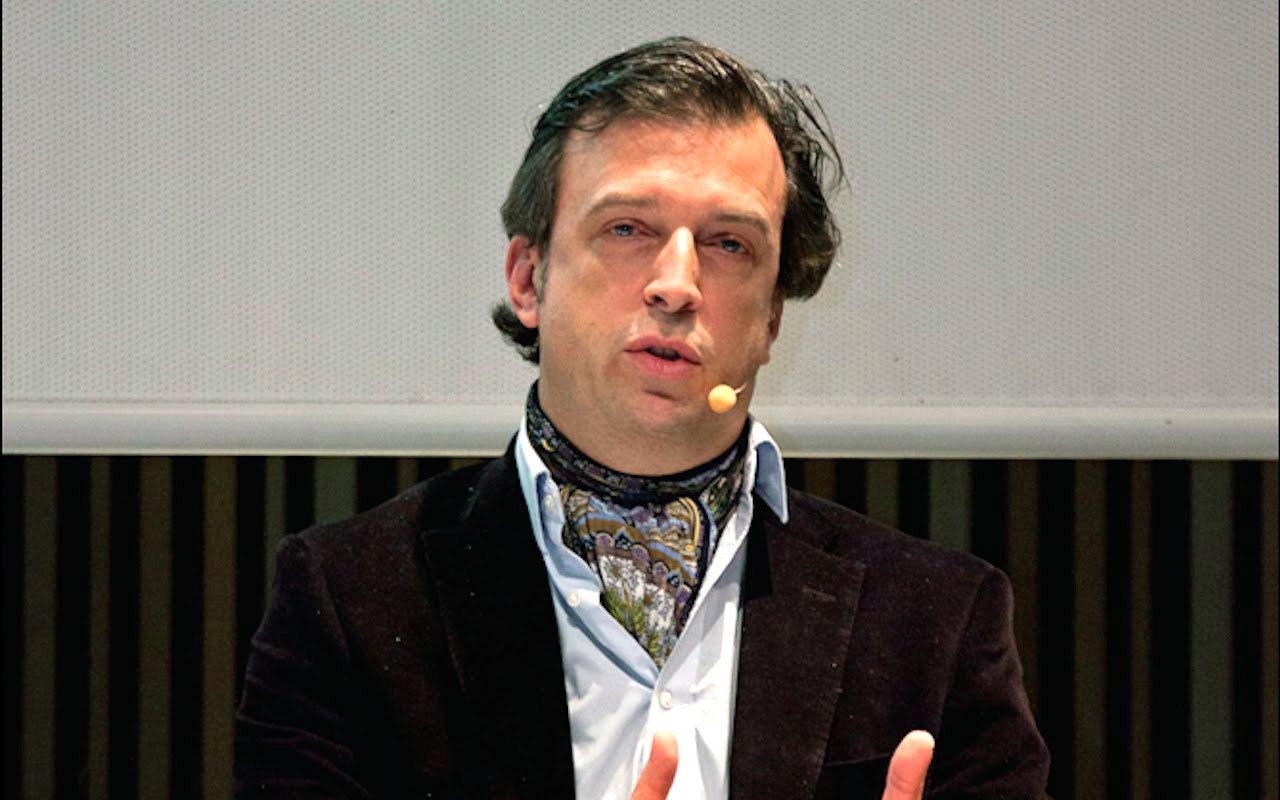 "Niio is the most comprehensive platform out there. Its technology is the strongest I have seen by far."
— Alain Servais Leading, influential collector of contemporary art, one of the world's top 50 digital art collectors
Video Art Market The Right Time to Rethink The Structure

Essay by Alain Servais

"As a leading gallery for new media and screen-based works, Niio's management and distribution platform allows us to reach more potential buyers and offers our existing collectors a more advanced, yet easy to use method for managing and viewing their valuable media artworks"
— Steven Sacks, founder / director of bitforms gallery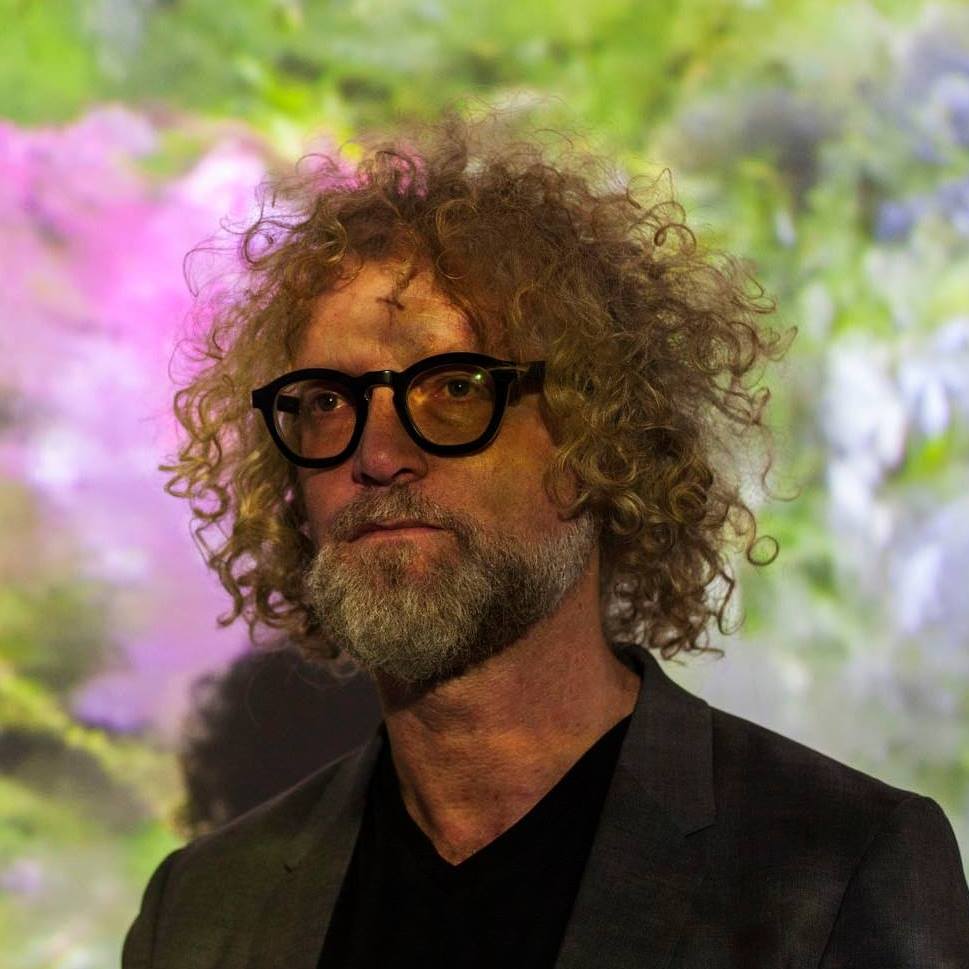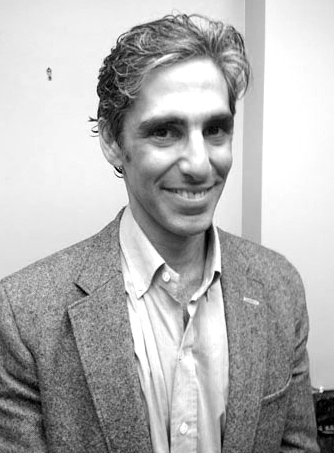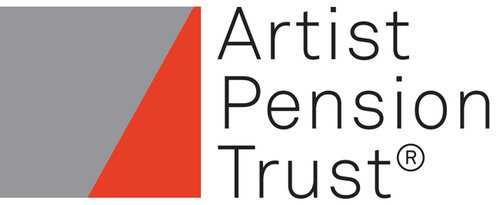 "Partnering with Niio allows us to do much more with our significant collection of digital works. Together, we hope to reach thousands of institutions, events and collectors."
— Al Brener, Director, Artist Pension Trust & Mutual Art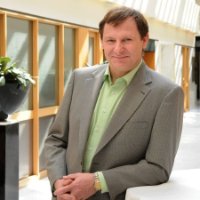 "In partnering with Niio and embedding its software into our professional displays, we believe we can grow a significant new market sector."
— Chris Sluys CEO, PHILIPS Professional Displays
"Barco is thrilled to have partnered strategically with Niio. The high quality media art works on their platform and their secure delivery and playback technology is a perfect complement to our best in class display products. Together, we enable the best possible experience of this important art medium, exactly as intended by the artists."
— Tim Sinnaeve, Director Barco Residential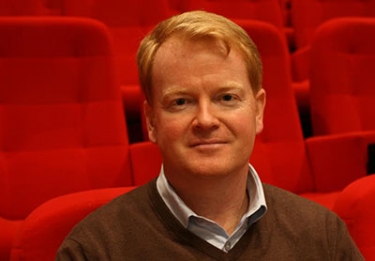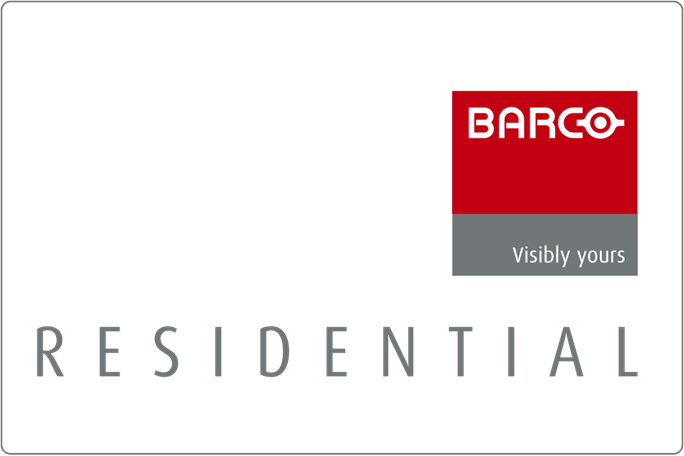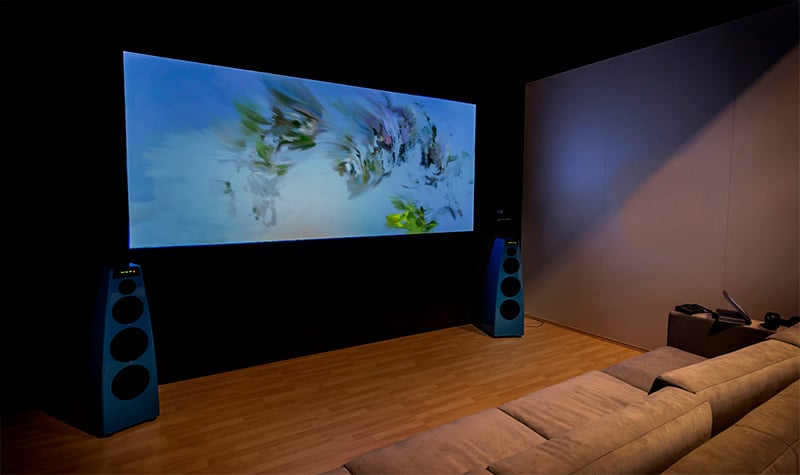 Next Big Art Thing: 'New Media'

by CE Pro
"The opportunity in the art world has never been greater for A/V integrators, especially with a movement toward "new media art" comprising computer graphics, animations, virtual reality, interactivity and all other forms of "new media."
"I think Niio can become the primary platform for the distribution and display of digital artwork."
— Pau Waelder Art critic, curator and researcher for 15 years of online digital art platforms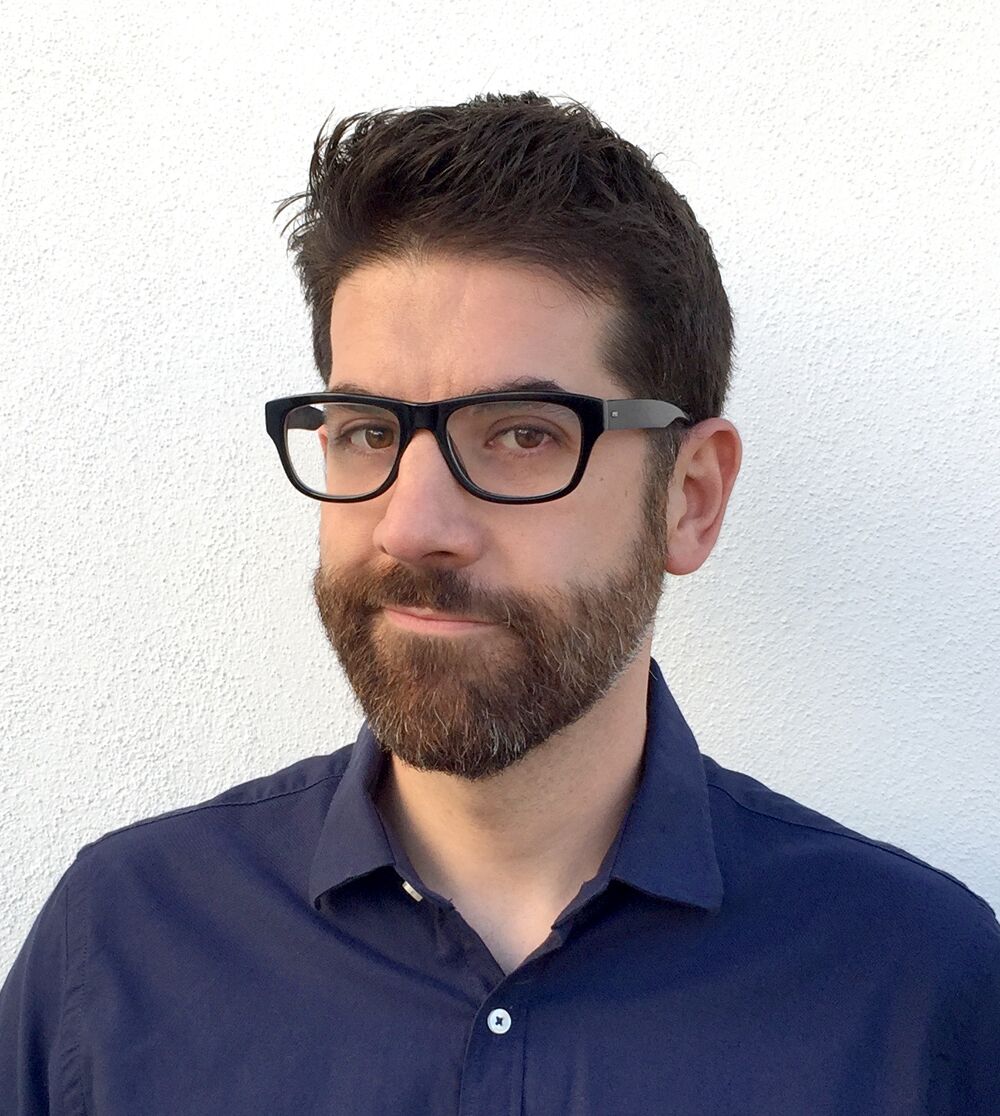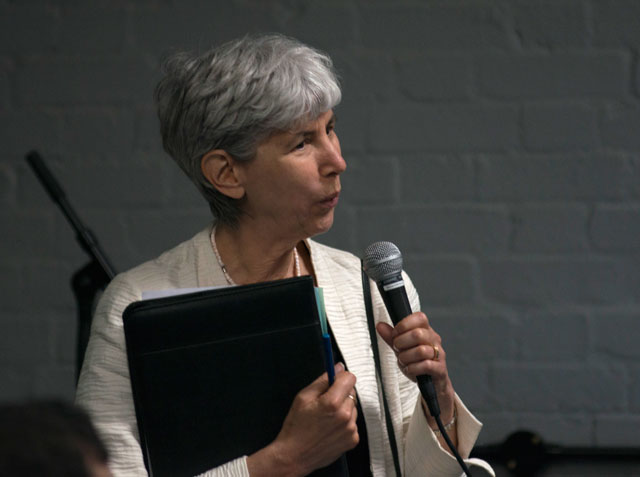 "Niio provides something unique – which is an open platform that artists and companies like Lumen can use to protect their work. As it grows, it will help establish a higher degree of comfort among the established art community."
— Carla Rapoport, Founder & Director, Lumen Prize & Lumen Projects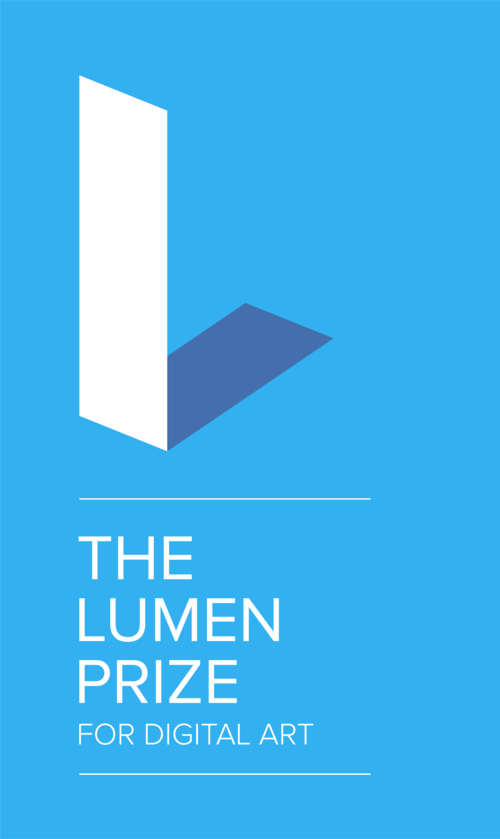 "I'll be preparing a new digital sculpture series for Niio. Excited to share them soon!"
— Award winning media / data artist, director & lecturer UCLA Department of Design & Media Arts