Niio. Art for a digital age.
Artwork: Best day / Xindian Boys
Niio connects with our digital culture by enabling and stimulating the market for video and new media art. Our curated distribution platform empowers a global network of leading artists, galleries, libraries and institutions to self-publish media art forms which can be borrowed or acquired and then viewed on connected display devices anywhere in the world.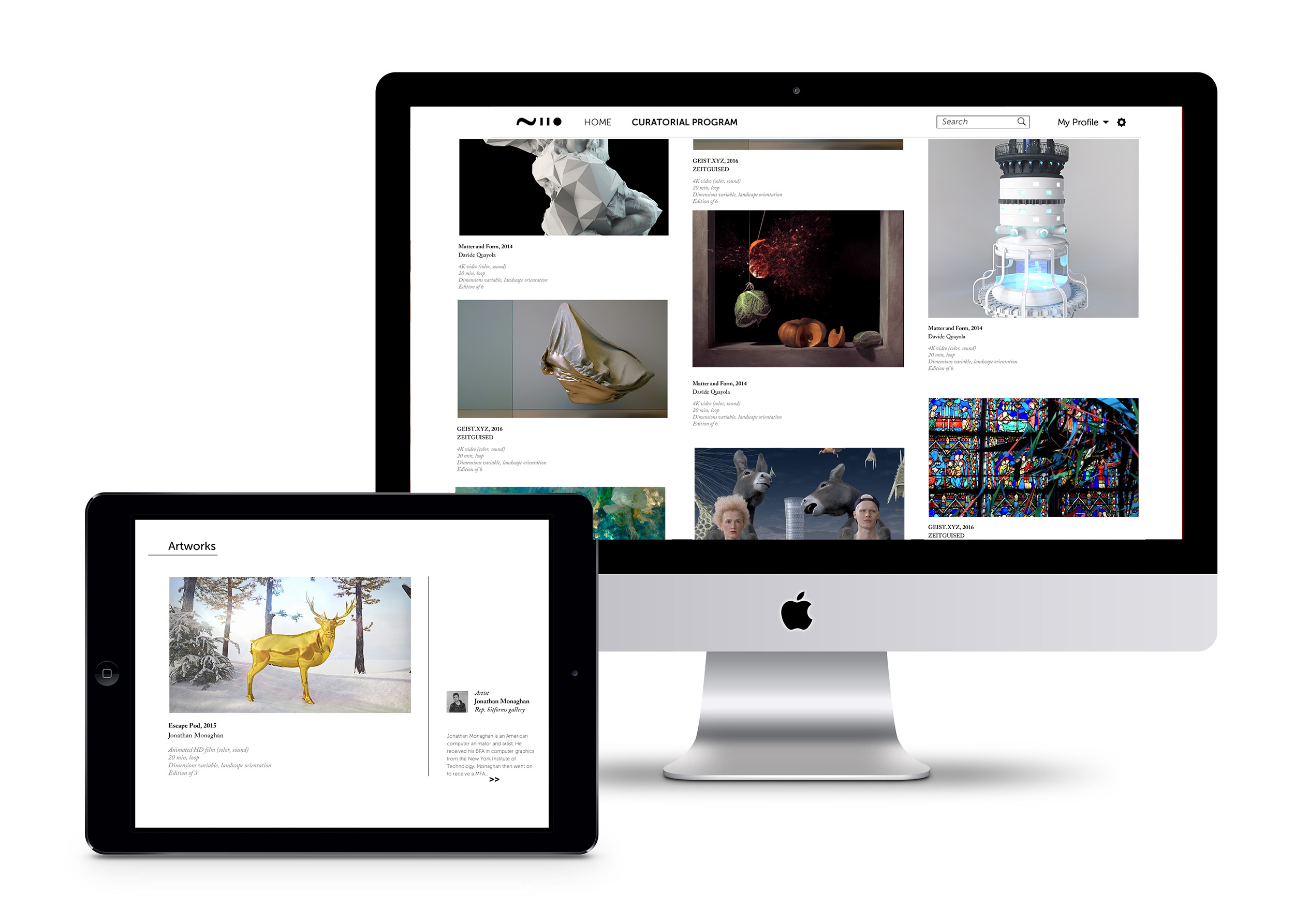 Discover Exclusive Art
Niio offers invitation only access to curated art collections. Collectors and Art Enthusiasts can choose from 'Artcasts' - limited-viewing, premium collection subscriptions, or from 'Catalogs' featuring limited-edition works, available for purchase or rental.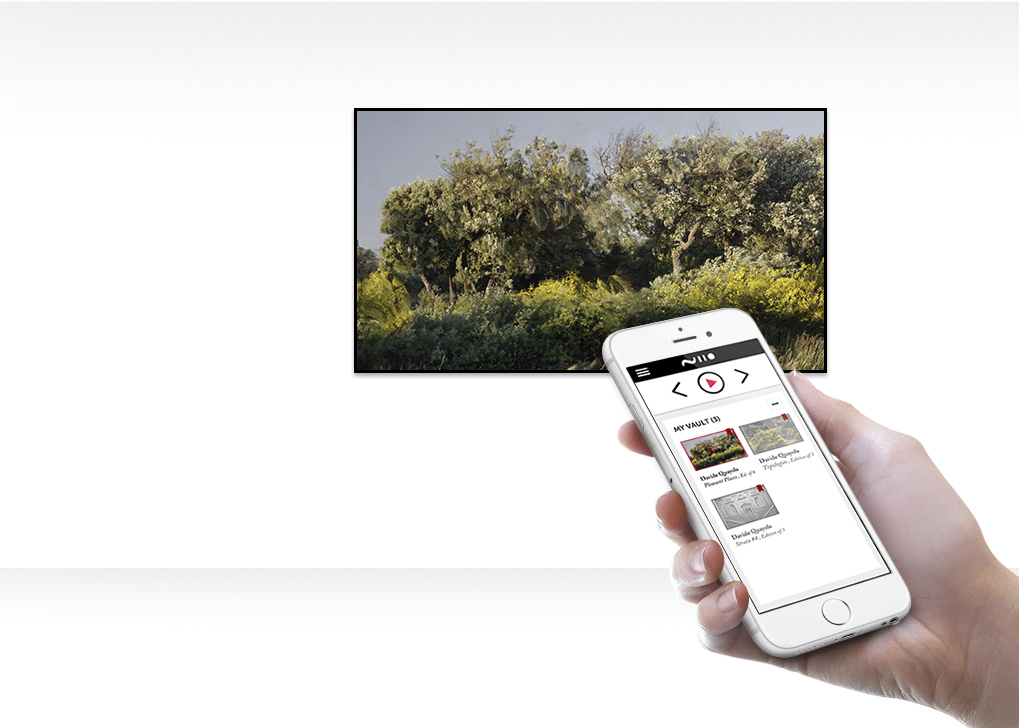 Manage & Display Tool
Art professionals use Niio Manage™ to store, preserve and manage collections, to transfer digital artworks securely between entities and to curate and display them professionally with our 4k player and remote control app.
Global Hardware Install
Through our worldwide partner program, we enable seamless access to a wide range of Niio supported 'plug and play' professional display solutions. They include 4K projectors, 32″-98″ LCD displays, LED tiles and video walls, all delivered with a white gloves installation service.
THE WORLD'S LEADING ARTISTS CHOOSE NIIO
Niio is trusted by more than 1,000 established artists, showcased at leading galleries, art fairs and museums around the world.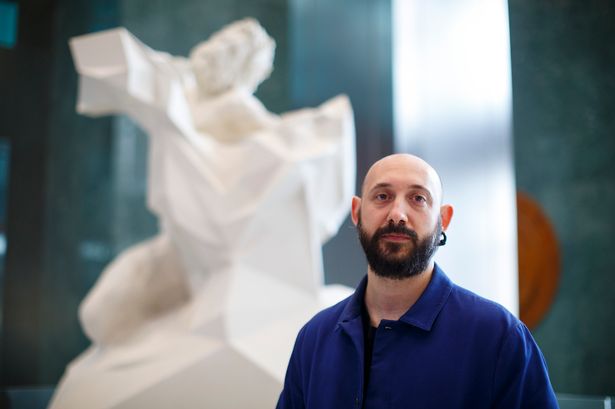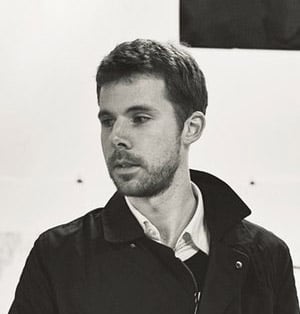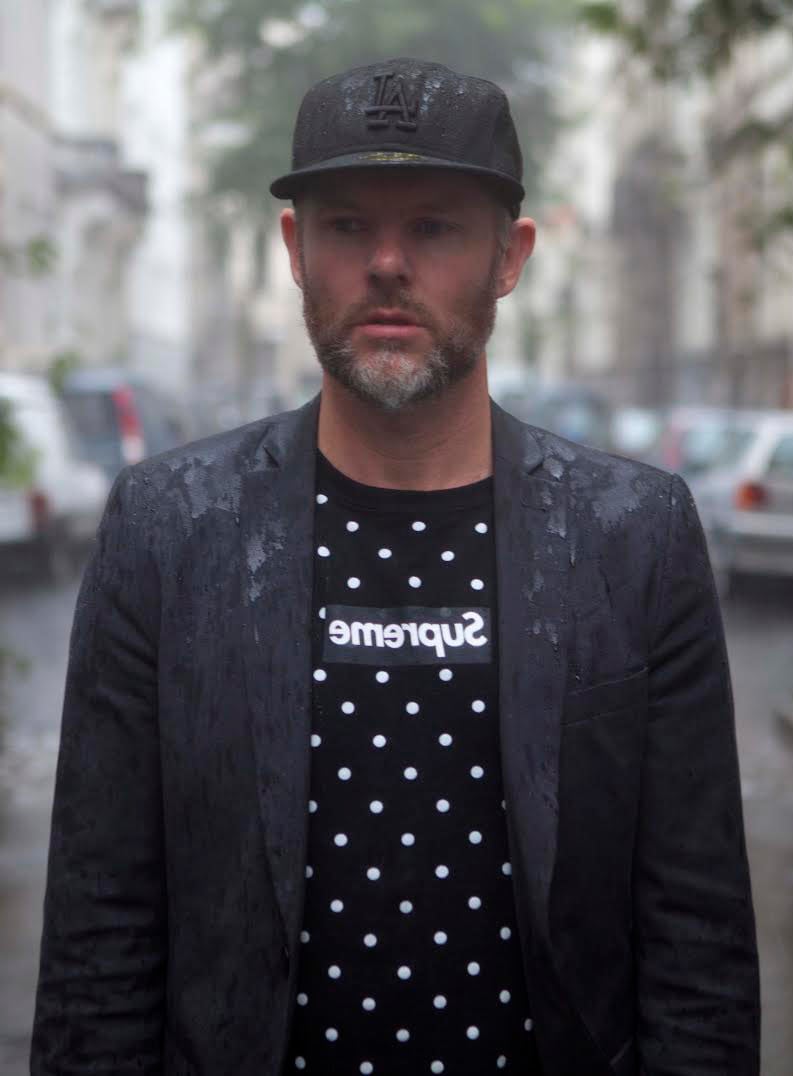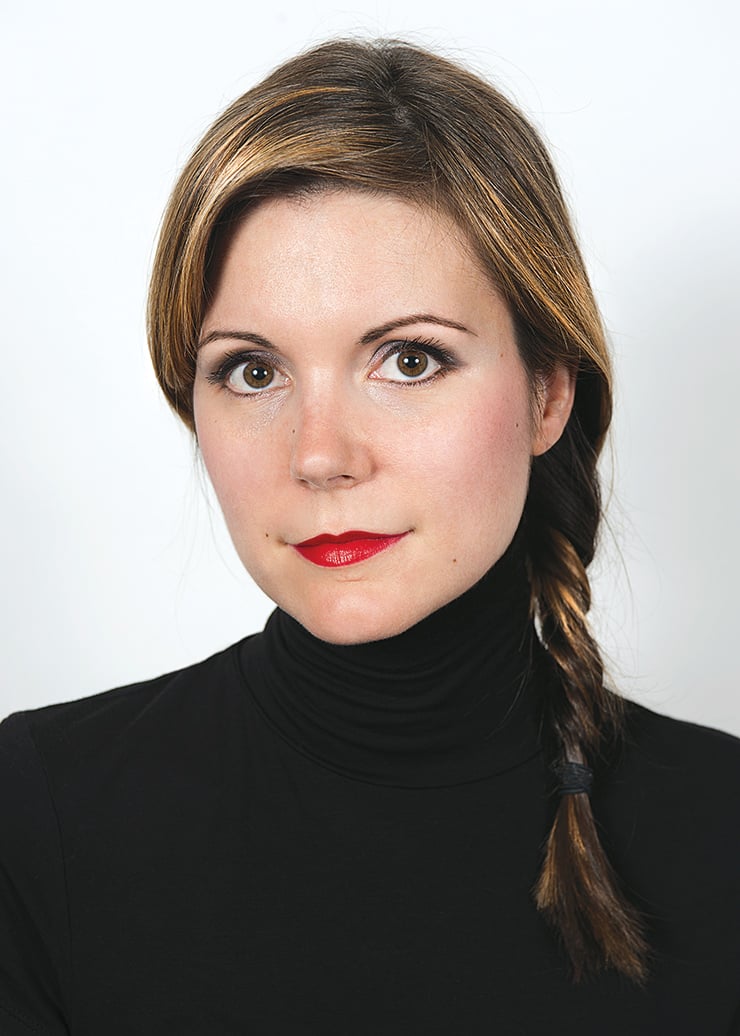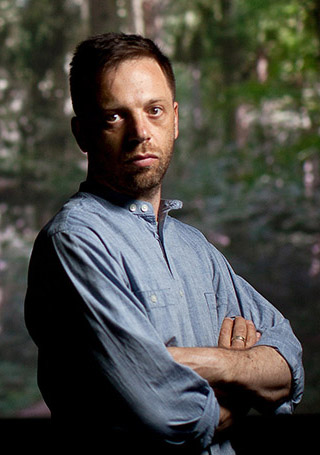 Featured Galleries & Art Fairs
Niio powers art fairs and galleries with a simple, yet robust tool for exhibitions and events management, supporting everything from calls for entries for multi-format works (4K video to VR), to selection & curation as well as professional on-site display and online archiving post event.
MOVING IMAGE ART FAIR (US)
UPFOR GALLERY (US) INSTALLATION VIEW: EYEBEAM IN OBJECTS
NIIO AT NADA ART FAIR WITH AES+F IN COLLABORATION WITH TRANSFER AND MOBIUS GALLERY
Select testimonials and publications
"Niio is the most comprehensive platform out there. It's technology is the strongest I have seen by far."
— Alain Servais, art collector
"Niio provides the perfect solution for collecting screen-based artworks in an era of
access."
— Pau Waelder, Art Critic, Curator and Researcher