Integrate digital art into your public space
Niio is a global platform designed to give brands
the solutions to seamlessly display digital art
For businesses seeking enterprise-grade features
Art must be seen. Everywhere.
With over 25,000 artworks from 7,500+ artists, galleries, and museums, available for loan, purchase, and streaming on any screen, with all the tech and commercial display licensing.
Curated digital art plans for public spaces
Enhance public spaces by transforming them into mesmerizing immersive art experiences
Braden Summers
IDLE TIME – Moving Portrait of Woman Painting Her Nails Powered by Niio, as seen at the Mondrian Hotel in Seoul
Access to the largest library of digital art
Choose high quality digital art & NFTs from a selection of exclusive limited-edition catalogs. Artwork plans are provided with all Commercial loan & display licenses included.
Support artists and local culture; Niio shares 30% of revenues with the artists.
Commission exclusive artworks & NFTs.
Program art by mood, daypart, time of year or your location.
Create your own artful blend or use a fully curated art program.
Utilize the best technology with our end-to-end management and display solution; no specialized hardware required; rapid deployment.
Zeitguised
geist_xyz
Powered by Niio
, as seen at startup nation central
Lobbies

Hospitality

Offices

Healthcare

Restaurants
Create a one of a kind ever-changing lobby
Provide a unique guest journey from first impression to in-room experience – by turning hotel displays into digital art canvases.
Give your guests something to talk about
Whether on business or vacation, hotel guests are notably receptive to interesting experiences and renewed perspectives. With a constant urge to curate memorable stays, managers and hotel directors are turning to sharable, rotating installations and intriguing interactive art and video pieces to position their residences as an on-the-pulse, premium choice.
Add inspiration to your workspace
Leverage the display's multi-purpose functionalities and engage visitors, customers and employees alike.
Give your patients something to look at
Soothe and inspire practitioners and visitors with the healing power of art. Add inspiration, reduce stress and create meaningful experiences.
Spark a sensational culinary experience
Elevate the senses with art-infused displays that spice up guests' experiences.
"The feedback from guests has been great – I see it on our social media more than I have ever seen a framed piece of art before. Some of them are standing in front of the Niio, just really exciting to see it".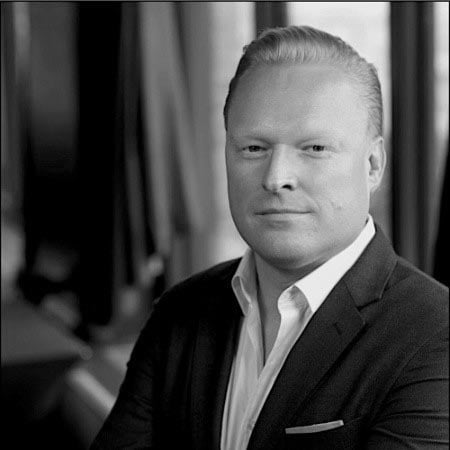 Senior Director and Global Brand Leader


"We should really take it (digital art) as an opportunity to change the way we design things today. It's not only another element we add to the wall, it's an element that can quickly change the way we design spaces today".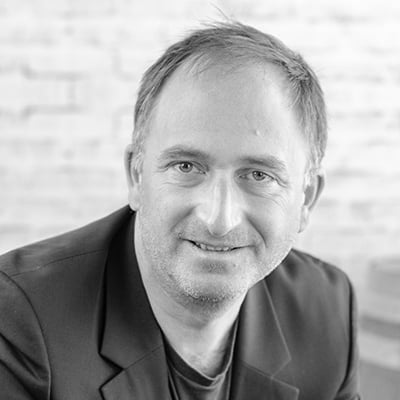 Global Senior Vice President Design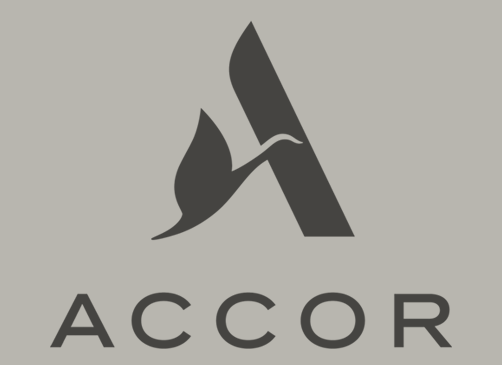 We have the ultimate global hardware partners
And we also work with what hardware you have
We are screen agnostic and can work with any digital canvas you already have or are planning to install. We have strategic
partnerships with Samsung
In Case We Missed Anything.
Curated Digital Art
Tailored For Your Space
Nico Tone
Botanic Dreams
Powered by Niio, as seen at the Hong Kong International Airport