NIIO x SAMSUNG - Global Strategic Partnership - Enabling Instant Access to High Quality Art on High Quality Screens.
A curated platform for the streaming, acquisition, and sharing of the finest digital art.
6,000 Artists. One App. Endless Experiences.
Imagine the joy of instantly displaying art on any screen. Niio offers invitation-only access to curated art collections. Collectors, art enthusiasts and public installations can choose to subscribe to art or to purchase limited editions.
Our Artist Community Makes Us Possible.
With Niio, artists can easily manage, preserve and expose their work to millions. Art professionals can also use Niio to transfer digital artworks securely and to display them professionally in 4k on any screen.
Digital Art Should Be As Simple as Digital Anything.
A Niio subscription offers curated art streams – chosen from thousands of artworks from the world's leading artists – created to match different moments. Subscribe to theme based video art collections or build your own playlist.
The Phoenix and the Medusa
Subscribe to Curated Art Collections
Subscribe to rotating curated collections of premium digital artworks. Refresh your space with new 4K art, delivered directly to your screens.

Get the Niio app for free
Purchase Limited Edition Art
Acquire your favorite masterpiece and start collecting. Niio preserves the digital work and ensures your art is accessible in its highest quality.
NIIO x SAMSUNG - Global Strategic Partnership
Enabling instant access to High Quality Art on High Quality Screens.
Learn about Niio for Art in Public Spaces, in partnership with Samsung Displays.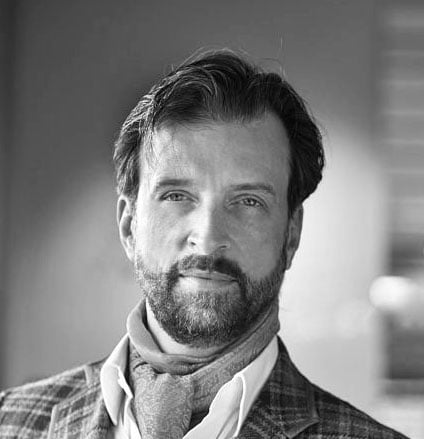 Alain Servais
Leading, influential collector of contemporary art, one of the world's top 50 digital art collectors
"Niio is the most comprehensive platform out there. Its technology is the strongest I have seen by far."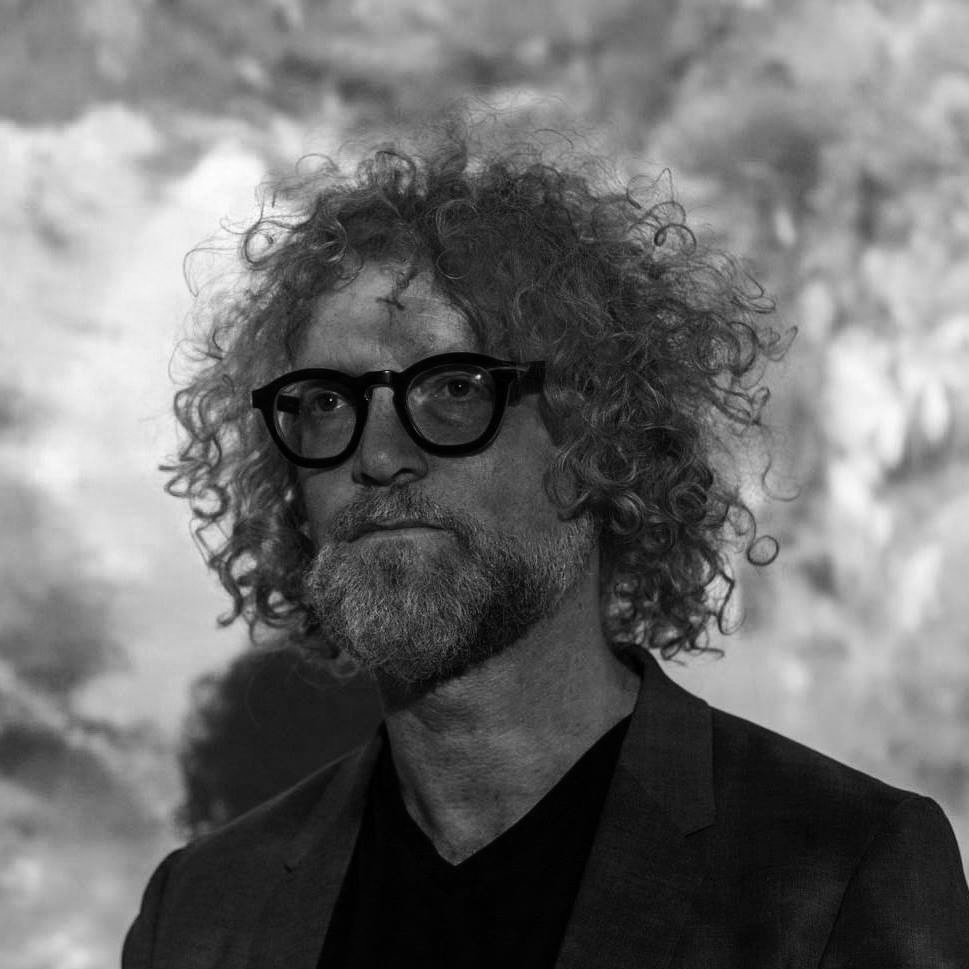 Steven Sacks
Founder / director of bitforms gallery
"As a leading gallery for new media and screen-based works, Niio's management and distribution platform allows us to reach more potential buyers and offers our existing collectors a more advanced, yet easy to use method for managing and viewing their valuable media artworks."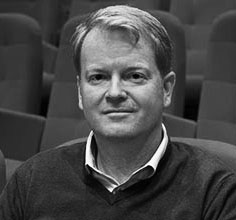 Tim Sinnaeve
Director Barco Residential
"Barco is thrilled to have partnered strategically with Niio. The high quality media art works on their platform and their secure delivery and playback technology is a perfect complement to our best in class display products. Together, we enable the best possible experience of this important art medium, exactly as intended by the artists."
THE WORLD'S LEADING ARTISTS CHOOSE NIIO
Niio is trusted by more than 6,000 established artists, showcased at leading galleries, collections, art fairs and museums around the world.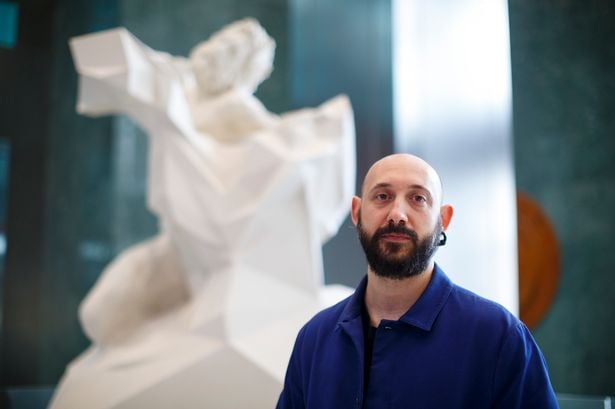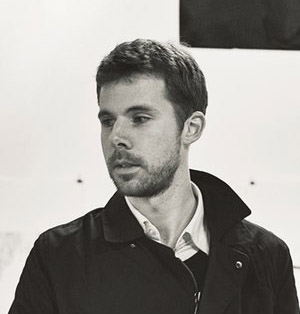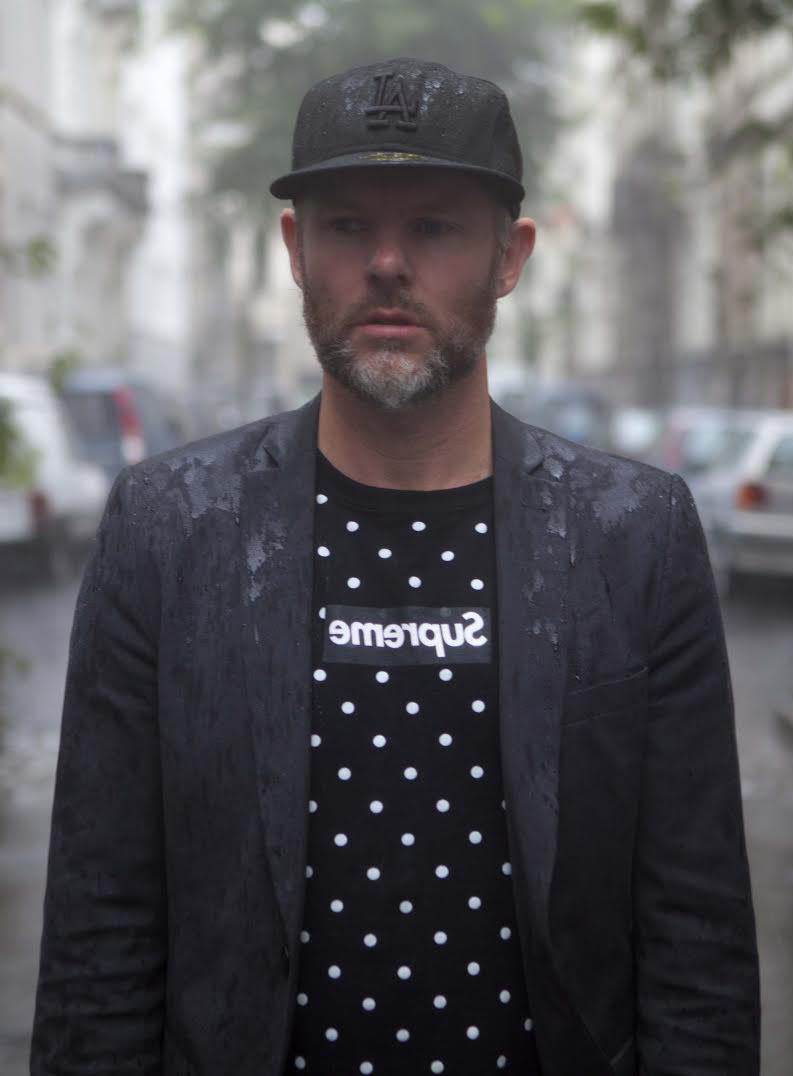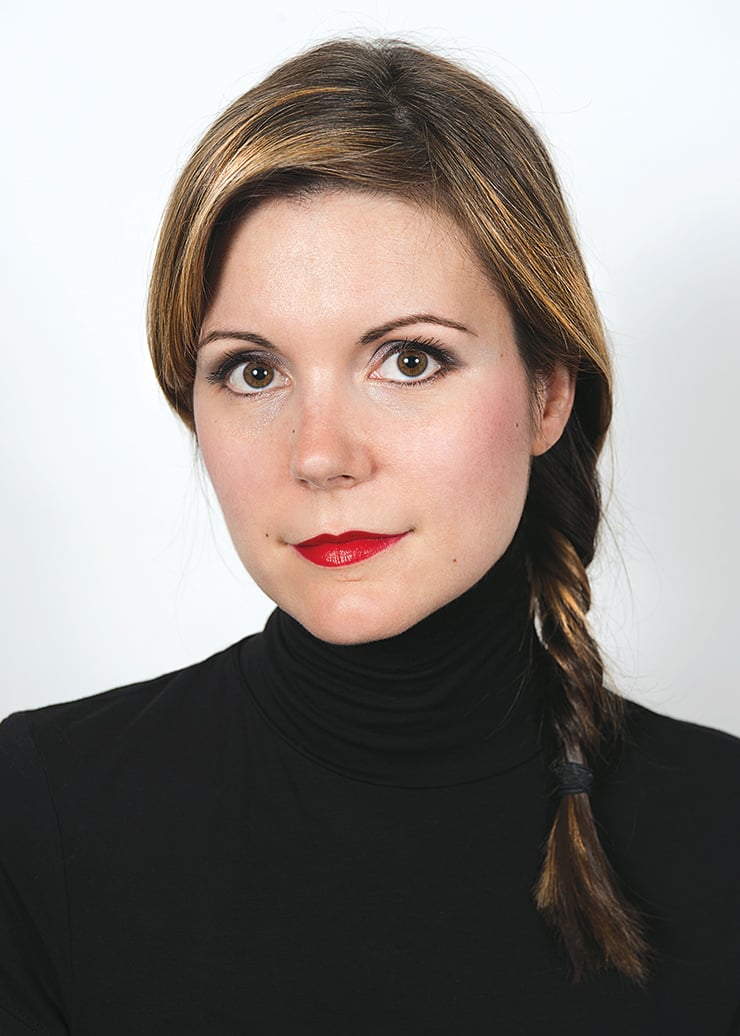 Art professionals use Niio to upload their original raw files, store, preserve and manage collections, to transfer digital artworks securely between entities and to curate and display them professionally with our web & mobile apps and smart TV 4K art player.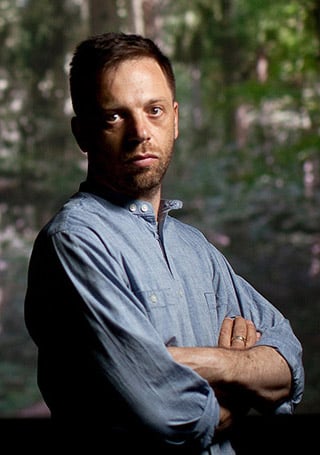 Art credits: Jonathan Monaghan, Escape Pod | Joe Hamilton, Cezanne Unfixed | ZEITGUISED, geist.xyz , ZEITGUISED x KVADRAT
If you'd like to learn more about art for your spaces, contact a Niio art advisor and we'd be happy to assist.