Explore and Experience New Media Art
Discover and instantly experience a range of moving image art forms. Niio offers collectors, art enthusiasts and public installations multiple options for accessing a broad range of public and invite-only curated art collections from leading artists, curators and galleries.
Niio Featured Catalog curated by bitforms gallery director Steven Sacks offers exclusive artworks by leading New Media artists such as Claudia Hart, Clement Valla, Refik Anadol, Jonathan Monaghan and Alex McLeod.
Select Artcast Collections
Geoffroy Christiane
Artist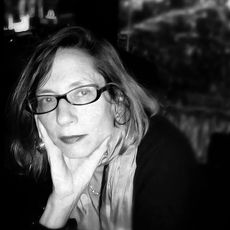 Iselin Linstad Hauge
Artist
Carlotta Piccinini
Artist
Chrischa Venus Oswald
Artist