Whether on business or vacation, hotel guests are notably receptive to interesting experiences and renewed perspectives. In today's hospitality industry, art can make the difference in prompting that all-important digital story of the guest experience. Discover what The New York Times, Indiewalls, Architectural Digest, and others have to say on how some properties have begun to push the boundaries of what it means to be a hotel with great art.
The New York Times // An Art Museum in Your Hotel Lobby
Procuring and exhibiting art in all forms has been synonymous with the hotel experience for several decades now, with both luxury and midlevel brands highlighting local artwork and museum-quality pieces rather than predictable poster reprints. Read More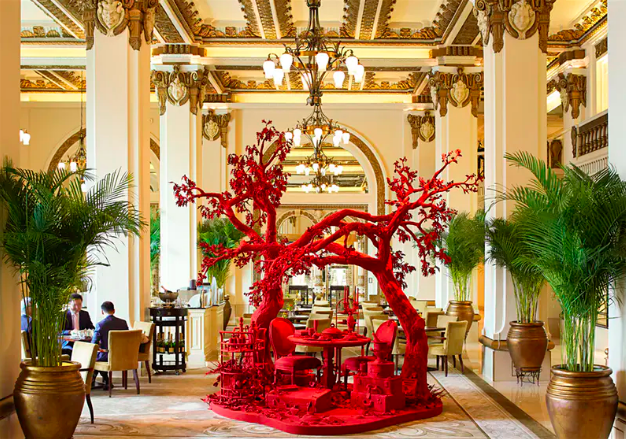 Artnet News // 8 Amazing Hotels Around the World with Museum Quality Art Collections
In the material world, we live in, there are many new places making headlines, by redefining luxury. There's no debating the fact that waking up in a gorgeous location, looking at millions of dollars worth of beautiful art is pretty much incomparable. If you're a fan of luxe travelling, check out a list of eight top hotels around the world that boast great art collections. Read More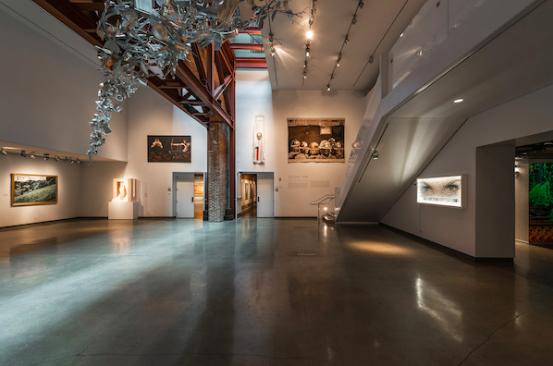 Architectural Digest // 17 Hotels with Amazing Art Collections
These days, hotels offer travellers much more than a place to rest their heads. There are, for instance, a growing number of establishments collecting museum-grade artworks to hang in their lobbies, restaurants, and suites. Between permanent displays and rotating exhibitions, there's always something to delight art-loving guests. Read More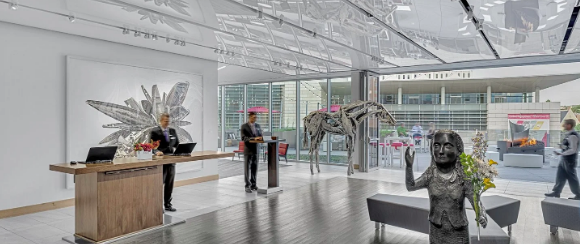 Indiewalls // How Standout Hotel Art Can Make a Difference for Travelers
With the rise of the much discussed, millennial-fueled "experience economy," this is likely to mean that the destinations they choose will be as informed by typical considerations like budget and bucket lists as "Insta-worthy" moments ripe for filling feeds with FOMO-inspiring imagery.
Where are travellers finding such experiences? Read More