Niio has launched its Asia arm in Hong Kong in addition to operations in London, Tel Aviv and the US. Growing its innovation-driven business internationally, Niio brings premium curated new media art to Hong Kong with a newly commissioned curated artwork catalogue announced at Art Basel and exhibited at the city's Landmark Mandarin Oriental hotel, powered by Samsung SMART Signage.

A series of successful high profile projects in Hong Kong inspired Niio to plant permanent roots in the city to cater to a growing regional customer base and also to build out a strong community of Asian artists and galleries on the platform. In a bid to transform spaces and offer meaningful, thought-provoking  art experiences to public audiences, Niio recently powered the Sino Illumination Art Prize which enabled talented artists to exhibit their works to millions on huge screens overlooking Victoria Harbour and the company also curated the popular outdoor Mega Screen Art Screenings for Lai Sun at Cheung Sha Wan Plaza.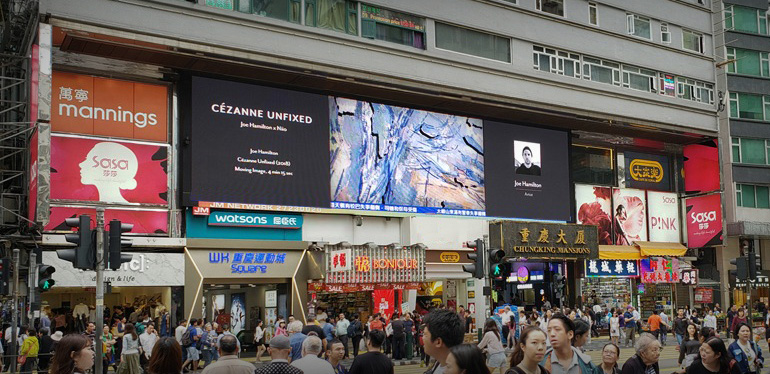 "We're excited to establish ourselves as part of the dynamic art scene in the cultural hub of Hong Kong and thrilled to be launching during Art Basel and collaborating with the prestigious Landmark Mandarin Oriental hotel on this project. We are also happy to have the support of Samsung SMART Signage during this art-filled week. Art is permeating this city, reaching the masses through corporate and public activities. Simultaneously digital experiences and cutting-edge technology are an integral part of everyday life in Asia and Niio is excited to bring art and technology together here. We are aiming to balance the digital noise all around us with inspiring people through curated digital art experiences in private and public spaces and are equally excited about growing our community of Asian artists and to showcasing their work across the world. The digital medium is not only the most relevant for our generation, but the easiest to reach. With the Niio platform we hope to inspire the broadest audiences everywhere." – Rob Anders, Niio CEO.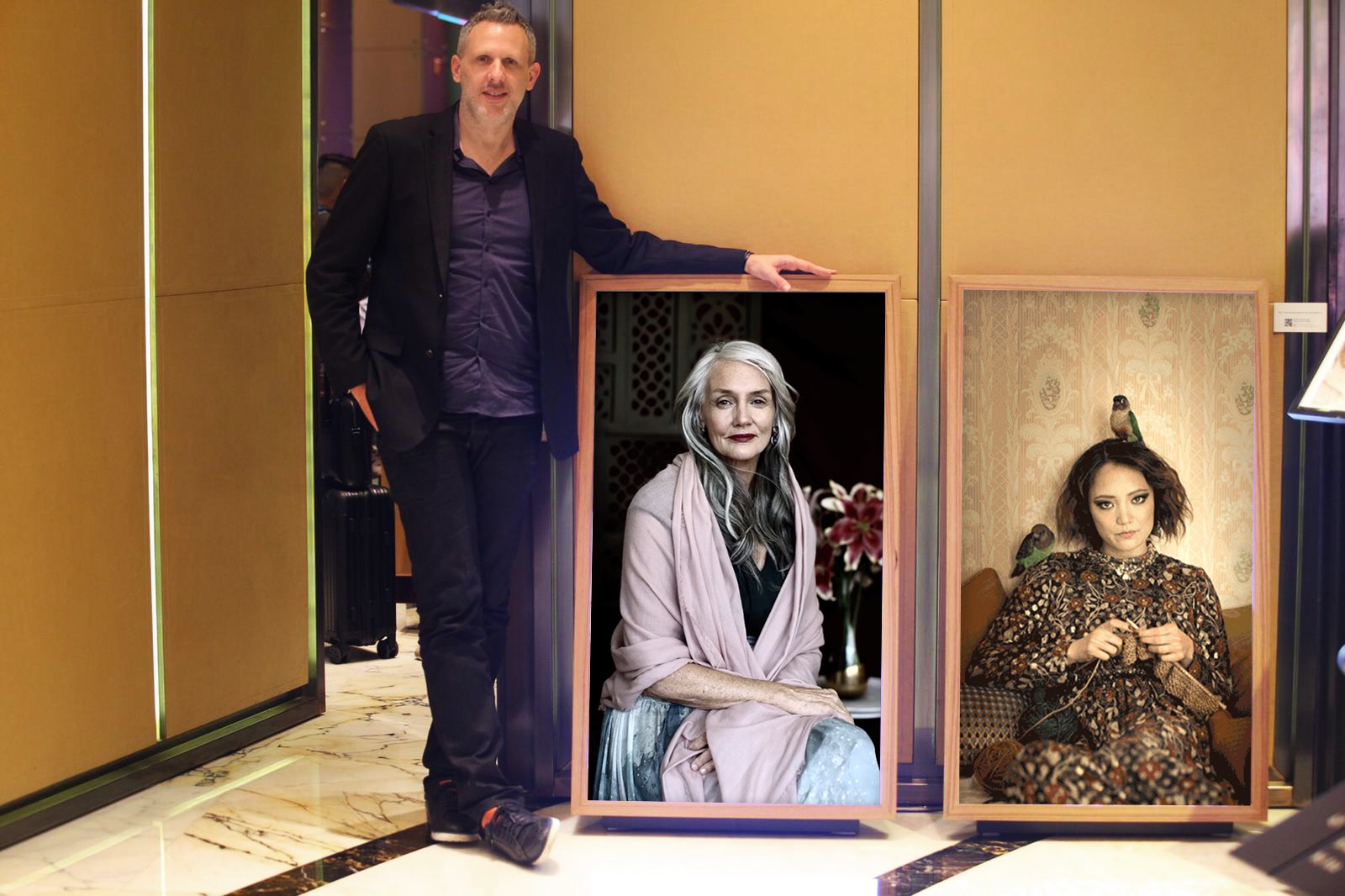 Niio has already established an agile local team on the ground, working collaboratively across industries including notable AVSI and hardware partners to support the needs of clients.

"Niio's comprehensive technology ecosystem, dedicated to the digital medium, is a compelling community building platform and tool for the arts community. We hope to ignite enjoyment, curiosity and a deeper understanding what digital arts is all about.  Niio is delighted to take this opportunity to empower art professionals in Asia in this field to showcase and share their work internationally." – Marissa Shaw, Advisor at Niio.