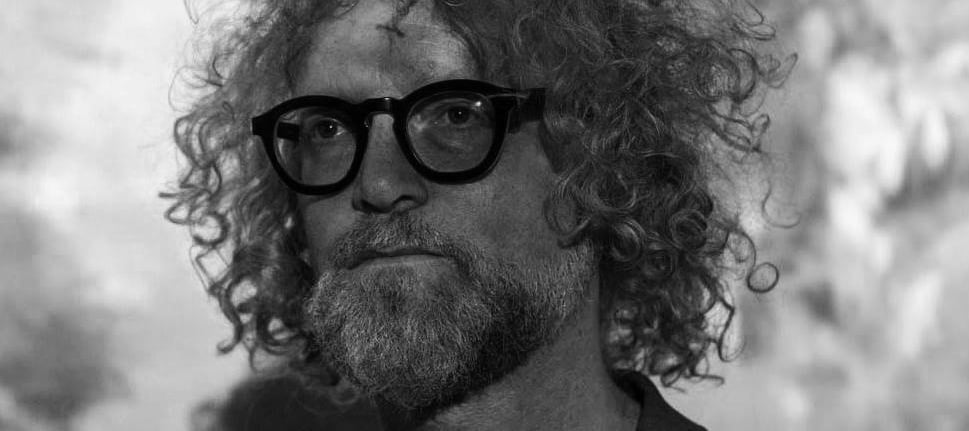 Steven Sacks
Founder/Director bitforms gallery
Steven Sacks is the founder and director of bitforms gallery, considered one of the leading galleries in the world focusing on new media.
Founded in 2001, the gallery represents established, mid-career, and emerging artists critically engaged with new technologies. Spanning the rich history of media art through its current developments, the gallery's program offers an incisive perspective on the fields of digital, internet, time-based, and new media art forms. Supporting and advocating for the collection of ephemeral, time-based, and digital art works since its founding, bitforms gallery artists are in the collections of the Museum of Modern Art, New York; Tate Modern, London; the Solomon R. Guggenheim Museum, New York; the Smithsonian American Art Museum, Washington, D.C.; the National Portrait Gallery, Washington, D.C.; Center for Art and Media (ZKM), Karlsruhe; Centre Pompidou, Paris; Victoria and Albert Museum, London; Stedelijk Museum, Amsterdam; and Borusan Contemporary, Istanbul, among other institutions internationally.
20 years Product, Tech & Art Academic experience, ex CEO leading Product, UX & Dev agency
Director and founder of Art Republic, a platform dedicated to digital art and public space. Her work explores new curatorial approaches towards expanded borders of cinematic experiences and the audio-visual: the origin and vision behind the ongoing Screen City Biennial, which she founded in 2013.
This approach has also fueled her work on projects concerning urban screens and online streaming platforms for video art and animation, aiming to pave new waves for the distribution and dissemination of the moving image to the public. She is a curatorial advisor for several organizations, galleries and fairs. Arriado is a member of PNEK – Production Network for Electronic Arts, Norway, and The Norwegian Association of Curators. Based in Berlin.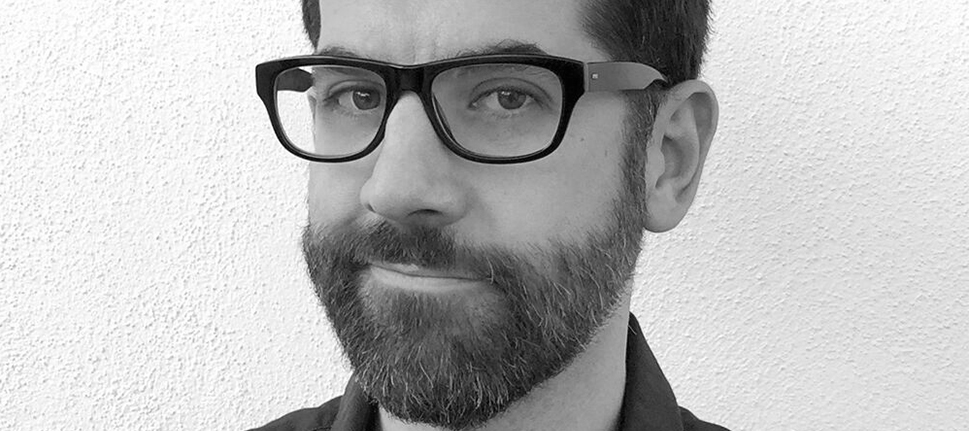 Pau Walder
Art critic and curator, researcher in contemporary art and new media.
PhD in Information and Knowledge Society, Universitat Oberta de Catalunya (UOC) and Bachelor in Art History from the University of Barcelona. He has developed his career with a continuing interest in contemporary art and digital art, which he has explored from different perspectives: curator, critic, academic researcher and also working with contemporary art galleries.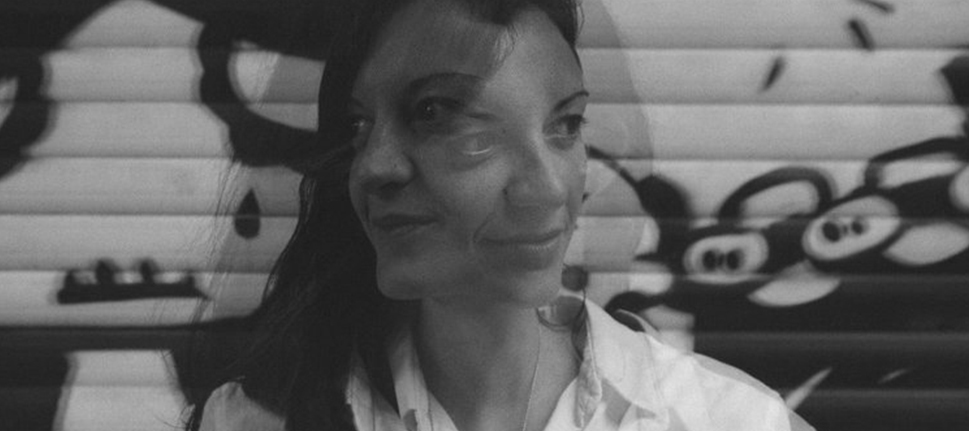 Vanina Saracino is an independent curator and film programmer currently based in Berlin. She is the co-founder of OLHO, an international curatorial project about contemporary art and cinema initiated in 2015 in Rio de Janeiro and São Paulo, also shown at the Teatrino di Palazzo Grassi (2017) and Palais de Tokyo (2018). From 2013 to 2017 she curated monthly selections of artists' films on the experimental channel ikonoTV, being also in charge of collaborations and projects with museums and institutions worldwide.
Other projects include 'Fragmented Vision' (Musrara Mix Festival, Jerusalem, 2018); 'Earthly Mutations: Films From the Near Future' (Salzburger Kunstverein, Austria, 2018); 'The Crisis of the Horizon' (Small Projects, Tromsø, Norway, 2018); 'Lost Dimension' (AMIFF, Harstad, Norway, 2017); 'The Impossibility of an Island' (within TBA21's 'Open Ocean Space x COP23', Bonn and Laznia Centre for Contemporary Art, Gdansk, Poland, 2017).