A Webinar by
Hospitality Design
Presented in partnership
with Niio.art
Artwork: Areo Gardens I - Attraction by Dev Harlan
Hospitality design morphs and innovates with market trends, shifts, and times—and guest needs and expectations change with new technologies. Explore the innovation and development of digital art at the intersection of creativity and science, and what design teams need to know now about this evolving technology.
Create an inspiring digital art experience with Niio and get the first 2 months on us.
Offer valid until December 31st, 2022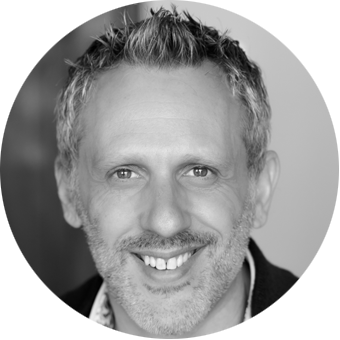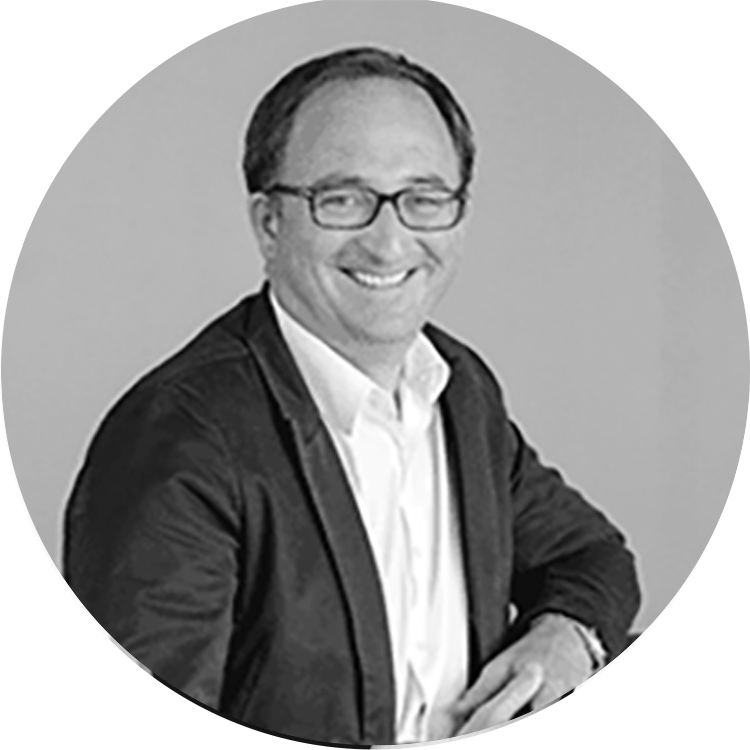 Global Senior Vice President Design & Innovation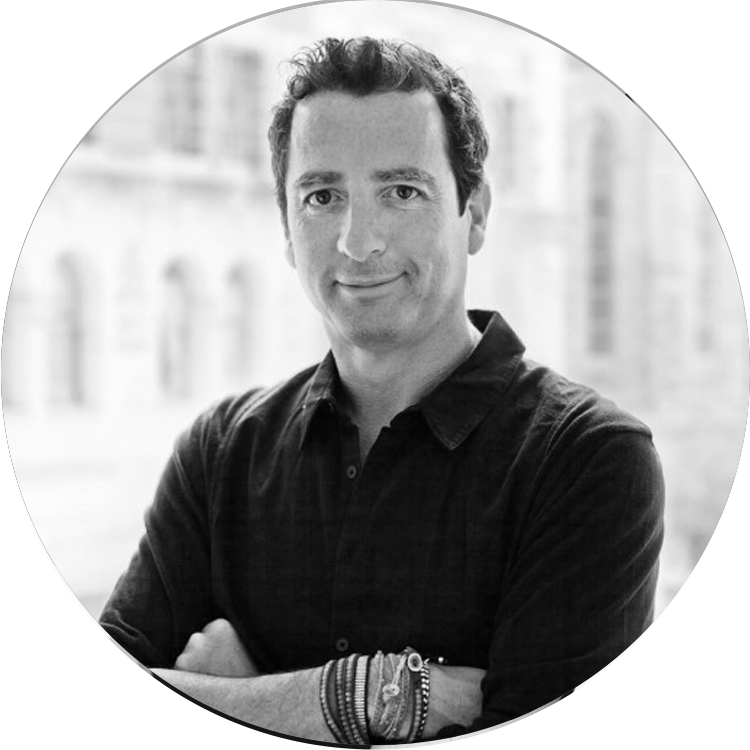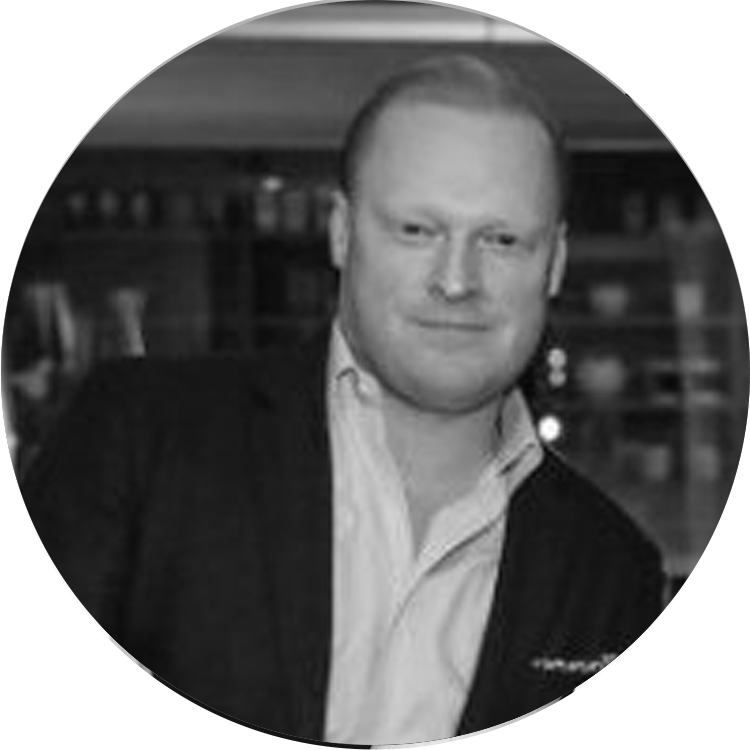 Senior Director & Global Brand Leader
Aloft Hotels & Moxy Hotels, Marriott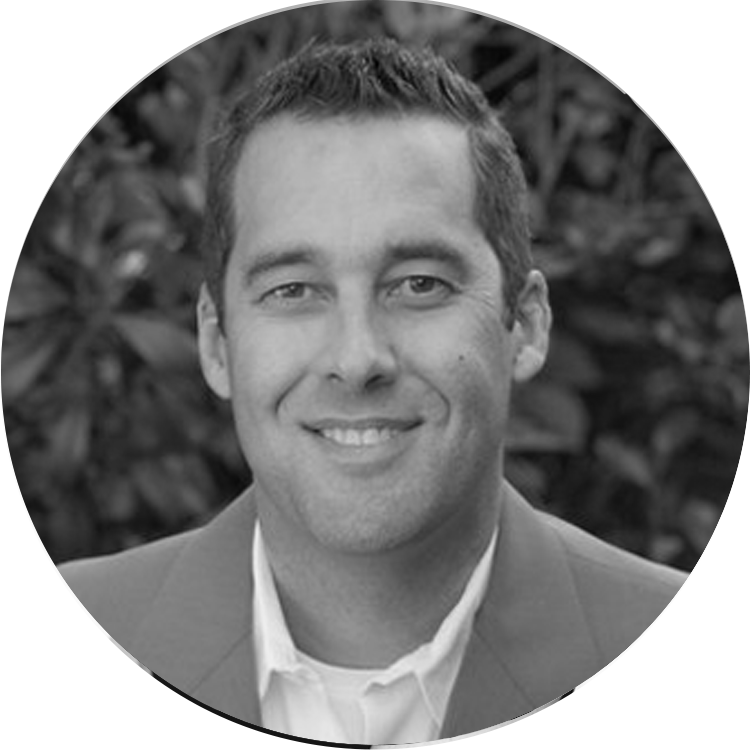 Director, Head of Hospitality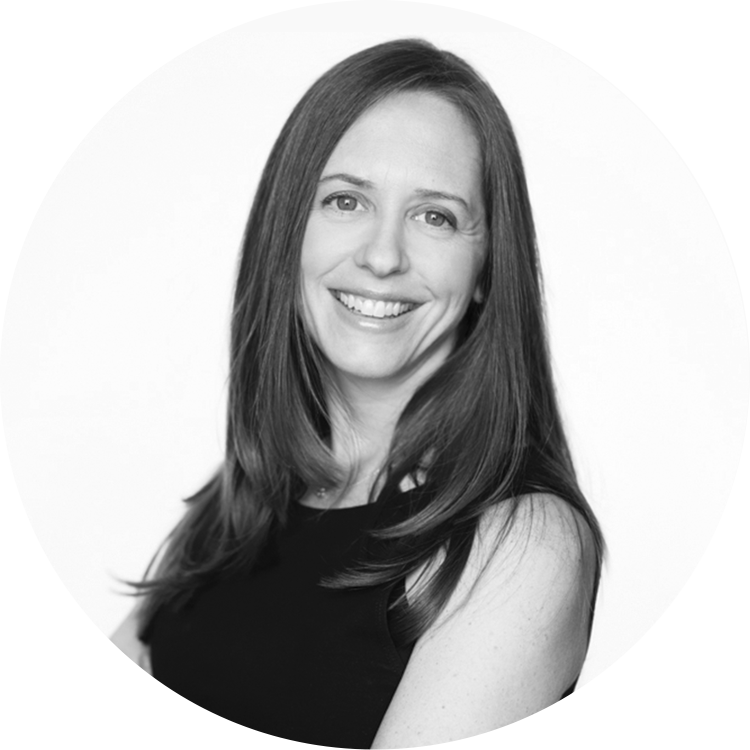 Editor in Chief, Hospitality Design magazine and SVP, Design Group
"Most of the time we try to hide TV today,  but when you put digital arts, you don't need to hide it because they're on the TV, it's not a screen anymore. It's not a TV anymore.
It's a live art. It's really a big change."
DAMIEN PERROT Global Senior Vice President Design & Innovation, Accor.