Curated Catalog Media Art
Curated by Niio Curatorial
During the last decade we feel technology should be everywhere and nowhere at the same time, perfectly integrated into our everyday experience, or our homes, without intruding. The future art audience has technology in their everyday life; through technology they experience the world around them, and this is what connects them to one-another.
The Niio Featured Exhibition is dedicated to the moving image and public space, aiming to present curated screening programs to a wider audience. It is based on the idea of mediating works from an extended list of contemporary video artists, through new digital exhibition formats and cloud-based platforms.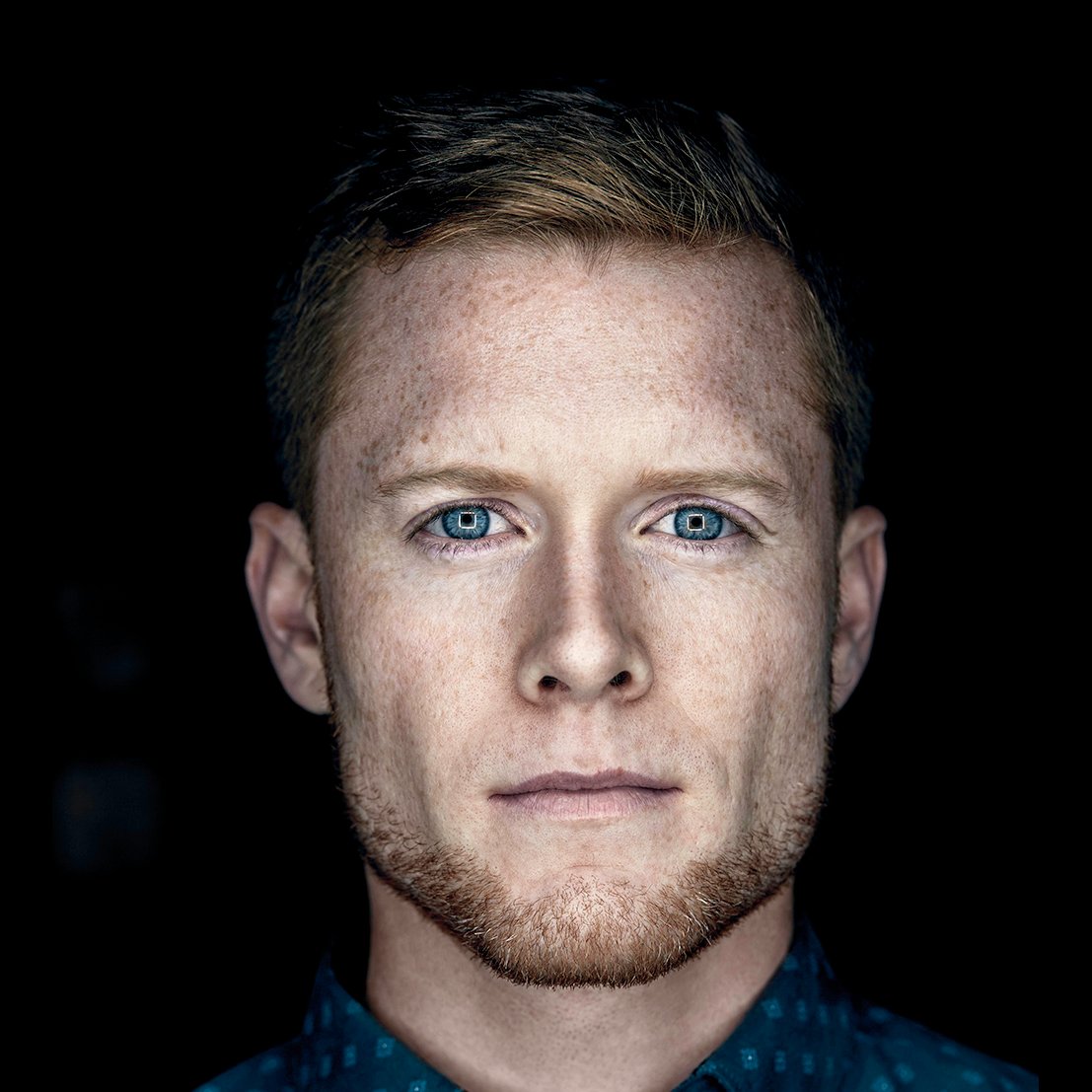 Founder/Director bitforms gallery
Braden Summers is a director and photographer, whose work alerts the viewer to the beauty in people and their environment. The undertones of his portraits are appreciative of diversity and acceptance, ideas that are fundamentally supportive of a more positive lifestyle. His work has been featured in Marie Claire UK, on the sites of French Elle, French Glamour, Advocate and The Huffington Post. Marriott International worked with Mr. Summers on their latest campaign #LoveTravels, depicting love and family in the LGBT community and beyond.
IDLE TIME - Moving Portrait of Scorned Woman Cutting Onions
Moving portrait of woman/housewife cutting onions in the kitchen, playing with her wedding ring, visibly upset – trying to "save face" and remain calm.
IDLE TIME - Moving Portrait of Plant Waterer
Moving portrait of a ​man surrounded by plants and greenery. He waters the plants and appears serene.
IDLE TIME - Moving Portrait of Woman Painting Her Nails
Moving portrait of a woman in a luxury living room painting her nails.
IDLE TIME - Moving Portrait of Reserved Man Reading Book
Moving Portrait of a man reading a book behind glass – very stoic, observant, reserved.