Niio Editorial
As we reach the end of 2022, we look back at a very busy year, and forward to an even more intense 2023. In this series of posts, we have selected some of our favorite artcasts, artists, artworks, articles, and interviews. They outline an overview of what has happened in Niio over the last months and highlight the work of artists and galleries with whom we are proud to collaborate. However, there is much more than what fits in this page! We invite you to browse our app and discover our curated art program, as well as our editorial section.
Five articles from 2022
Niio is part of a wider ecosystem that includes the contemporary art world, the art market, and digital culture in general. In our Editorial section, we look at what is happening globally and offer our views and analyses, based on our professional knowledge and observations. We have visited and reviewed some key events in the international art world calendar, such as the Venice Biennale, and followed the latest developments in the NFT scene, as well as the growing influence of Artificial Intelligence programs in artistic research. We have also initiated two series of educational posts, titled Ask Me Anything and Quick Dive, seeking to offer our readers an introduction to the main concepts and terms in the digital art field and the contemporary art market.
We have chosen five articles among more than 60 posts enriching our Editorial section this year. Click on the titles to read each article.
On 13th October 2022, two climate activists from the environmental group Just Stop Oil, Phoebe Plummer and Anna Holland, threw two cans of tomato soup at Vincent Van Gogh's painting Sunflowers (1888), on display at the National Gallery in London. The controversy sparked by this protest brings up the question: what is the role of art in a climate emergency?
The article analyzes the reasons behind the protest and the reaction of artist Joanie Lemercier, as well as the views of other artists addressing climate change through digital art.
The 59th International Art Venice Biennale, curated by Cecilia Alemani, its satellite pavilions and shows marked a strong emphasis on the advancements of digital art as a rightful art world medium. This article explores the different digital art focused exhibitions displayed at the Venice Biennale Arsenale & Giardini, and satellite events.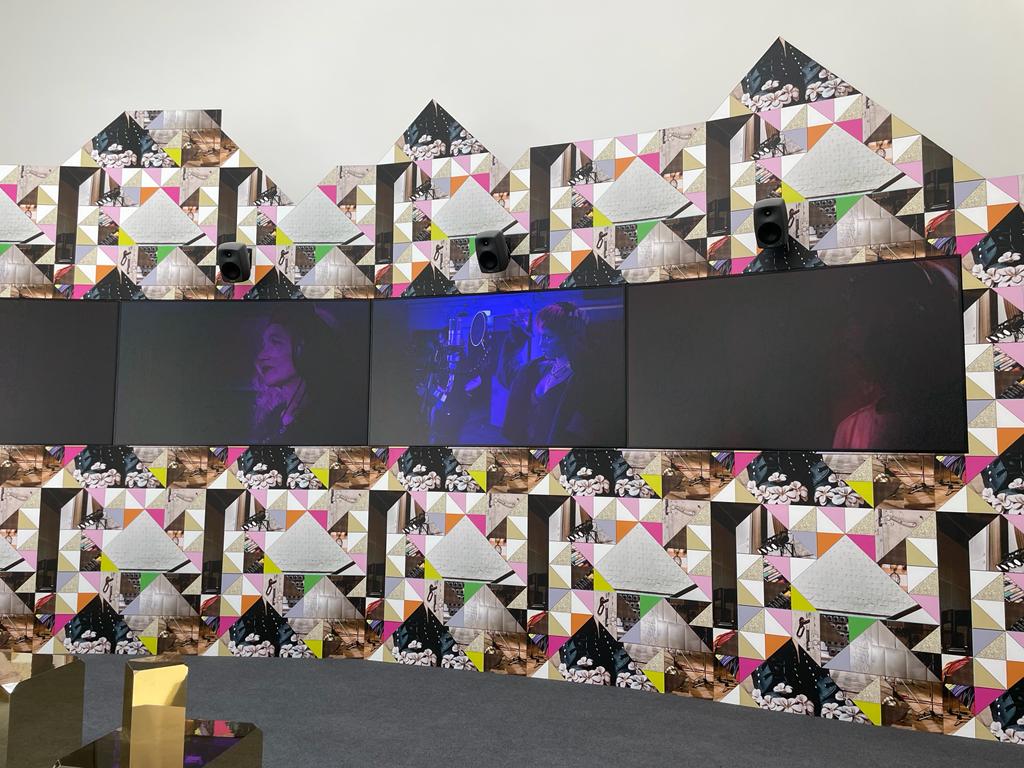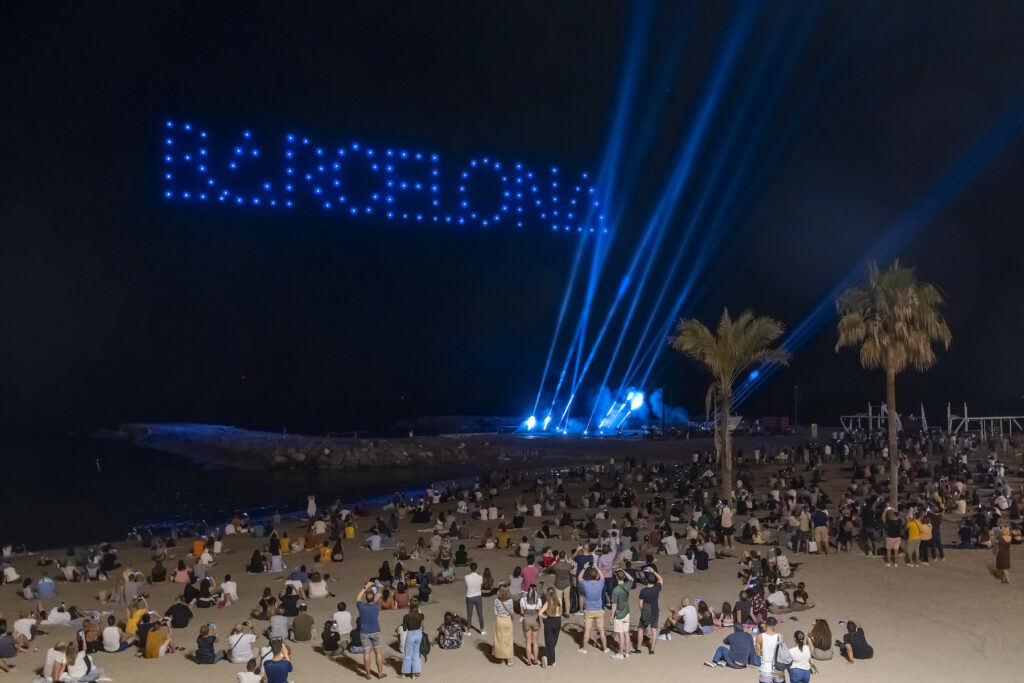 The 27th International Symposium on Electronic Art took place in Barcelona from 9 to 16th June, bringing to the city a community of more than 750 experts in art, science and technology and hosting 140 presentations made by experts in the field, 45 institutional presentations, 40 talks given by artists, 23 screenings, 18 posters and demos, 16 round tables, 13 workshops, and 13 performances. The main organizer of the event was the Open University of Catalonia (UOC), in partnership with ISEA International, the Government of Catalonia and the main cultural and political institutions in the region. The article reviewed the three main exhibitions of digital art in the scene, alongside several shows taking place in commercial art galleries.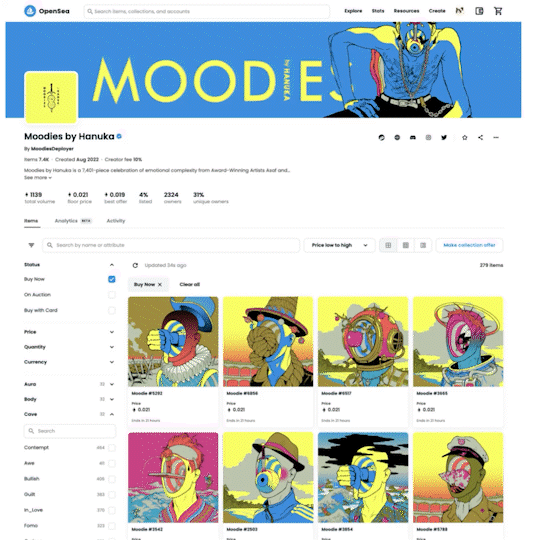 The NFT revolution has brought an unprecedented attention to digital art, which is now easier to collect than ever before: once you sync your wallet to the marketplace, you only need to browse, pick your favorite NFTs, and in two clicks you're the proud owner of a rare gem that just dropped. It is so easy that many collectors have hundreds, if not thousands, of digital artworks in their wallet. The excitement of owning something beautiful and unique, paired with the immediacy of the transaction, can become addictive. As the collection grows, it fills row after row of an endless grid that you can see on any web browser. With a simple copy and paste, you can also share your collection with anyone and brag about your possessions, your taste, or your ability to seize the opportunity and get that coveted artwork that is now out of reach of most wallets. This article explores how you can preserve and display your NFTs using Niio Manage.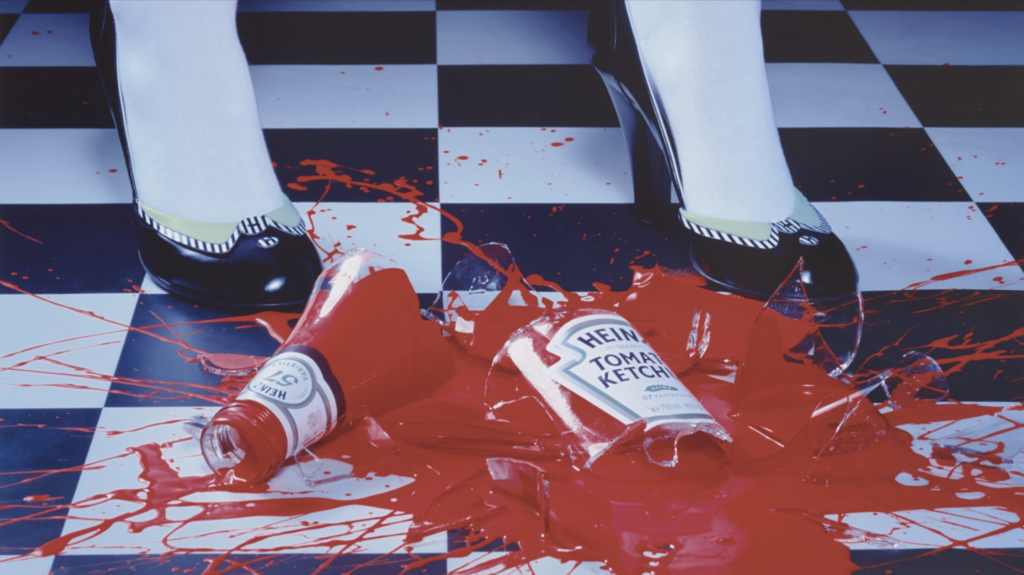 Miles Aldridge is a British photographer and artist who rose to prominence in the mid nineties with his remarkable and stylized photographs which reference film noir, art history, pop culture, and fashion photography. Miles Aldridge is the son of Alan Aldridge, a famous British art director, graphic designer, and illustrator, who is known for his work with notable figures such as John Lennon, Elton John, and the Rolling Stones. Alan Aldridge was the art director for Penguin books. His work is mainly characterized as a combination of psychedelia and eroticism. Miles thus grew up in an artistic environment even posing with his father for Lord Snowdon as a child.
Niio Art in collaboration with Fahey/Klein Gallery recently published an artcast featuring a selection of Miles Aldridge's extensive oeuvre. This article is based on Miles Aldridge's interview with Bret Easton Ellis for Fahey/Klein Gallery.