Screen-based art can have a dramatic effect on any environment. As the medium grows in popularity, we're often asked:
Where to discover and purchase media art?
How to manage, distribute and display media art?
The best screens for displaying media art in any home, office or public space?
The truth is, before Niio, these weren't simple questions to answer.
This November, Niio, NYC's bitforms gallery and Philips hosted a discussion about curating, collecting and distributing media art for the screen at San Francisco's Minnesota Street Project.
If you're interested in learning how you too can discover and display new media art in your home or office, please request an invitation at niio.com.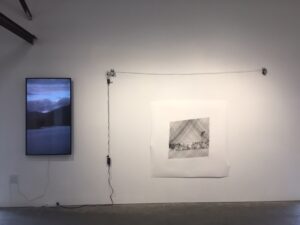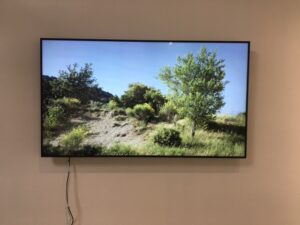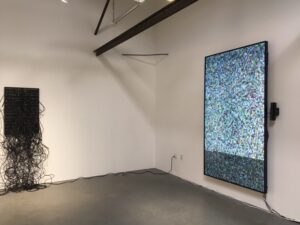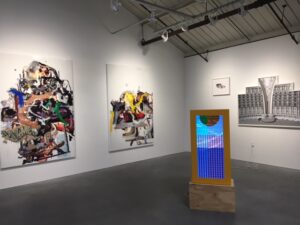 Featured: bitforms gallery 15th Anniversary show @ Minnesota Street Project.