Our partner, Barco Residential is the leading global supplier of projectors and display technology.  During Armory Week, we collaborated with them to help TRANSFER Gallery bring the newest work from world renowned artist collective AES+F to life.
Thanks to a top of the line 4K projector with 19,000 lumens, we were able to pair Niio's management tools, 4K media ArtPlayer and  remote control App with Barco's hardware to display AES+F's mesmerizing work 16ft x 10ft.   The booth drew huge crowds and garnered widespread praise in the press (see below).
Take a sneak peek behind the scenes as we set up.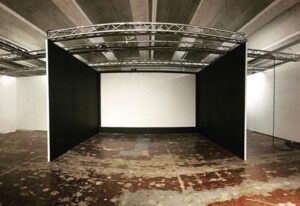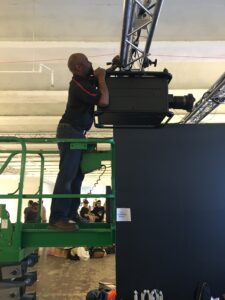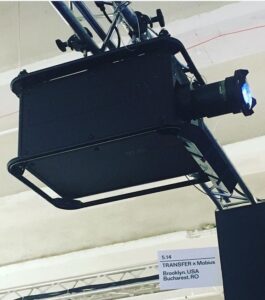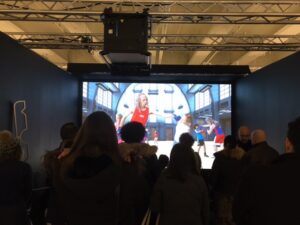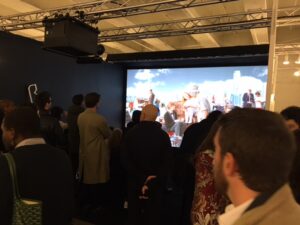 Thank you Barco Residential!
Check out some of the glowing press coverage:  
"At any given moment during the VIP preview, it was literally overflowing with people craning their necks to catch a glimpse of AES+Fs 38-minute video, projected wall to wall." – Artspace 
"Stunning video installation." – Artsy
"Crowds were squeezing into the booth to watch." – ArtNews
"Every time I walked by the booth, the viewing area was filled with fairgoers, frozen by the epic tableaux." – Hyperallergic
"A true highlight of the fair." – ArtFCity