Cristian Reynaga is a curator of new media art based in Buenos Aires (Argentina). With a background in electronic arts and cultural industries, he has developed numerous curatorial projects in Argentina and Colombia and has led governmental initiatives focused on science, technology, and society, as well as commercial projects for brands such as Nike, Pepsi and Unilever. In 2015 he founded +CODE Cultura Digital, an independent cultural organization promoting an international festival on digital culture.

As part of a collaboration between Niio and +CODE, Reynaga has curated the artcast Post-Production, within the series +SUR, focusing on artists from Latin America. In this exclusive three-question interview, he draws a general picture of the digital art scene in Argentina.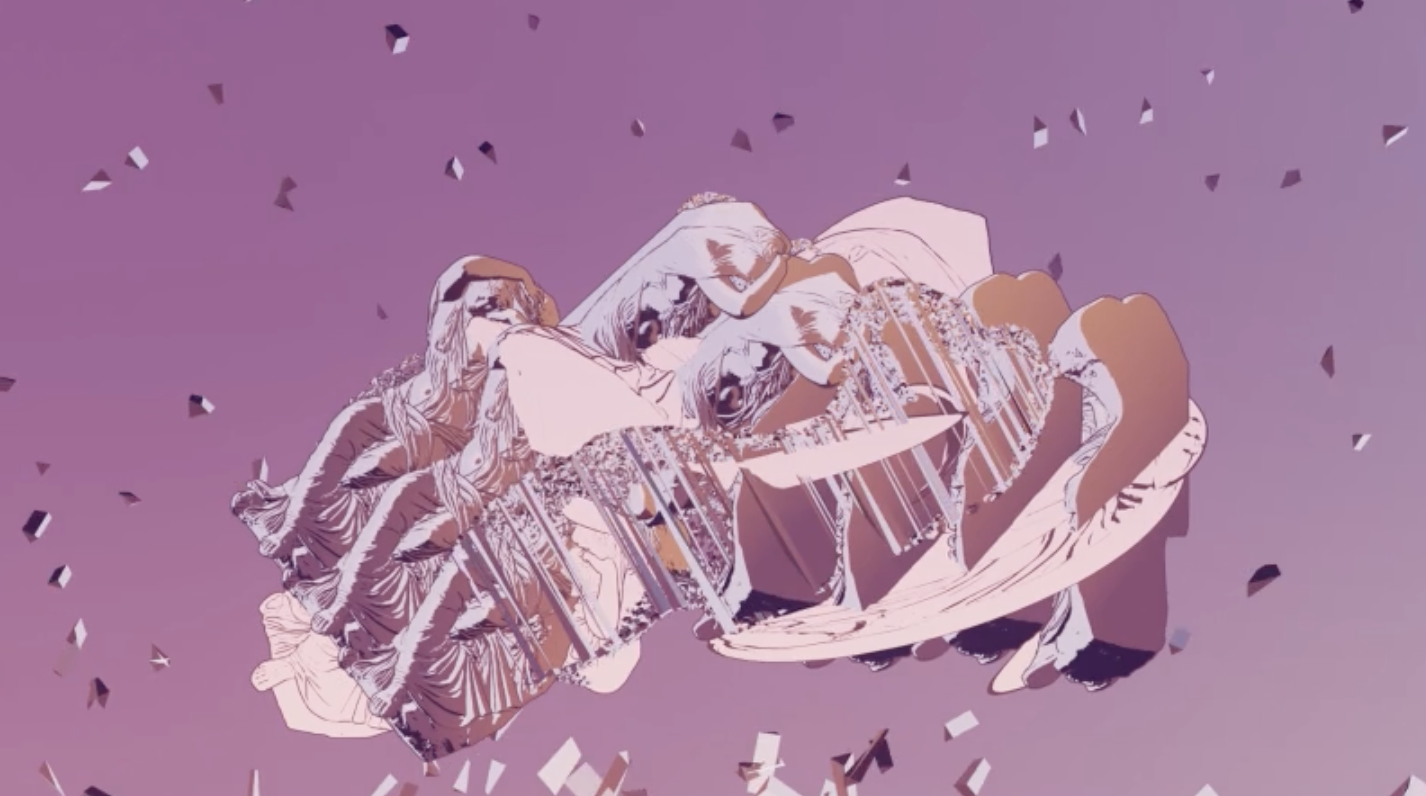 1. How would you describe the digital art scene in Argentina?

The digital art scene in Argentina is located in what I would define as cultural periphery: it develops independently, not only facing the economic crises that already identify us as a country, but also the precariousness of cultural institutions in general, and specifically the lack of development of the digital art ecosystem: there are no cultural spaces, galleries, or specialized collectors and there is an absence of managers and public or private officials who are interested in reliably promoting artistic projects linked to digital culture.

However, talented artists have been dealing with this scene for decades, accustomed to creating without a budget, to experimenting with limited access to technologies and to the lack of spaces that encourage collaboration or the dynamization of the sector, which is necessary to stimulate the emergence of new artists and new projects. In addition to this great effort from the artistic sector, it is worth highlighting the sustained interest of research groups that have accompanied this diagnosis from different study centers.

The crypto art and marketplace boom has had a great impact on the artistic community: for many it has become the main source of income, for others it has meant the first experience of economic retribution for their artistic work in their entire lives, and for others, an acceleration in their artistic projection. Some of them have begun to be exhibited in international galleries and museums while in Argentina they've had no opportunities to enter the art scene. This has generated an asymmetry between trajectory and relevance that is very interesting to analyze: it reveals both the dynamics and paralysis of our particular art scene. It can be said that Argentina is, at the same time, scorched earth and also a very fertile soil with enormous talent that should be taken into account for the insertion of new modalities of creation or international collaboration.
Online distribution is creating new audiences with a specific interest in digital art and allows creators to project themselves as artists within a circuit that supports them.
2. Are there networks of collaboration between Latin American countries in the field of digital art?

There are collaborative networks, but they are informal and based on voluntarism, which is a word that has been a recurring theme in discussions over the last few decades as a vector that explains why regional communities of digital artists and alternative institutions or organizations have not disappeared. The desire to share experiences and sustain bonds of interest and professional affection continues to overcome the social context.

At the Latin American level, possible alliances fail to develop due to a lack of interest in sustaining them at the institutional level, both public and private. There are exceptions, such as the governments of Chile and Colombia, which, from their respective governmental organizations, have carried out internationalization actions in relation to digital culture, but which do not prosper due to the lack of collaboration from their peers in other countries, as is the case of Argentina. Our country does not respond in the same way to attempts at internationalization and collaboration. However, there are certain contributions from European countries (Spain, France and the United Kingdom) that manage to deploy certain initiatives but with little real impact, or at least little real impact on Argentinean soil. I believe that this is due to the lack of interlocutors capable of managing the Argentinean scenario.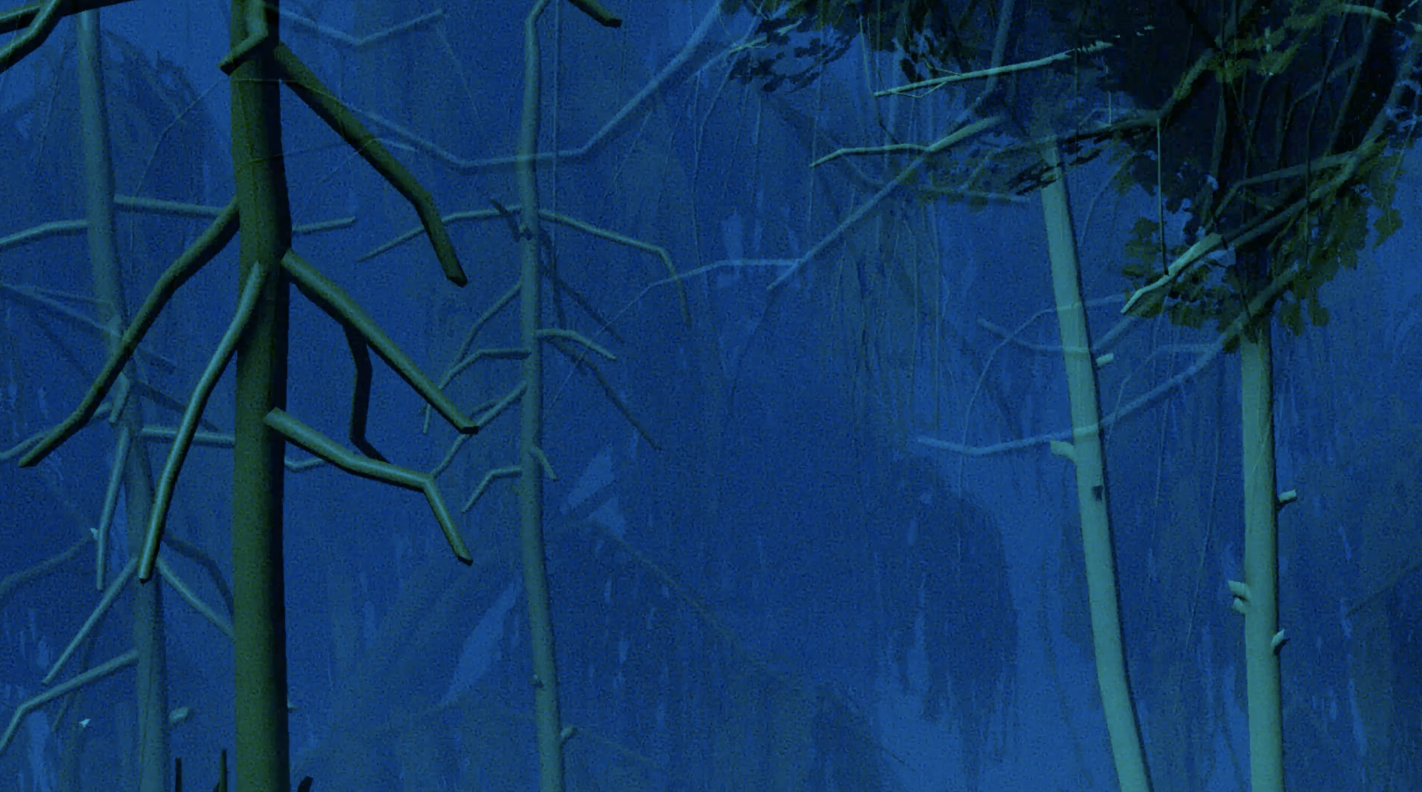 3. The pandemic has led us to connect more to our screens. Do you think that online distribution has benefited Latin American artists?

Without a doubt it has given artists something basic and fundamental: interest in their production. The paralysis of the local and national scene, strengthened by decades of precarious actions, has become even more visible when compared to the new online markets: a growing number of platforms have appeared that favor circulation and provide artists with the opportunity to become part of global communities. Online distribution is creating new audiences with a specific interest in digital art and allows creators to project themselves as artists within a circuit that supports them.