Social isolation is a challenge, beyond the effort for survival necessities like food and medicine. When we're stuck in our homes, it swells the need to fill an extraordinary amount of unstructured time. Luckily, there's a way to use this time to enrich yourself culturally in the comfort/ confinement of your own home. Many of the most prestigious museums, galleries, and art fairs around the world are open to the public- at home! Iconic institutions such as the Musée D'Orsay in Paris, the Van Gogh Museum in Amsterdam, the Guggenheim in New York City and many more, are now open for everyone in the form of virtual tours. Now we can all enjoy a long virtual walk through museums, from the comfort of home.
Musée D'Orsay
Musée d'Orsay is the French national museum of fine and applied arts, located in Paris. The museum features works of French artists from the 19th century. Its collection includes painting, sculpture, photography, and decorative arts from artists such as Gustave Courbet', Édouard Manet, and Pierre-Auguste Renoir. Take a virtual tour.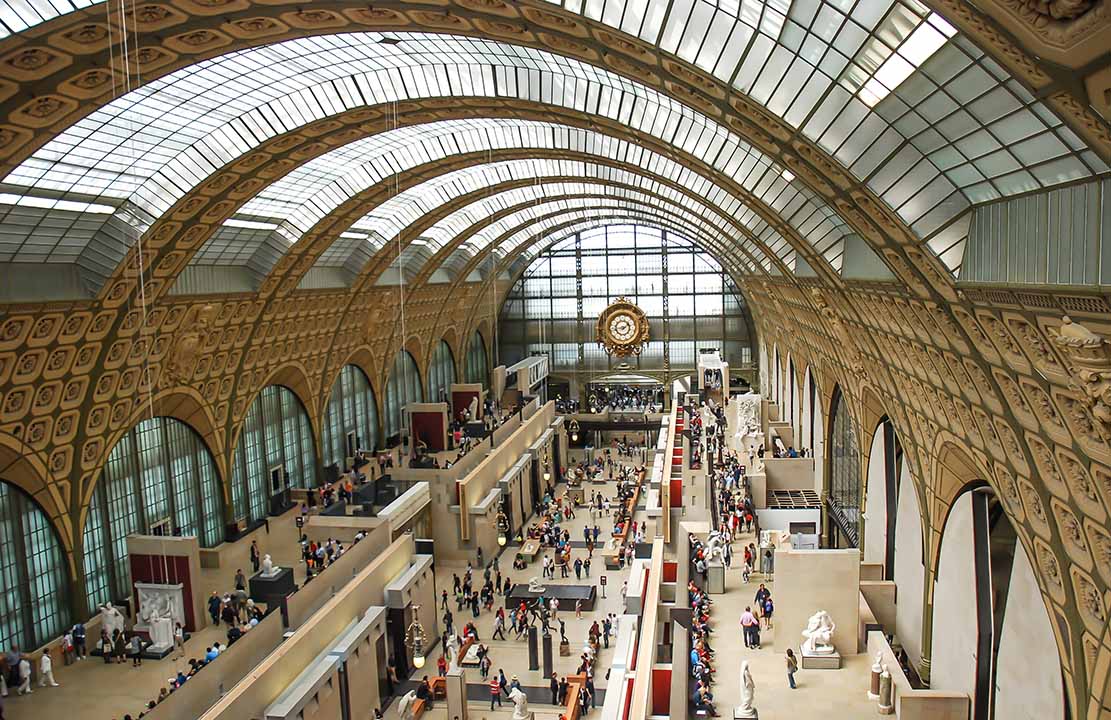 Guggenheim Museum
Solomon R. Guggenheim Foundation, located in New York, is committed to innovation, collects, preserves, and interprets modern and contemporary art, and explores ideas across cultures through dynamic curatorial and educational initiatives and collaborations. With its constellation of architecturally and culturally distinct museums, exhibitions, publications, and digital platforms, the foundation engages both local and global audiences. Take a virtual tour.
National Museum of Modern and Contemporary Art, Korea
The National Museum of Modern and Contemporary Art (MMCA) established itself as a representative institution of Korean modern art. The museum's four branches, including Gwacheon, Deoksugung, Seoul, and Cheongju. MMCA Gwacheon is devoted to various genres of visual arts such as architecture, design, and crafts. MMCA Deoksugung showcases modern art from Korea and overseas. MMCA Seoul focuses on introducing global contemporary art. MMCA Cheongju fulfills the museum's primary duty to collect, preserve, study, exhibit, and educate. Take a virtual tour.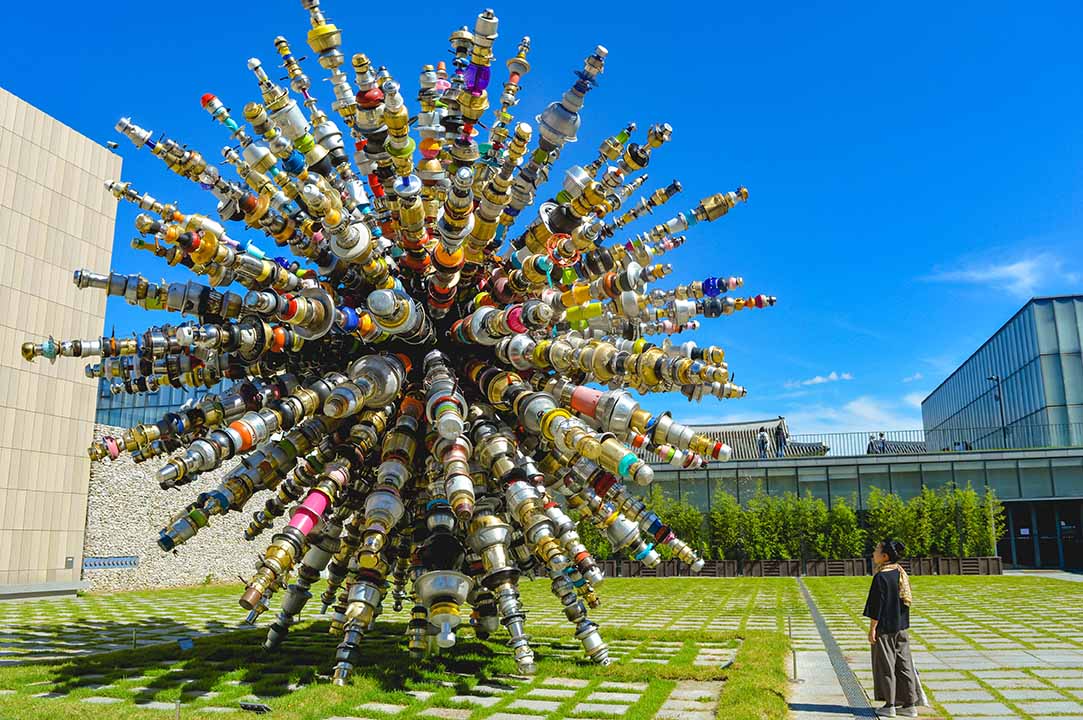 The Van Gogh Museum
The Van Gogh Museum, located in Amsterdam is a Dutch art museum dedicated to the works of Vincent van Gogh and his contemporaries. The permanent collection includes over 200 paintings by Vincent van Gogh, 500 drawings and more than 750 letters. The museum also presents exhibitions on various subjects from 19th-century art history. Take a virtual tour.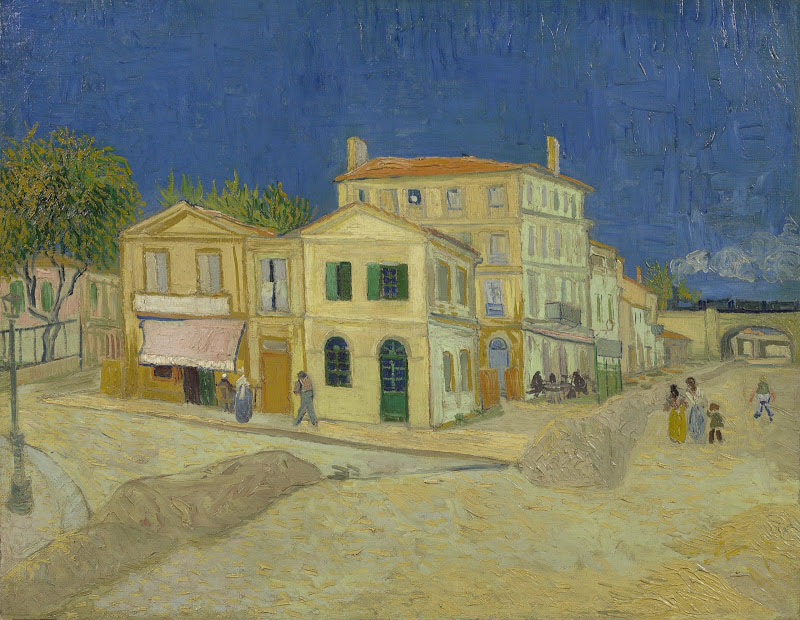 Uffizi Gallery
Uffizi Gallery, located in Florence, is famous for its outstanding collections of ancient sculptures and paintings (from the Middle Ages to the Modern period). The collections of paintings from the 14th-century and Renaissance period include Giotto, Simone Martini, Piero della Francesca, Beato Angelico, Filippo Lippi, Botticelli, Mantegna, Correggio, Leonardo, Raffaello, Michelangelo and Caravaggio, in addition to many precious works by European painters. Take a virtual tour.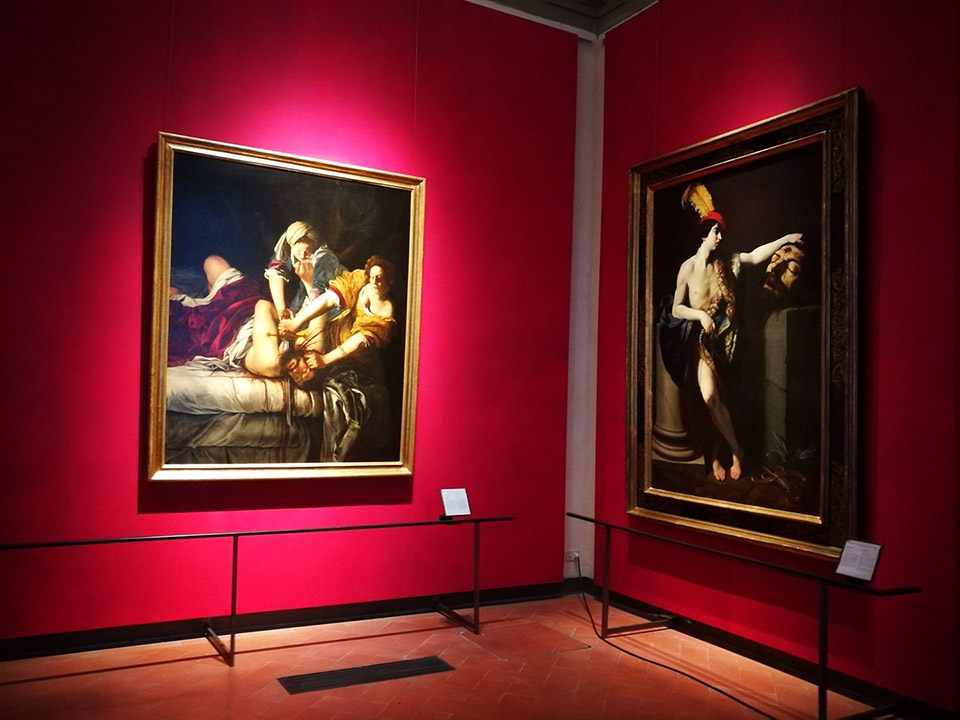 New Museum
Founded in 1977, the New Museum is a leading destination for new art and new ideas. It is Manhattan's only dedicated contemporary art museum and is respected internationally for the adventurousness and global scope of its curatorial program. Since 2013, the museum has been running "First Look: New Art Online," a monthly exhibition series through which new digital artwork is commissioned from exciting artists and presented on the museum's website. Take a look at the artworks.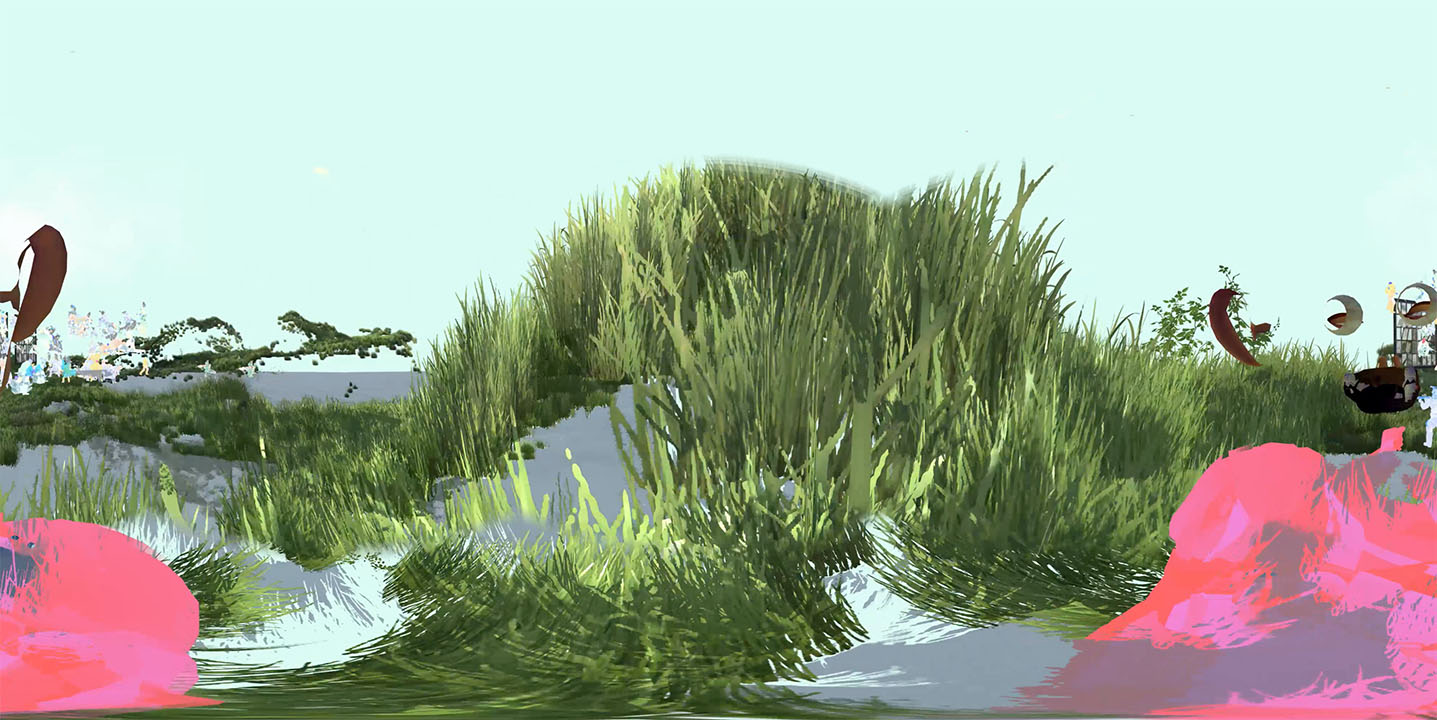 Art Basel: 235 Galleries Showing in Online Viewing Rooms
Art Basel Online Viewing Rooms are on view from March 20, 2020. Participating galleries have all risen to the challenge and have chosen a curatorial concept for their virtual rooms, with the added benefits of being unconstrained by the dimensions of a traditional white cube. From blue-chip paintings to outdoor sculptures, visitors can enjoy all. Visit the viewing rooms.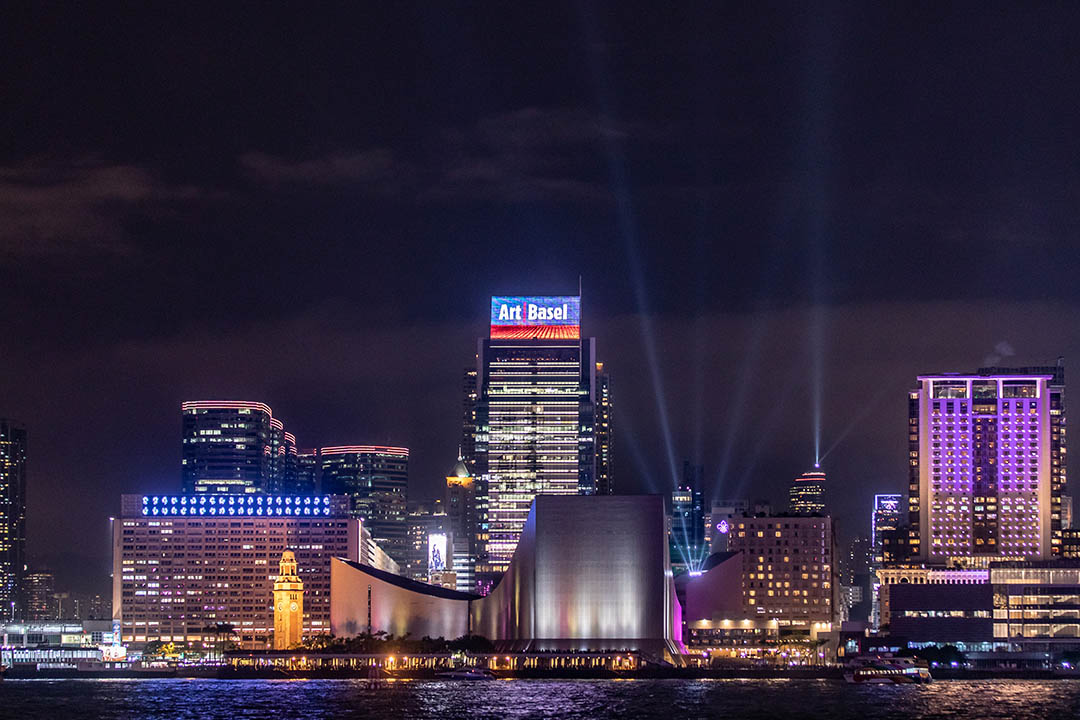 Alserkal Art Week
Alserkal Avenue is a renowned cultural district of contemporary art galleries, non-profit organisations, and homegrown businesses in the Al Quoz industrial area of Dubai. Spread across 500,000 square feet, Alserkal Avenue is a vibrant community of visual and performing arts organisations, designers, and artisanal spaces that have become an essential platform for the development of the creative industries in the United Arab Emirates. On view 23 – 28 March. Visit the Art Week.
Screen IT
Screen IT focuses on the impact of the "screen culture" on contemporary art. Visitors can discover artworks in many different genres, such as TV, video, internet or VR, and in many different topics, such as bitcoins, AI or fake news. Take a virtual tour.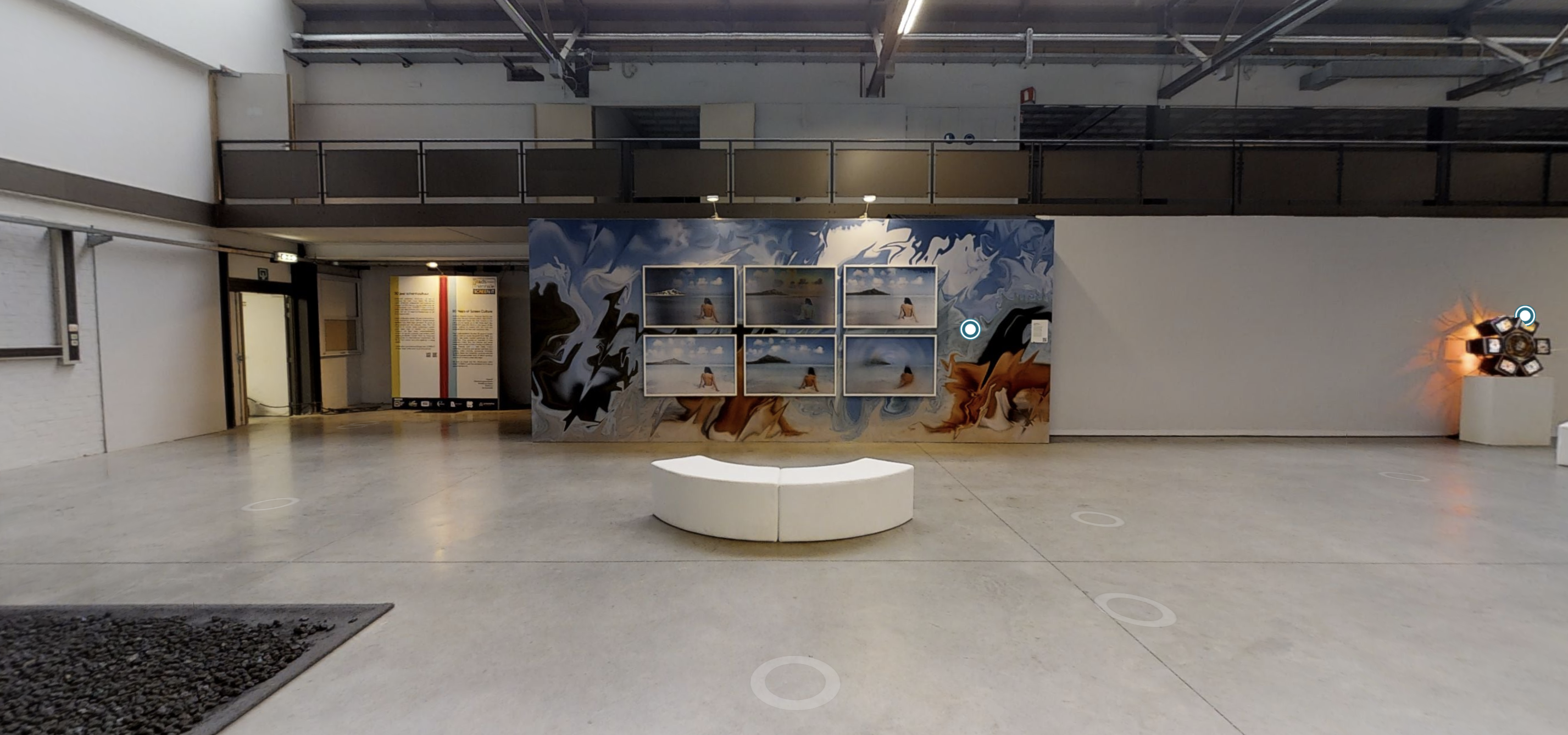 The Kremer Museum
Founded in 2017 by Sotheby's and Studio Libeskind, the Kremer Museum is a museum that exists solely in the realm of virtual reality. The museum's collection includes pieces by Jan van Bijlert, Ferdinand Bol and other Dutch and Flemish masters of the craft. Access to this unique museum can be purchased on VR platforms like Steam for only $9.99. Visit the museum.