Pau Waelder
Niio is proud to introduce a selection of artcasts by celebrated photographers in collaboration with Fahey/Klein Gallery, the leading contemporary photography gallery in Los Angeles. Curated by Nicholas Fahey, these selections dive into the work of the artists, presenting key series and iconic images.
Born in Lowell, Massachusetts, Christopher Makos moved to New York after high school. He traveled to Paris and met surrealist photographer Man Ray. During this time, he traveled around Europe and spent long sessions with Man Ray, learning from his experience and working method: "His philosophy was, go by your first impressions, your gut feelings," recalls Makos about his conversations with Man Ray, "because usually these are the best, because by the time you've looked at it two or three times, that analytical part kicks in, and then you start to question some of your inputs." This advice has led Makos to always keep all of his material and revisit it later, to discover new readings and possibilities that he may have previously overlooked.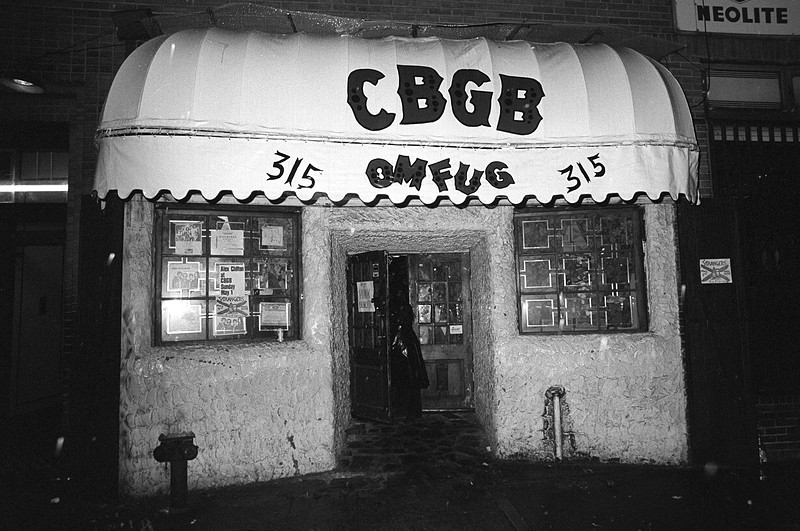 Back in New York, Makos met Andy Warhol in 1976 through his friend Dotson Rader at an exhibition at the Whitney Museum of American Art. The photographer then had a show at a gallery in 492 Broadway titled Step on It, which consisted of putting the photos on the floor, covered by Plexiglas sheets, so that visitors would have to look down instead of staring at the walls. Warhol could not attend but sent Bob Colacello, who loved the show and invited Makos to visit the Factory. He then started working for the influential Interview magazine, after taking some pictures of Warhol. "At the time, they weren't really shooting assignments," says Makos, "it was more like, you know, we decide on somebody and they would see if it's a good fit."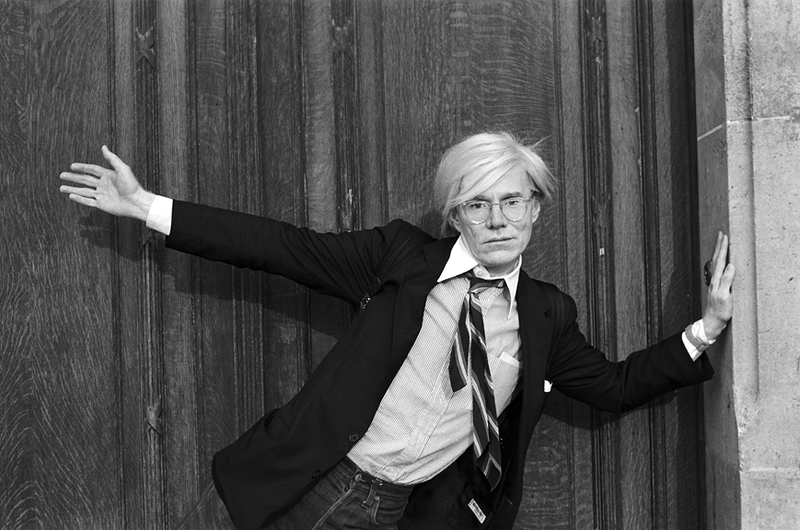 He became a close friend of Warhol and to a certain point, an influence in the way the famed artist would conceive photography. Part of their collaboration revolved around Warhol's interest in modeling. Sony Corporation was interested in having Warhol as a spokesperson of their products, and at that moment he realized he did not have a portfolio of pictures that could help him in this aspect of his career. "Andy had a film career, a painter's career, an author's career, but he never had a modeling career," states Makos, "and if you see the pictures, you'll notice that he's quite awkward in it. As he was a painter, his hands are quite telling of how awkward he might feel at that moment."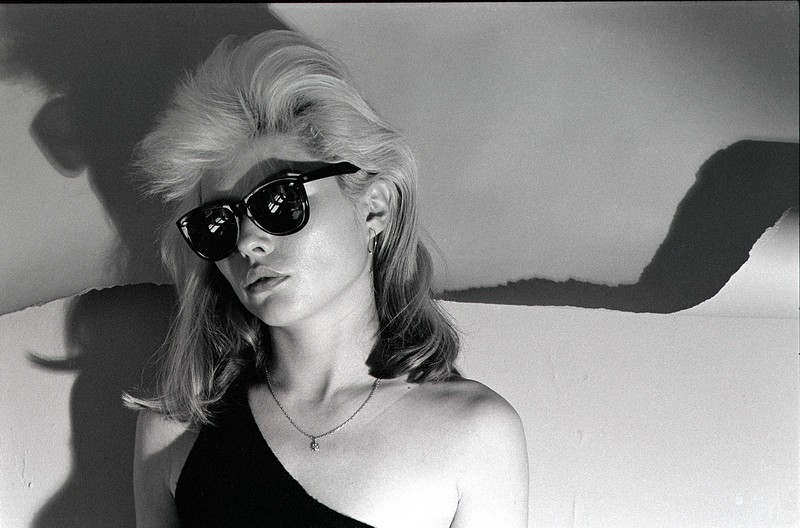 In 1977, he became known for his book WHITE TRASH, which depicted the punk scene in New York alongside portraits of some of the city's celebrities, such as fashion designer Halston and singer Deborah Harry, among many others. In the 1980s, he became an exceptional chronicler of the New York scene through his column "IN" in Interview magazine, presenting up and coming stars Matt Dillon, Christian Slater, Robert Downey Jr. and Tom Ford, among others. He traveled to Spain and started a long term relationship with the cultural scene in Madrid, participating in the progressive cultural and social movement known as La Movida, which emerged shortly after the death of dictator Francisco Franco and in the midst of the country's transition to democracy. His portraits of film director Pedro Almodóvar, fashion designer Agatha Ruiz de la Prada, actress Bibi Andersen and singer Miguel Bosé are iconic of this moment.
In 1981, Makos and Warhol conceived a new photographic project inspired by Man Ray's series of photographs of Marcel Duchamp dressed as the fictional Rose Sélavy. Warhol characterized himself as a woman, with different wigs and makeup, wearing a white shirt and tie that he rearranged in some pictures to make it look like a dress with a strapless neckline. Both the artist and the photographer rejected a dress offered by Halston for this shoot, which Makos says they should have accepted, although it would have probably taken the series in a different direction. "Some of the people at the Factory didn't want us to do it, because they thought that would ruin Andy's portrait career," states Makos. He took 365 different pictures over two days, of which 120 form the series Altered Image. In these portraits, Andy Warhol plays with stereotypes but does not want to portray the ideal of the complacent, beautiful woman. He looks at the camera with a defying stare that involves more of an introspection of his own identity. Makos compares this work with the way Cindy Sherman plays with stereotypical images and identities, and how everyone plays a certain character in their daily lives, everyone is in drag.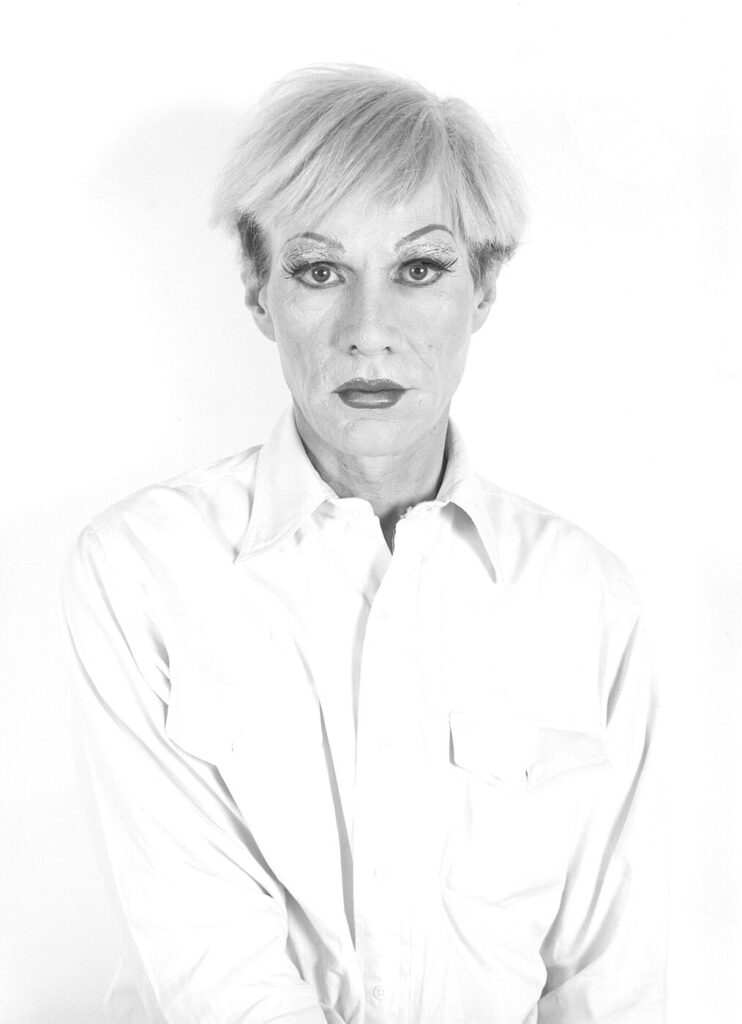 Christopher Makos has portrayed numerous celebrities, from Elizabeth Taylor, John Lennon, David Bowie, and Salvador Dalí, to Jean-Michel Basquiat, Keith Haring and Mick Jagger, among many others. His ability to capture the personality of the person behind the celebrity stems from his early lessons with Man Ray in following one's gut feeling and letting the person in front of his camera be themselves. A keen observer, he expresses how being attentive spurs creativity: "I think creativity is something that you have to just be open to, and let things emerge. If you keep your eyes wide open, and see things around, creativity can emerge."