Samsung The Wall x Niio Art Awards
Artworks by: Joe Hamilton | Siebren Versteeg | Sara Ludy. Courtesy of Niio.com.
Seeking Iconic Art for an Iconic Display
Join us for a celebration of the visual arts on a global scale. In partnership with Samsung, Niio invites moving image artists from around the world to submit exquisite artworks to power the global unveiling of Samsung The Wall (4K visual display, 3.23m x 1.81m) around the world. Art-world professionals will review all entries and shortlist the most striking and original pieces that tell a story and ignite emotion.
The winning artwork will be seen by a wide audience while on display in select high-profile The Wall Global Destinations. Select finalists may also secure a coveted place in a first-of-its-kind exclusive Samsung x The Wall Niio catalog. These selected works will be installed in a year-long rotating international exhibition powered by Samsung & Niio. 
The competition includes cash prizes of $15,000.
Shortlisted finalists will secure a prized opportunity to elevate their notoriety and showcase their work to a wide audience.

Celebrate your talent as a winner of Samsung The Wall x Niio Art Awards 2020.

Invitation to showcase your artwork as part of Niio's inaugural catalog in partnership with Samsung. Your art may be available for limited edition purchases, loans, and subscriptions.

Receive media buzz from Samsung's online and offline communication.

Selected winner will be flown to a global destination to be interviewed and participate in an unveiling.
Artwork by Joe Hamilton. Courtesy of Niio.com.
We invite established and emerging artists, including recent art graduates and students (BA & MA) from around the world to submit artworks that support creativity at its most diverse.​
We are seeking original, thought-provoking and striking new media art for the following theme:
"Digital Realism"
Creative Brief Guidelines
Artwork should convey

a positive message

and be able to create a

WOW visual experience

on a 146-inch screen. Believing that true detail comes to life through

true colors

, we welcome the artworks with

futuristic ideas, realistic and accurate details

in

high contrast

and

color vividness

. The Wall's inherent color qualities with superior color purity produce vibrant and natural colors for true-to-life imagery, bringing details to life like never before.

Audio in your artwork is highly recommended. We look forward to

audio visual artworks

that resonate to bring out

a sensory experience

. 

Positive tone music is recommended.
Restrictions:


Please avoid pastel tones and out-focus scenes.

As these works are reaching a wide audience please refrain from explicit sexual content, harsh language, extreme violence or political messages.
No brands, ads or cigarette packages.
Artworks are to be submitted only through the Niio platform.

Applicants can submit up to 5 artworks.

Each work must be a video / animation, up to 15 minutes in length.

Format: Apple ProRES or Mpeg H.264/H.265 (HEVC), 30fps or 60fps.

Screen is 'The Wall' (

Size: 3.23m x 1.81m, 

LED 0.8mm pixel pitch). 

Resolution: UHD (3840p W X 2160p H), 16:9 horizontal (landscape) orientation.

A jury of five international art world and design professionals will select the winners:
1st Place
will receive $10,000
 and a Round Trip to a '
The Wall' Global Destination
2nd Place
will receive $3,000
3rd Place
will receive $2,000
Each winner will also receive a Pro Grade Niio 4K Player.
Registration is now open, and closes on March 30th.
* Before registration, please read and agree to our privacy policy.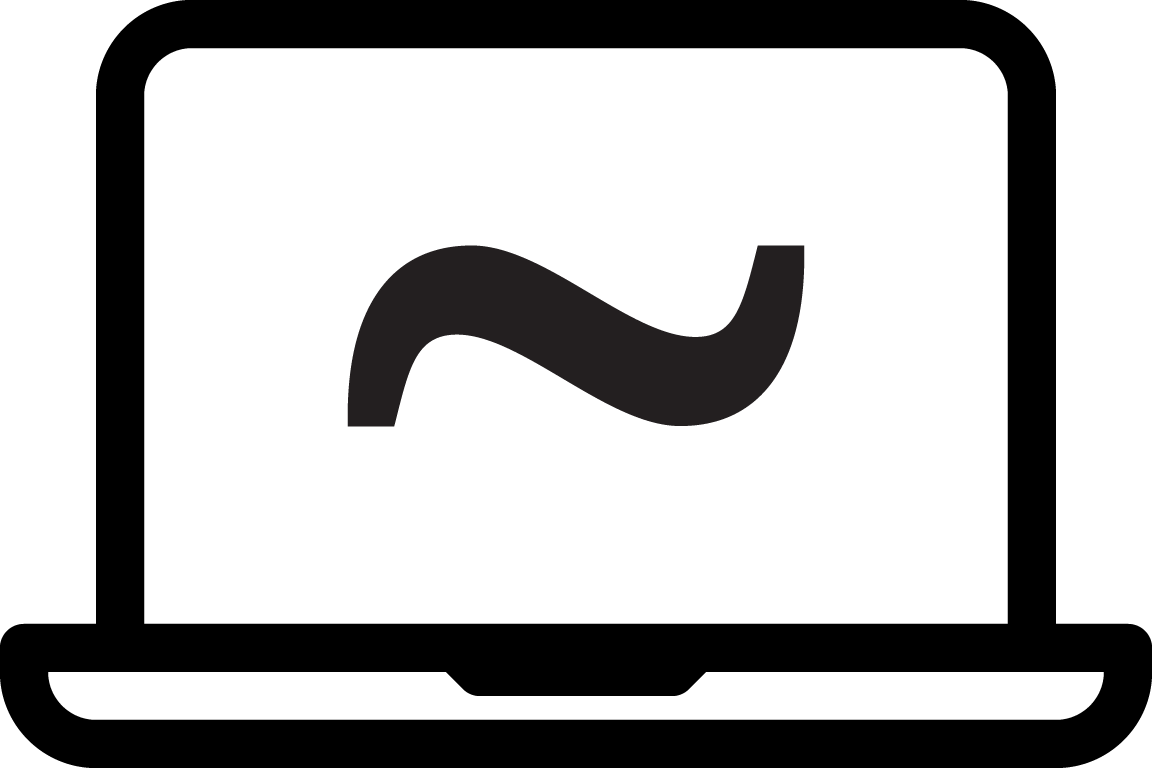 1. JOIN
Create a private Niio account or login to your existing one.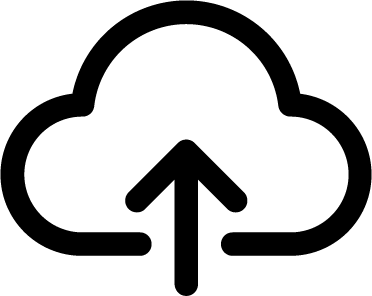 2. UPLOAD
Upload your artworks and the relevant meta-data.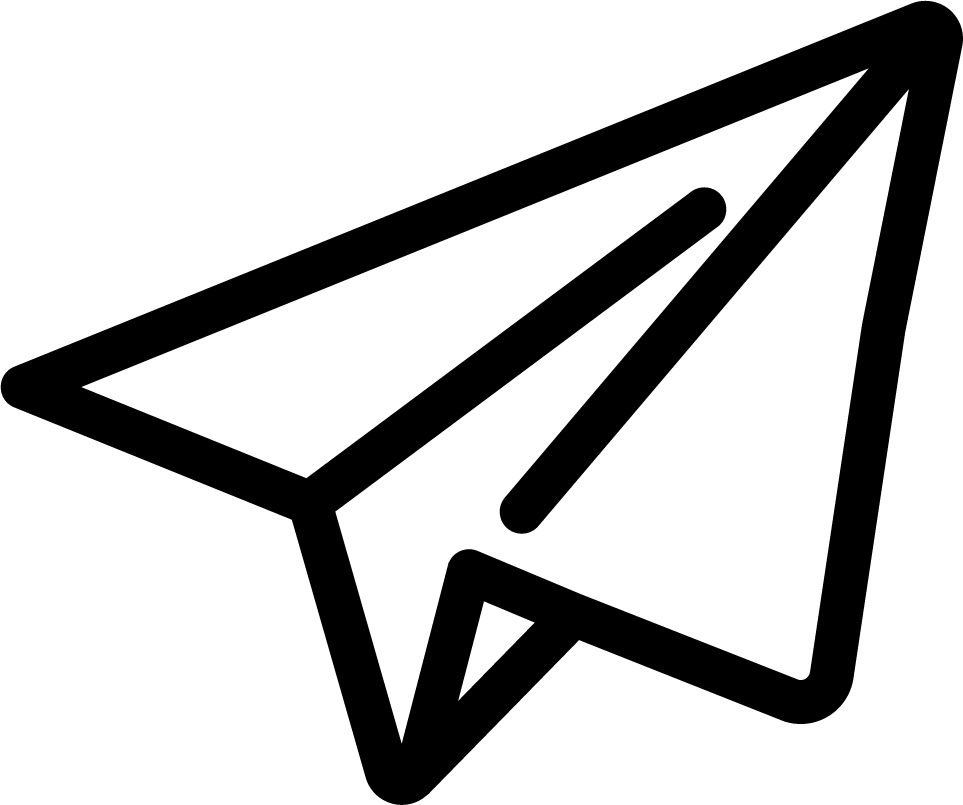 3. SUBMIT
Transfer your artwork to the Curatorial Committee.
Uniqueness needs a stage. Truly one-of-a-kind, The Wall brings any vision to life through innovation that ensures every visual is as stunning as it was intended to be. Delivering memorable content and illuminating the value of any space, The Wall ensures a
unique, immersive experience
. Class without compromise. Greatness at its greatest.
Niio is reimagining the way humans interact with art in their everyday lives. Underpinned by a robust technology platform that powers the 'digital art' ecosystem, Niio has amassed a global community of leading artists, galleries and institutions who store and publish the largest catalogue of high-quality digital artworks in one place. By enabling seamless access to premium digital art on any screen, anywhere, Niio is unlocking an entirely new form of media consumption: digital art, on demand.