NEW MEDIA ART HAPPENINGS AROUND THE WORLD (Fall 2019)
At Niio, we are passionate about the intersection of Art, Design & Technology. heck out some great exhibitions that we're visiting now:

Game is Art – at Arcade@Cyberport Powered by Niio (Hong Kong)

Cyberport, Hong Kong's leading digital and technological hub with the vision for e-sports development and connecting with other communities in the digital era, partnered with Niio to inspire artists with digital creativity.  "E-sports Digital Arts Prize" was launched as a response to the collision of technology and art, and will become the first ever exhibition that showcases a variety of moving image artworks in the theme of "Game is Art". On view from 22nd of October.
Manifesto: Art x Agency – at Hirshhorn Museum (Washington, DC)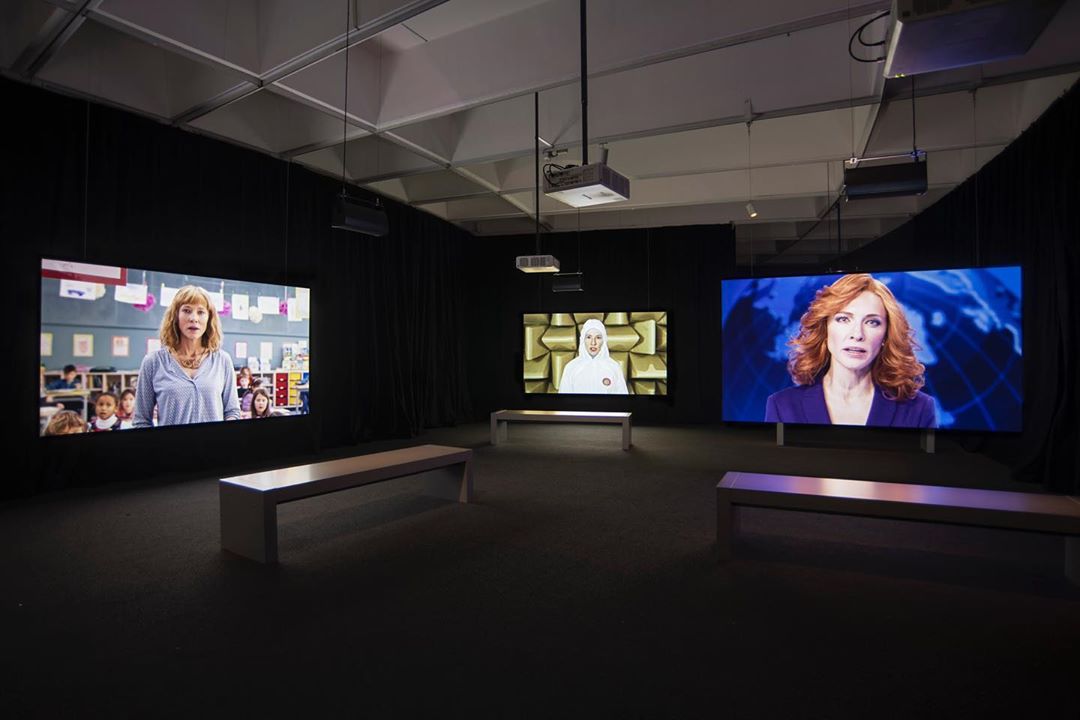 Organized by the Hirshhorn's Chief Curator Stéphane Aquin, Manifesto: Art x Agency is a group exhibition that examines the historical impact of artist manifestos from the 20th century to present day. Comprising more than 100 works of art and ephemera created over a hundred-year period, Manifesto: Art x Agency explores how artists used manifestos to engage with the political and social issues of their time and how contemporary practices still employ art as a tool in the making of history. On view through January 5, 2020.

Manfred Mohr: A Formal Language – at bitforms gallery (New York)

A retrospective show on digital art pioneer Manfred Mohr (b. 1938), who has lived and worked in New York since 1981. The exhibition showcases poignant moments throughout the artist's career, presenting pre-computer artworks from the early 1960s alongside programmed film, wall reliefs, real-time screen-based works, computer-generated works on paper and canvas, and ephemeral objects. On view through November 3, 2019 

Screens Series: Ariel René Jackson – at New Museum (New York)
Working across sculpture, video, and performance, Ariel René Jackson explores land as a site of negotiation, bearing vestiges of slavery and colonialism as well as offering the potential for recovery, restoration, and growth.